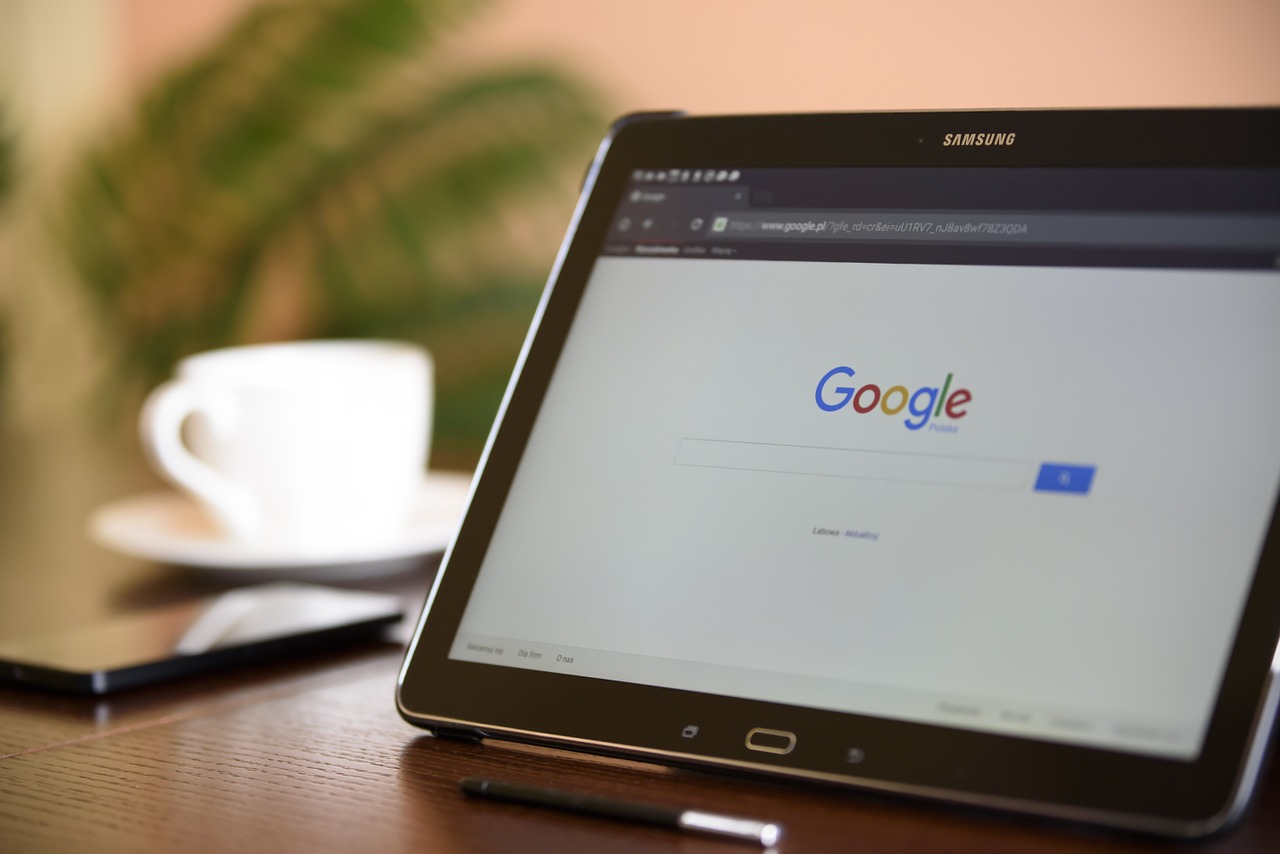 A Google job is the ultimate dream job for every computer science fresher. But even if you are not a computer science engineer, jobs in Google are varied and offered in profiles including marketing and sales, product management, product and customer support, and operations.
Google has almost 100,000 employees worldwide and the numbers are increasing each year as Google expands into different territories. In India, Google has offices in Gurgaon, Hyderabad, Bangalore, and Mumbai.
If your dream is to get a Google job then you need to put in a special effort in creating a resume because every year Google gets thousands of applications for each opening.
So, unless your resume stands out from the crowd, your likelihood of being called for a job interview in Google is low.
Here are some job resume tips for getting jobs in Google –
Pick a resume template that highlights the important stuff 
The key to making a great impression for a Google job is to make a stand-out resume. The way to do it is by selecting the right resume template. You can use Resume Buddy which has over 25 templates, few of which are suitable for making resumes for jobs in Google. Ensure that the resume template includes these sections –
– Resume Headline

– Education

– Work Experience

– Independent Projects

– Skills and Interests

– Honors and Awards
Stick to one page 
When you are making a resume for a Google job make sure you stick to one page. This will help you cut out unnecessary stuff. For instance, you can cut out your experiences, marks, and projects from high school. All this information is not that relevant for your job interview at Google.
Write a compelling resume headline 
Imagine the recruiter is sifting through 200 resumes for a particular job in Google. Once the recruiter goes through 60 of them they are going to become fatigued and they are going to just look at your resume at a glance.
The way to capture their attention is by writing an impactful resume headline.
Write a one-line impactful resume headline and follow it up with a basic summary of where you attended college, your GPA, and work experience; or relevant subjects you studied. This will, also, help in keeping your resume short while including the information you want to provide.
Use numbers to draw attention 
Many people fail to highlight their work in numbers and hence fail to grab the attention of the recruiter. Ensure you use as many numbers as possible on your resume.
A rule of thumb to use is this kind of a format;
'Accomplished x, measured by y, by doing z' for everything on your resume.
For example,
'Achieved 25% increase in app speed, reducing user wait time by an average of 2 seconds, by identifying bugs in UX'.
That will gain more attention than just writing 'Increased app speed by identifying bugs.'
Do not include confidential information 
Highlight this as critical if you wish to ever have a Google job. If you have worked with any company or organization where you have signed a confidential agreement, don't write the name of the project or client name on your resume. By doing so, you won't impress the recruiter in Google but warn them that you might do so for your next job!
Check spelling, grammar, and typos 
A Google job is reserved only for the top candidates and if a recruiter spots even a spelling mistake, the likelihood of your resume being taken seriously is low. Run a spell check, and show your resume to seniors or mentors to go through and check for any mistakes. You might be glossing over the same mistake, but someone new might be able to point out mistakes.
These resume writing tips will help you create a results-oriented resume for a Google job. You can also simply use Resume Buddy which has impactful resume templates and keywords and phrases that can make your resume look more professional. Follow our blog for more such resume writing advice.