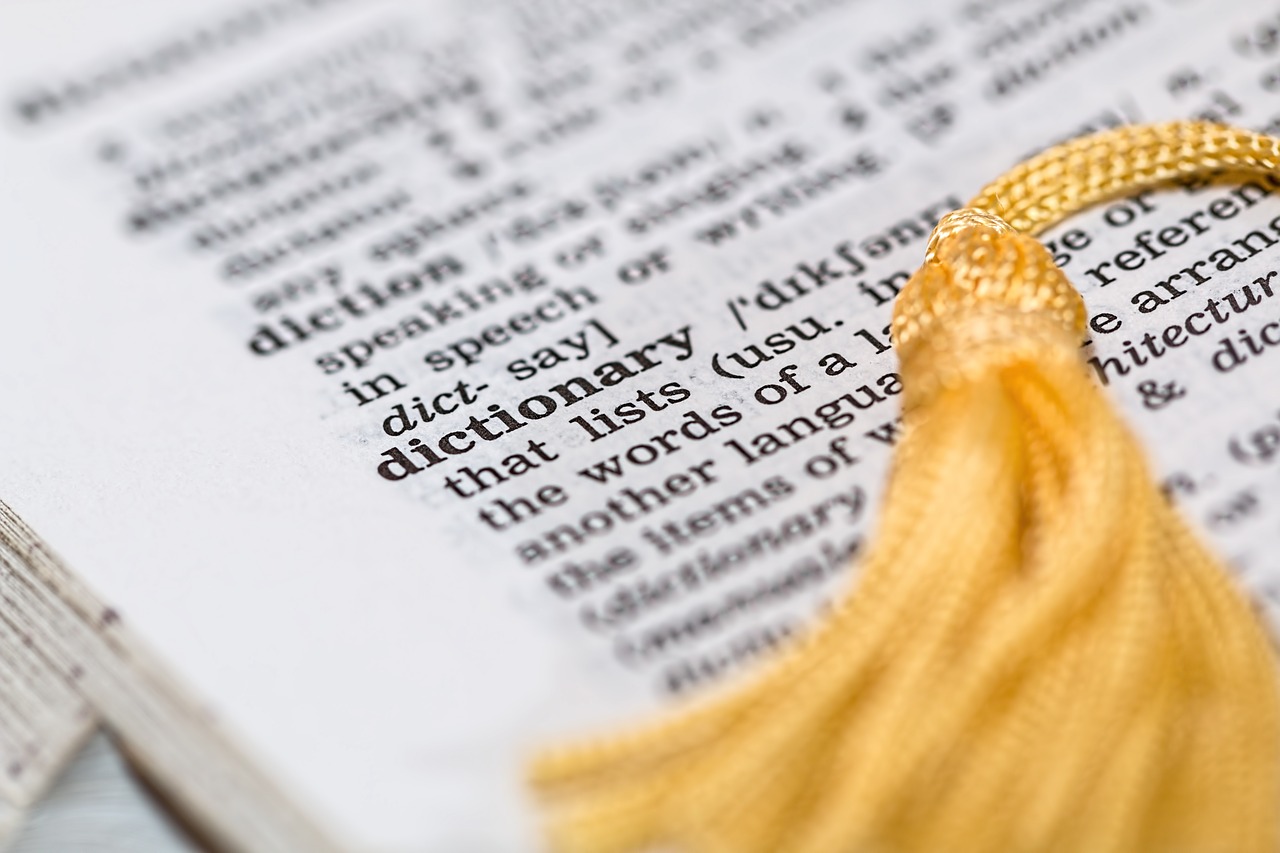 'Use action verbs for a resume' is a common resume writing tip that you will come across while searching for ways to improve your resume. But, for the students who are not comfortable with spoken English, it can be tough to differentiate between action verbs and passive verbs.
Action verbs are words that indicate the actions done by you. These actions can be either mental or physical. Passive verbs, on the other hand, indicate actions that are done to you.
When writing a resume you need to highlight to the recruiter all the amazing things you have done in your education and work experience. The language you use to describe these needs to be action verbs because it will show that you have taken initiative and are in charge of your actions.
We have listed out the top action verbs that will make your resume look more professional –
Awarded
This should be one of the top action verbs for a resume for freshers. You can use it to for highlighting academic or extra-curricular awards.
'Awarded 1st Prize in Robotics Hackathon amongst 320 participants'
Completed
This is one of the resume keywords that showcase the completion of degrees, certificates or, any other achievement.
'Completed Google Digital Marketing course in April 2019'
Authored
Case studies, white papers, paper presentations are just some of the academic documents that you will publish during your college life. Instead of using 'written' you can use 'authored' for more impact.
'Authored Paper Presentation on Ethical & Moral Implications of AI at XYZ Conference'
Qualified
Recruiters are always looking for professional qualifications in their future employees and this is one of the best resume keywords to highlight your qualification.
'Qualified in CA Level 2 in June 2018'
Mentored
Mentorship is one of the best traits you can have both as a fresher and work experienced. As freshers, you can highlight your mentorship towards your juniors.
'Mentored 3rd Year CSE Students in the All India Mechanical Auto Championship'
Boosted
This is one of the action verbs for a resume that indicates how you contributed to the growth of something, be it a campaign or project.
'Boosted social media engagement on Instagram, Facebook and, Twitter by 45%'
Expanded
One of the common action verbs for a resume, it also allows you to use numbers to show growth to future recruiters.
'Expanded sales kiosks from 15 to 34 within a span of six months'
Decreased
Surprisingly this is one of the most valuable action verbs for a resume, especially to highlight the decrease of any negative impact on the company or project.
'Decreased negative customer reviews from 15% to 6% by reducing TAT of online complaints'
Designed
This is one of the best resume keywords and showcases your innovation and creative traits. It is useful for engineering and design streams.
'Designed a valve that reduces manufacturing time by 5 minutes per process'
Spearheaded
This is one of the best action verbs for a resume and indicates confidence and initiative to launch new projects and be in charge of things.
'Spearheaded the 'Body Positive' campaign that increased sales by 25%'
Organized
This verb seems simple but it is one of the best actions verbs for resume for a fresher. Because you can use this for extra-curricular activities and yet make it seem a professional activity.
'Organized a Marathon for 500 runners to raise Rs. 2 Lakhs for children's education'
Created
Recruiters are always looking out for people who have done something on their own, using their creativity and intelligence. This is one of the action verbs that will highlight your venture.
'Created a one-stop solution Android & iPhone app for women's safety in Delhi'
Achieved
This is one of the action verbs for a resume that can be used to show any achievement, and while work experienced can use it to show work results, students can use it for academic achievement.
'Achieved 92 percentile in AMCAT with a strong performance in Data Analysis and Communication skills'
Trained
This is one of the best action verbs for work experienced candidates. After a few years of working, future companies expect that you would have trained your juniors in their work.
'Trained 8 Graduate Trainees in running the proprietary software'
Acquired
Acquisition indicates that you have gotten something that is valuable for the company, whether it is sales or new assets in the form of people and resources.
'Acquired 15 high net-worth clients in the FMCG sector with a total value of 1 CR'
Did these examples of action verbs for a resume help you understand how to use them? If you have any specific doubts of how to change a sentence from passive to active let us know in the comment below. You can also use Resume Buddy which has resume format examples and hundreds of resume keywords and phrases which will make your resume look professional.