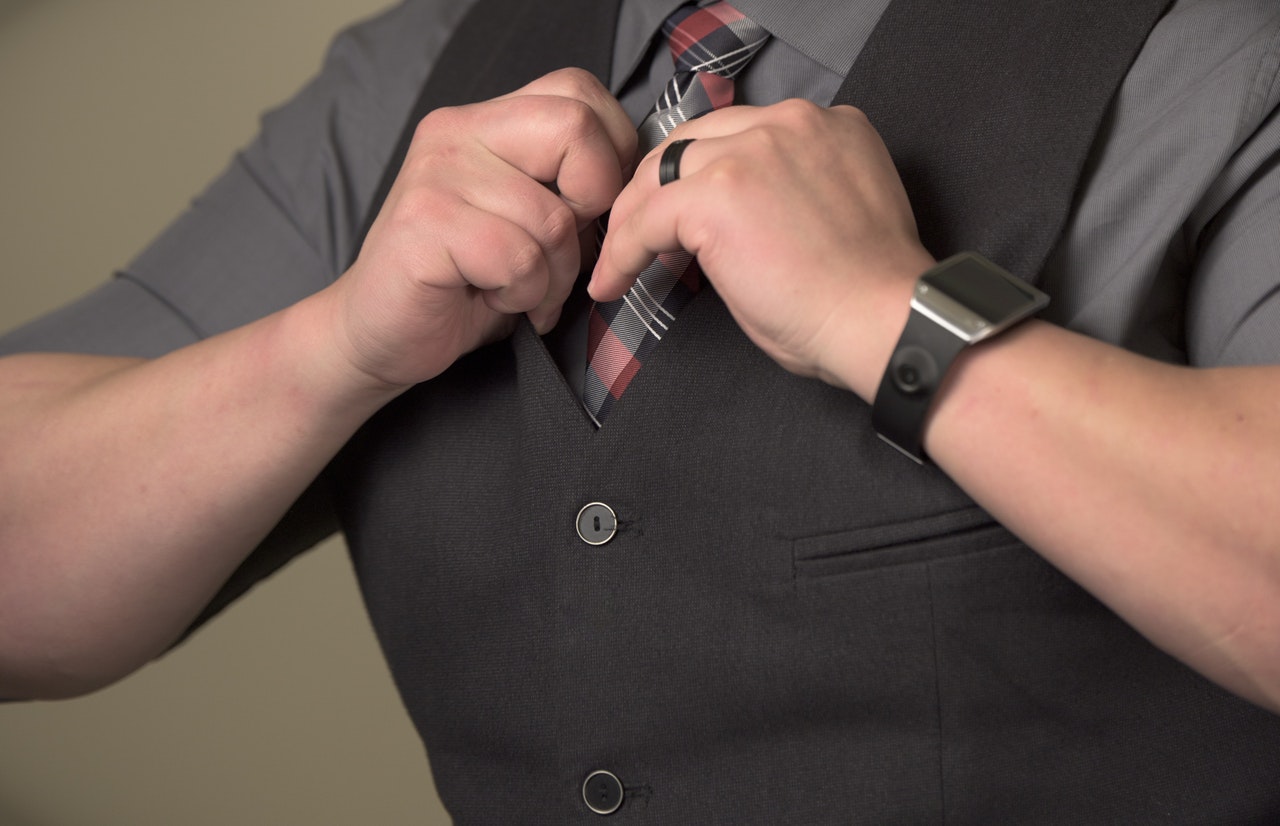 First of all, congratulate yourself for making it this far in the recruitment process. You are now just one step away from your dream job.
Your success or failure is highly dependent on your job interview performance which is directly proportional to how much hard work you have put in for your interview preparation.
This is the stage where slightest of carelessness from your end can lead to job slipping from your hands.
So, preparing for interviews must not be taken lightly.
In order to win this tough competition, you must invest time and effort in interview preparation. Along with that, follow expert interview tips to crack the most important test of your life.
To make it clearer, here are some of the reasons why you shouldn't take interview preparation lightly:
First face-to-face interaction 
You've successfully made it to the final stage of the recruitment process which isn't easy. Be proud of yourself.
You've been chosen for a face-to-face discussion with the company personnel out of hundreds of applicants that couldn't make it this far.
So, the job interview stage is certainly of great importance. The job interview is your one chance to impress the interviewer with your words, body language, and spontaneity.
You must express yourself and make a lasting impression on the interviewer in half an hour to 45 minutes of the face-to-face meeting in a closed room.
Leverage the individual attention you've been granted to secure your job.
While preparing for your job interview, practice hand gestures, sitting posture, and roughly chalk out your answers to the obvious questions that are likely to be asked during the job interview.
Getting to know each other
There is no better way than a personal interview to assess a job seekers curiosity, willingness, interest in the job profile, and enthusiasm for working.
The meeting between the job seeker and candidate bridges the gaps created while communicating through emails, phone calls and resume.
The interviewers use this as an opportunity to analyze candidate's social behavior, communication skills, confidence level, intellect level, the presence of mind, and candidate's expectations and basically gather any additional information about the candidate.
Many interview tips suggest keeping your best foot forward in the interview room but it isn't fully successful plan.
The interviewers can see right through your answers, identifying all the fluff and drama you're trying to inject in the conversation.
The interview preparation process should include improvement of social manners and etiquettes, hand-shakes, eating habits and presence of mind.
One final step before the big leap
You've managed to reach so close to a job offer that most candidate would crave for.
After numerous emails, calls, and meetings later you'll be finally sitting across the table with the HR/Line manager of the company.
There is very little scope for any 'blank answers' or 'I don't know' sort of replies from your end.
As a part of your interview preparation process, practice the answers to all the questions that are likely to be asked during the job interview.
This helps in avoiding mistakes that can tamper your image and reduce your chances of being hired. So, be ready with tailor-fit answers to all the tricky questions that the interviewer tosses at you.
To enhance your interview preparation process, you can use MockAI – The best ever interview preparation tool with real job interview questions.
The tool uses the latest machine learning and artificial intelligence technology to assess your body posture, facial expressions, and voice modulations.
The mock interview helps in interview preparation by providing constructive feedback and personalized guidelines for improvement.
So, get assessed and improve your interviewing skills with MockAI. The most significant benefit of interview preparation is that it helps you identify your weak and strong areas.
To identify the good, bad and ugly of your interviewing skills, you need third party interference which gives you an unbiased, honest, and meaningful feedback about it. This feedback is invaluable to your interview performance as it will force you to improvise for the real interview.
The interview preparation using MockAI maximizes your interview performance thereby helping you ease into a successful job interview.
Good luck!