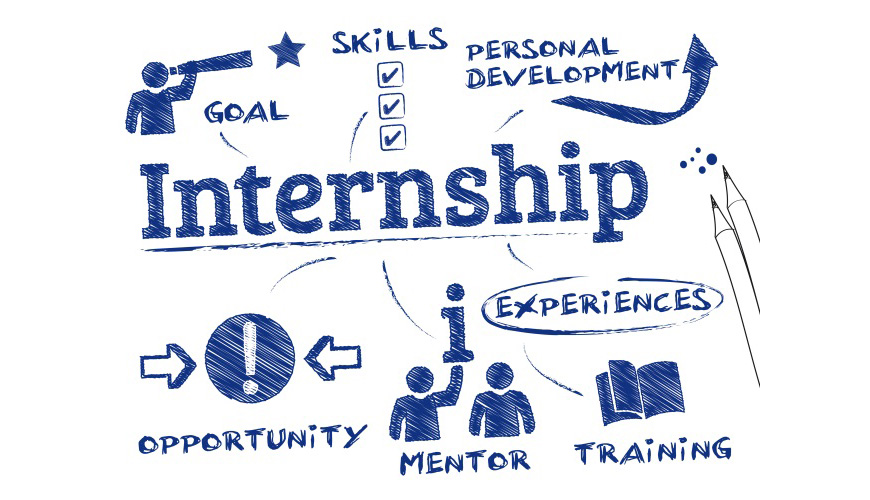 The pressure on students to out-do each other, to achieve more with each passing day, is undeniable.
With an increase in job placement competition, the pressure on colleges and teachers to guide their students in the right direction and help them make a name has increased more than ever. A right internship opportunity, therefore, can come as a much-needed breather; required to give students the push they need, to get a glimpse of the corporate life while still in college.
LetsIntern is an effective and credible platform offered by Aspiring Minds to help students experience the corporate life and gain exposure to professional life.
Know more about LetsIntern
Since its conception, LetsIntern has worked with a single goal in mind, and that is, to bring the students closer to their dream job. With hundreds and thousands of new internships hosted on LetsIntern every year, it becomes easier for students to swim to the destination they desire and find the internship of their choice.
And, for that, all they need to do is to go to LetsIntern.com, make their account (which is for free), and start applying for the internship opportunity of their choice and fit.
Gaining experience while holding books in one hand
Most companies, even when they are looking for freshers, ask for experience. Now freshers and experience sound like very contradictory terms. However, here the experience that they are asking for is the one that students can gain through internships and projects.
Internships allow students to gain some exposure in the field of their choice and learn a bit about how the industry functions. In simpler words, it allows students to experience professional work culture even before graduation.
Companies usually look for students who have a few internships under their belt because it tells them that they don't need to spend a lot of time training the candidate. It also projects the student as someone who is willing to work hard and is ready to take up different opportunities and is sincere about their future.
What it means for the college
Yes, of course, LetsIntern is a boon for students, however, it also does the concerned campuses a lot of good. When more and more students participate and take up new internship opportunities and prove their worth, companies obviously start looking at the college they come from with new interest.
So, all in all, becoming a featured campus on LetsIntern means
Being visible to 22,000+ organizations.
Real-time notifications for your college students to help them make the best of every opportunity.
A webpage dedicated to your college on the LetsIntern website.
Brilliant internship opportunities for your college website.
LetsIntern is a great platform for both students and the college alike to showcase their worth and get the attention of the best companies in their field. With big brand names like Just Dial, Swiggy, GQ, Uber and Paperboat being associated with it, LetsIntern is an ideal platform to start a great career with.