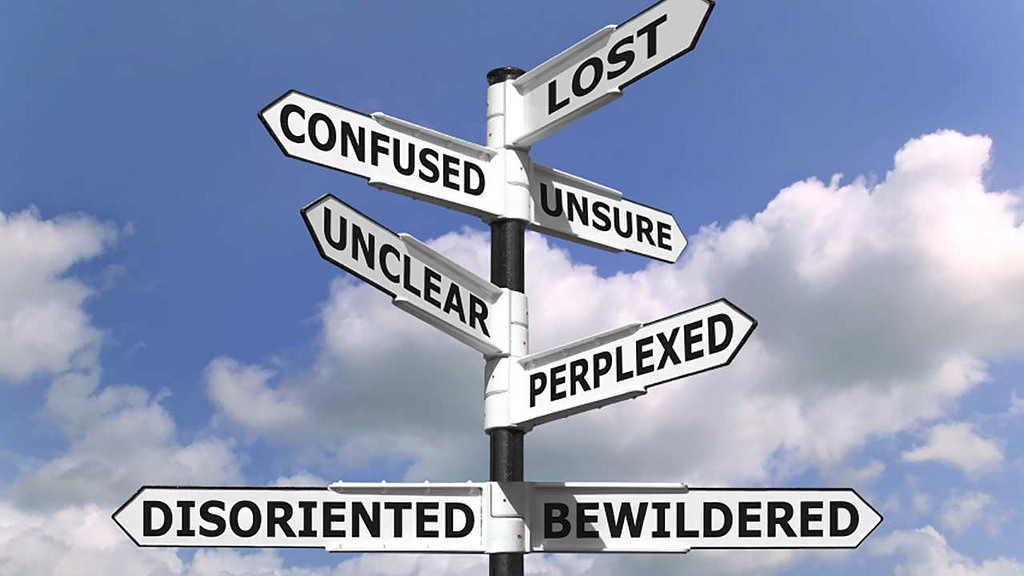 AMCAT is renowned for its capability to help you take off your career in the right direction and in the right speed. But other than its primary function, there is one more vital thing that the AMCAT exam is capable of offering.
If you are going through career confusion, AMCAT might be the answer to your never-ending questions.  Let's comprehend how:
What is AMCAT Exam?
AMCAT is an aptitude test which aims at evaluating a candidate's skills. It is also popularly known as employability assessment test as it helps employers to judge candidates on an even ground and recognize their diverse skills which are necessary for the given job.
The AMCAT exam evaluates aptitude skills, English comprehensive skills, and technical (for relevant candidates) skills of the candidate. The sections may vary as per academic requirements.
So, that's all about the role of AMCAT for job search.
How can the AMCAT exam help me with career confusion?
By helping identify your strong and weak areas
The AMCAT exam has various sections and depending on your course of study, it has sections and topics that it covers in the test. By taking the test, you can identify your strengths as well as weak areas. For every test, AMCAT provides you an elaborate report card.
So, you can reflect on your performance and decide for yourself. Pick up your strong areas and pave a career path on the same lines.
By highlighting your interest points for you
Career confusion isn't just about available choices and choosing one of them. It is more than that.
It is choosing something that won't just earn you a living but something that makes you satisfied to work for. And it's only possible when you choose a career of your interest.
In the beginning, it can be difficult to even identify what you are interested in.
Taking the AMCAT test might bring the enlightenment you require by highlighting your interests. It need not necessarily be the test but can include the preparation period as well.
As you revise through units, you might stumble upon something to which you would like to stick to and look out for a career path which involves working with the same matter.
Summary
Basically, the AMCAT exam makes it clearer for you on what career you should pursue further. Not only that, it also helps you proceed in the direction you choose for yourself. For example, while preparing for your AMCAT test, you realize you would like to start off your career as a data scientist.
But the bummer is that you don't have anything that can help you rest your case in front of the employers. As a way out, you can get an AMCAT certification for data scientist jobs and apply for data scientists jobs. And that's how an AMCAT exam and certification(s) can help you take off your career smoothly.
Get your AMCAT certification here and increase your chances of getting a skill based job.
Conclusion
Career confusion with no visible way out can sometimes end up with a wrong career choice. It can be irreversible sometimes or at least super challenging to deviate at a later stage.
So, don't take chances with your career and enroll for an AMCAT exam now!