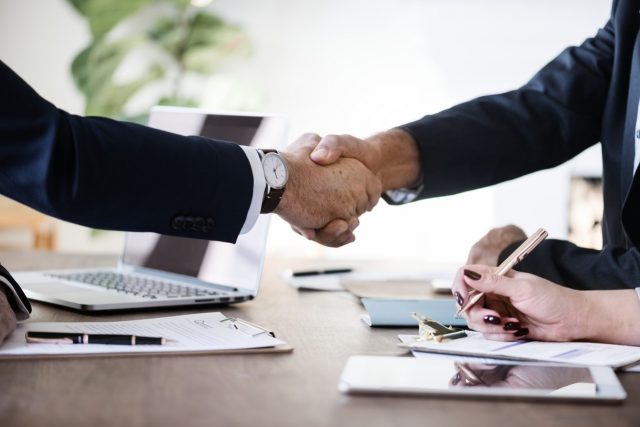 A lot is said and advised about preparing for a job interview. From how one should carry themselves to what all one should not be doing a night before.
So, rather than giving you all another long brief to read on how to prepare for your job interview, we have decided to rather show it to you.
Here's an infographic which tells you what all important things you need to check in order to confirm a successful interview preparation.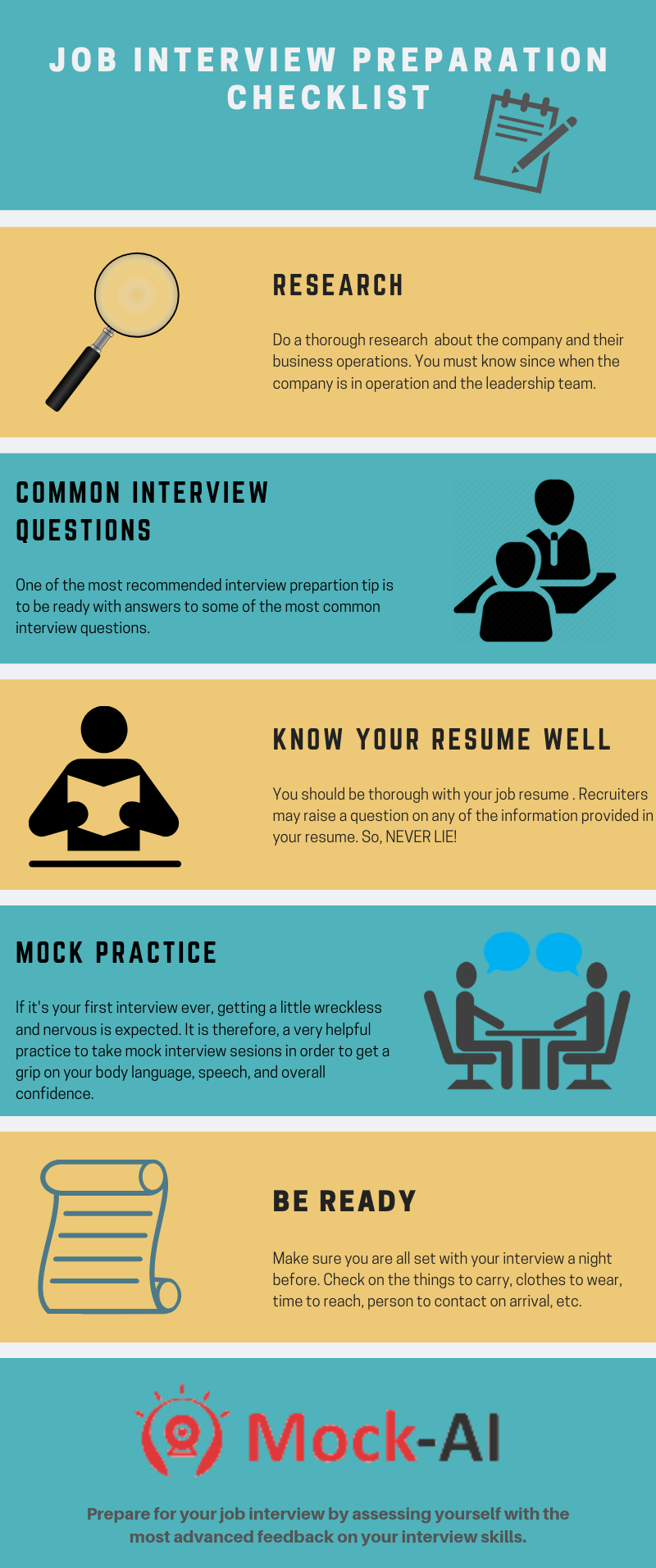 It is for your own benefit that you must not take the preparation stage for your job interview lightly. Considering the increasing level of intensity to find a job, it is imperative that you stay ahead in the competition.
So, what are you waiting around for? Get your MockAI subscription today and make the most of your interview coming up. All the best!