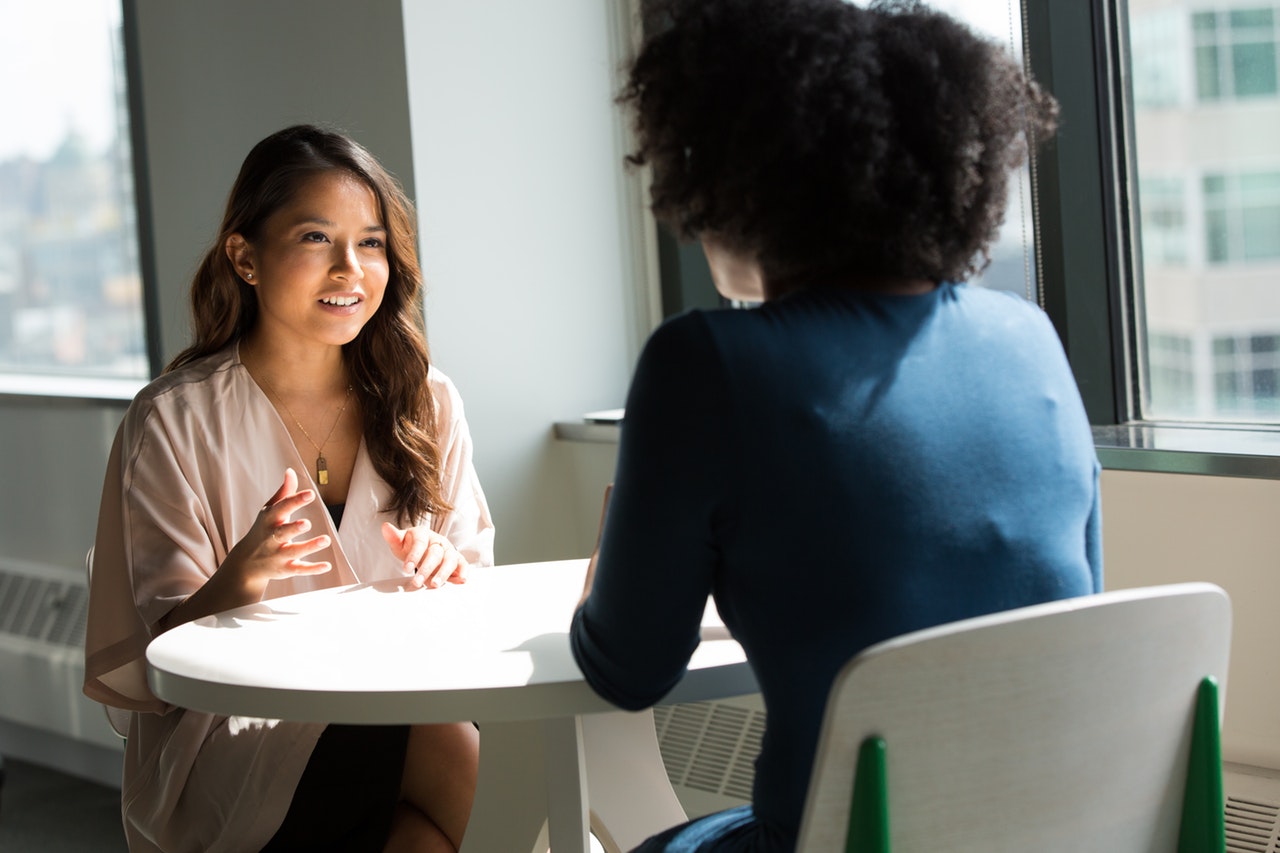 HR consultants and placement coordinators swear by the benefits of a mock interview, in the pursuit of getting a dream job. A mock interview is nothing but a simulated interview environment where you are asked interview questions to familiarise yourself with personal interviews. Today, it has become a major step in interview preparation for anyone seeking a job.
While you may think mock interviews are simply a way to familiarise yourself with interview environments, there are many benefits of a mock interview you might not have considered.
Here are some of them which you may be surprised to know –
Non-judgmental assessments of skills –
Mock interviews are usually conducted by people who are experts in the HR industry or, in the case of colleges, by placement experts. Based on your performance, you are given interview preparation tips.
However, it is intimidating to sit in front of a senior faculty or expert and give your first interview. There is the fear of judgment and you may feel more stressed than usual.
Thankfully, today there is a new technology called Mock AI. In this tool, you can give a mock interview in a video format and a unique machine learning algorithm will test you and provide you with results.
This non-human interaction offers benefits of a mock interview in a non-judgmental, neutral, and factual manner. You will get job interview tips without any bias of who you are, how many marks you get, or where you are from!
Constructive feedback in a low-stress environment –
Drawing upon the above point, one of the benefits of a mock interview is that you get constructive feedback.
For instance, Mock AI provides you a six-page detailed report on how you performed. In a human mock interview, the interviewer may give you just a few minutes of feedback and tell you just how good or bad you were. But with this tool, you get detailed information on where you were good and where you can improve, all with video-based evidence! The best thing is that you won't even be stressed like you would be if you were interviewed by the HOD of your department!
Ability to answer behavioral-based questions –
You can practice at home the answers to technical and specific general knowledge questions. However, a personal interview like an HR interview mostly wants to check how you are as a person, your attitude, body language, and other behavioural aspects.
One of the benefits of a mock interview is that you can try to answer questions like 'Where do you see yourself in five years' or 'Tell me about yourself'.
Mock AI will give you feedback on your body language, voice modulation, and speaking style, and also give you interview preparation tips and resources on answering them better.
Personalised interview guidance –
When you follow interview preparation tips and blogs you will experience generalized advice. Even lectures and classes about job interview tips in college are targeted towards everyone in the class.
Among the many benefits of a mock interview is that you can get specialized attention to just your needs. For instance, Mock AI provides you 20+ job roles and specific questions related to them.
You will not find such a wealth of information or expert questions from anywhere else.
Also, you get video snapshots to show where you were good! That's not something you can achieve just by reading about interview tips.
More you practice luckier you get –
Imagine walking into a personal interview never having given an interview! No matter how much you read about it you are going to miss cracking that interview at the first chance. This is especially crucial in college interviews where companies come for campus placements on Day Zero and you would never have the chance to repeat your luck.
Among the benefits of a mock interview is the ability to practice beforehand. This gives you confidence when you approach the D-Day of the real interview. It makes you bold, and stress-free because you have already faced all these questions!
Reap all these benefits of a mock interview and gear yourself up to cracking that personal interview in the first go. You can also arm yourself with these interview preparation tips on our blog here.