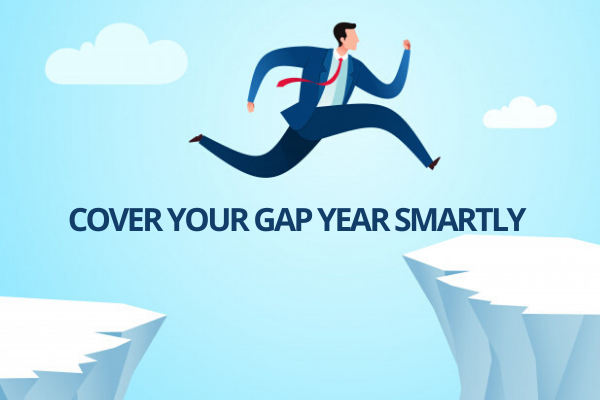 Gap years are getting more and more common as people from different phases of life are taking time out before or during full-time employment. It could be either to achieve new qualifications, travel or for some personal reason. There is no harm in taking some time off for personal development, hone new skills and develop new abilities.
Although nowadays recruiters are not surprised to see gaps in your job resume, they expect you to have a reason ready about why you took that gap, what you did during the break and did you develop any transferable skills. Moreover, if you are unable to give a solid explanation, they might put you on the unemployment list.
However, there is no need to get stressed about it though. By following the below-mentioned tips, you will be able to put your best foot forward.
Be Honest
The first and foremost thing that you need to understand is that when dealing with a gap/break year on your resume, make sure you are being as honest as possible. For instance, if you had taken a year off because of your mental health, then leaving it completely out of your resume will make it stand out even more. You can simply mention that you took a break because of some health problem.
Therefore, if you possible then be truthful about why you took a break, you don't need to go into immense detail but downright lying will make the recruiter more suspicious and doubtful.
Draw On Experience
If you took part in any volunteering work, took up any new course or did freelancing, then make sure to emphasize these constructive activities. Moreover, mention incidents that helped you grow as a person and learn about different things.
Make it relevant to the job role
When writing your job resume, make sure you alter your job resume in a way that makes your break year relevant to the job you are applying. One of the best ways would be to add a cover letter to your job resume to briefly explain your reasons.
Moreover, you can also mention any certifications that you did during your break years that are relevant to the job role.
These are some of the tips that you can use and mention your reasons in your cover letter. So, keep these pointers and turn your gap years into a career-building experience.