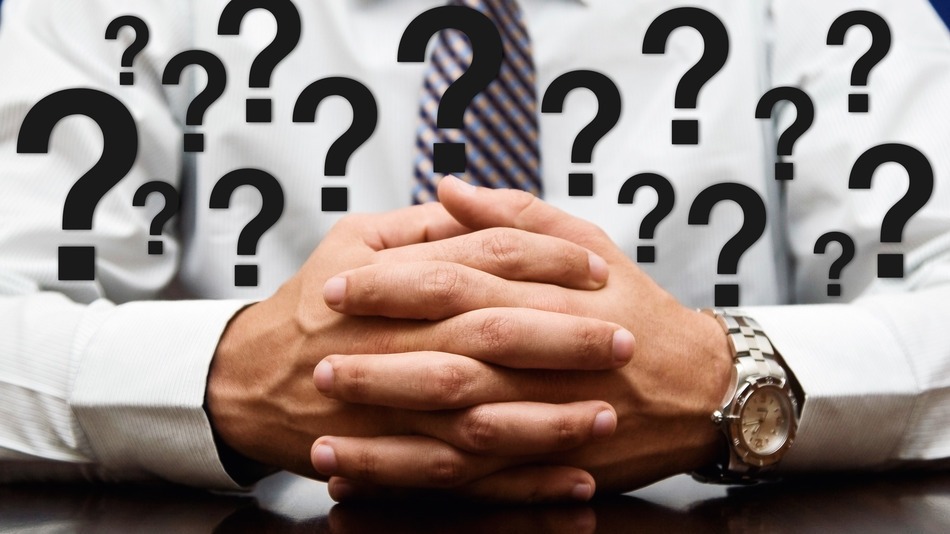 Are you looking forward to your first job interview? If you are a fresher you will come across many questions in your mind. This article is meant to guide you through the dos and don'ts of an interview, and how to deal with the interviewer. Remember to give your best and be well prepared for it because not only do you deserve it, the company deserves you more. Prepare a list of probable questions that may be asked and hope for the best.
How to dress on an interview?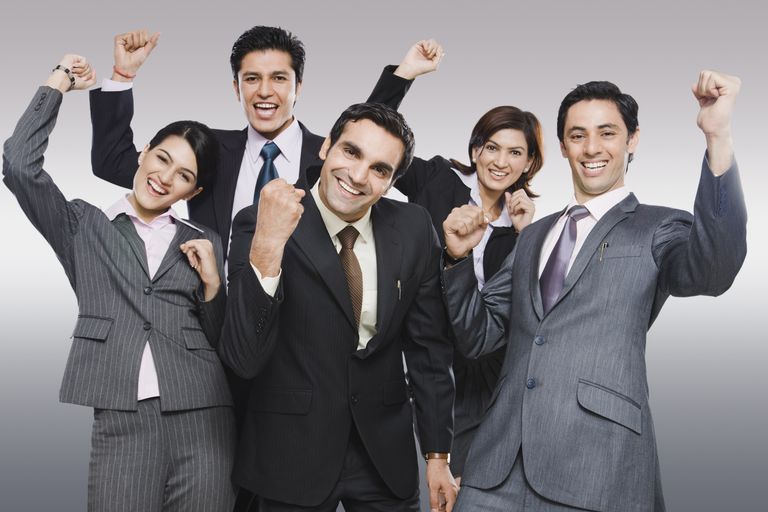 Jeans are a strict NO. Wearing casual Friday jeans can make you directly on their NO list. Remember to iron your formals well before you head out. Appearance is the key during an interview. Half the battle is won when you appear confident and overwhelming. Black or white is always preferable during an interview, but you can opt for pink and light yellow, and sky collared shirts with black trousers. Bright and dazzling clothes are highly discouraged.
Do you know the company?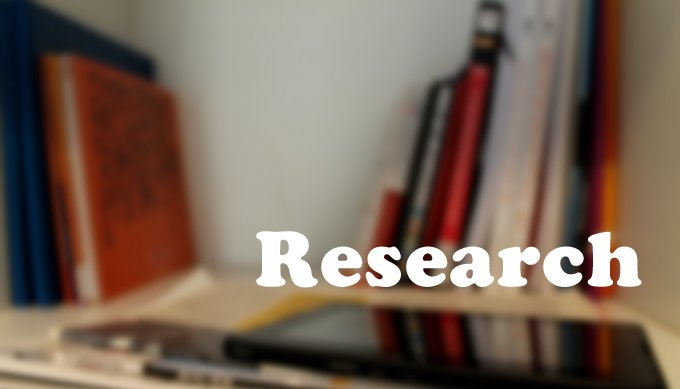 Before you enter the interview room, how well do you know about the company you are going for? Make sure you know the basic questions about the company and build a strong foundation in your mind, eg: When was it founded? What are its main objectives? Knowing more never hurts. So make sure you have a quick grasp of the company's statistical approach, strengths, and top executives. Do not forget to check out the social media pages of the company. Very insightful knowledge can be found on such pages.
Are you in your Battle mode?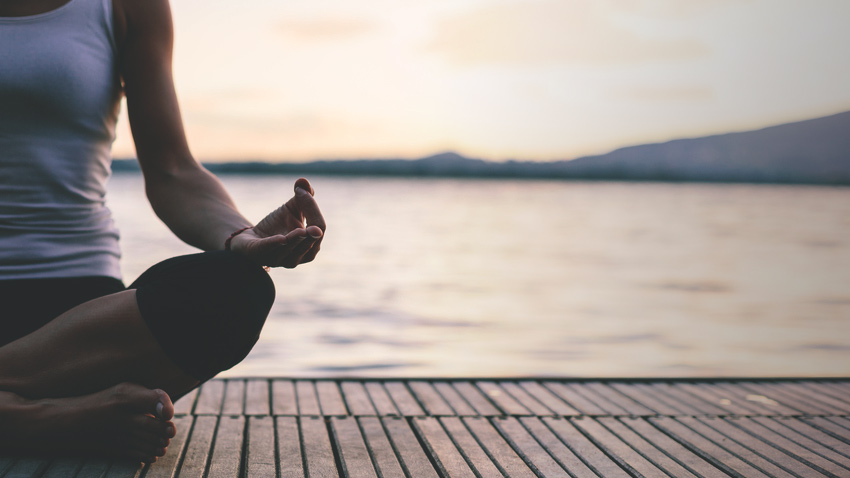 Remaining in the zone is most important. To make your brain work the most, make sure you are well rested. Food is primary focus before any sort of examination, be it oral or written. So make sure you are in your relaxed mode with a genuine smile on your face. Puffy eyes with dark circles will make you appear unappealing during the interview which will ultimately be a reason for your failure. Meditation can help you relax. Make sure you are not anxious, nervous or restless about the interview.
How positivity will help you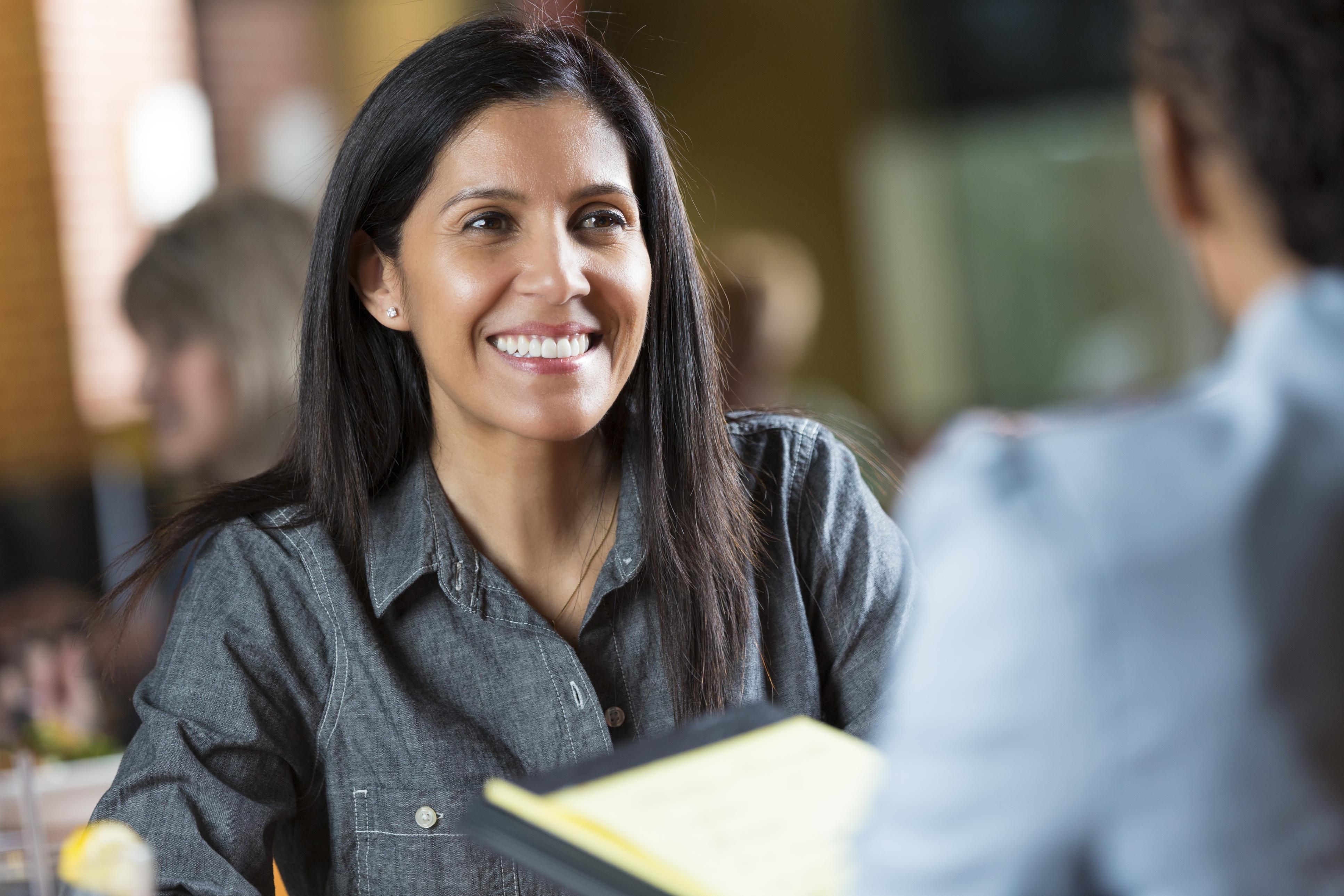 It is tough to remain positive and reassuring in case you were fired from your last job. But making it in a positive tone will help you reassure your interviewers that you are very passionate about this job and you have the positivity to grow into someone bigger than you were. Seeking a challenging environment and flexibility will make your interviewers see the affirmation from your part and how hard working you can be.
Is honesty really a good option?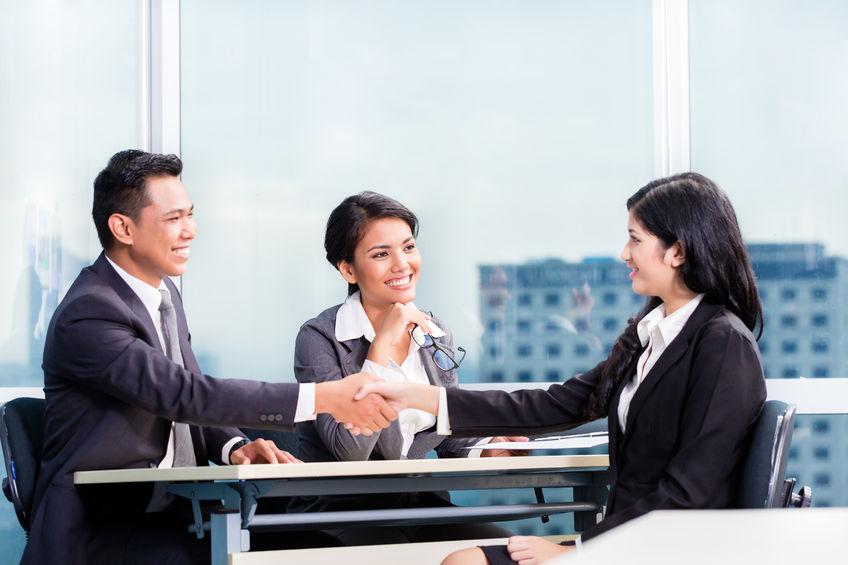 Yes. During an interview, it is a necessity to remain honest. Sugar coating your abilities and skills will only get you into trouble and jeopardize your entire career. It is thus essential to answer with utmost honesty no matter how negative it may sound. Maybe they will give you credit for your honesty and hire you, making you the ultimate winner.
If you are still worried about your upcoming interview then take more tips from AMCAT interview tips blog. In the case of any queries, drop in a text in the comments section below.