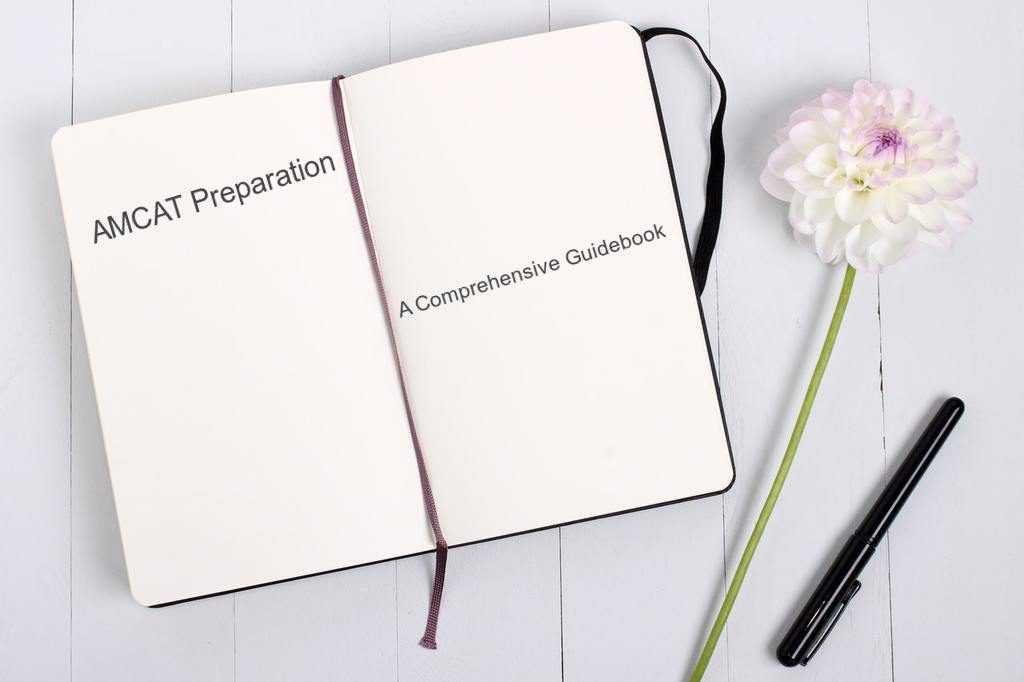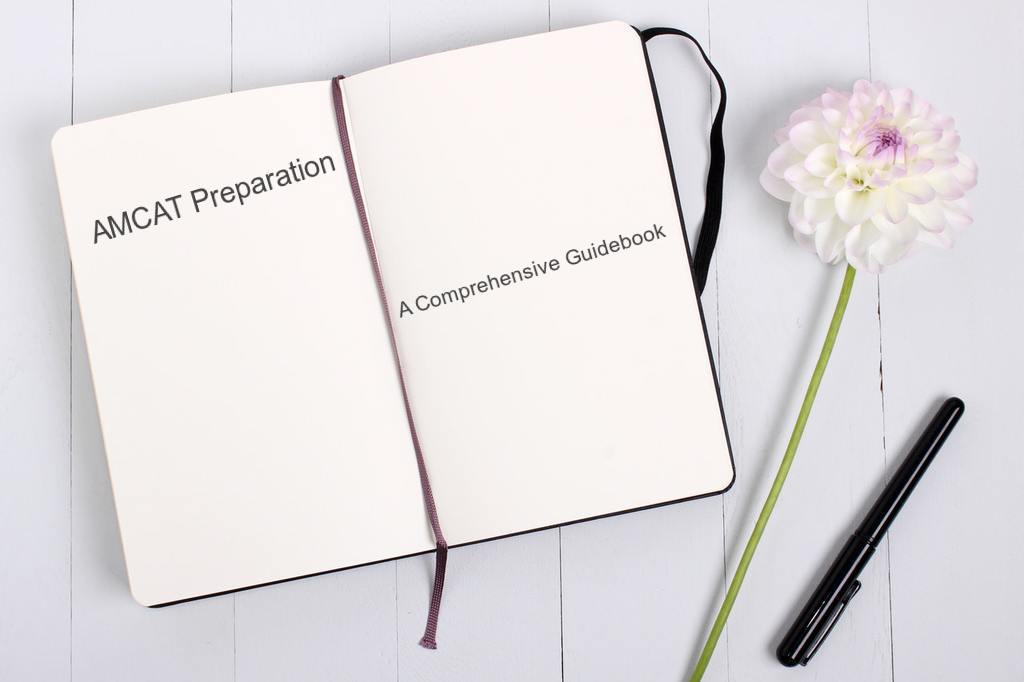 If you are looking for some great job opportunities, then you know where to look. Time and again AMCAT has proven itself. The many testimonials and positive reviews on the AMCAT portal speak that too. However, just giving the AMCAT exam is not enough, you also need to score well in it to enjoy all its benefits. And, to do well, you need to have a full-fledged AMCAT preparation strategy in place.
But today we are not going to focus on just any AMCAT preparation strategy. In fact, we are going to pick up some tips from past candidates and what they have to say about the AMCAT exam.
Focus on the basics to prepare
One of the AMCAT preparation strategies that stands out is that you should be focusing on the basics if you want to do well in the AMCAT exam. AMCAT tests you not on how well you are able to remember a concept but how well you can apply it to solve problems. So, focusing on the basics sounds like a pretty smart move to go about it.
Also, focusing on the basics and getting clear on your concepts will also ensure that you are able to do that much better in the job interviews.
Have a preparation plan
Another of the important AMCAT preparation strategies that has stood out to us and which many of our past candidates have followed is having a preparation plan in place. That includes, working on a timetable or time-based format specifying how much time you should spend on each topic and how much time you should have left with you for revisions.
This will obviously help you keep things organised and prove to be helpful in your AMCAT preparation.
Rely on sample papers
We have a lot of people asking on Facebook or commenting where they can find the sample papers to prepare for the AMCAT exam. There are a few others who already have sample papers and have taken their AMCAT preparation to new heights by religiously relying on them.
Solving sample papers and enough sample papers at that can obviously be a great way to go about the whole AMCAT preparation strategy and is also relied on by many of the successful AMCAT takers.
AMCAT preparation tests
We also had another set of people who opted for prepAMCAT to get done with their AMCAT preparation quickly. PrepAMCAT helped bring them up with all that consists of an actual paper, the exam environment, scoring and everything.
PrepAMCAT can also help you prepare really well for AMCAT and allow you to test your readiness for the test. The best thing, it can make you not just familiar with the AMCAT exam but also guide you on how to prepare better and overcome the shortcomings in your preparation.
AMCAT can be the perfect opportunity to bag that dream job you always wanted. It can introduce you to recruiters and help you showcase your talent. And, as picked up from the notes of previous AMCAT takers, you need to focus on the basics, practice as much as you can and be very consistent in your effort to succeed in it.