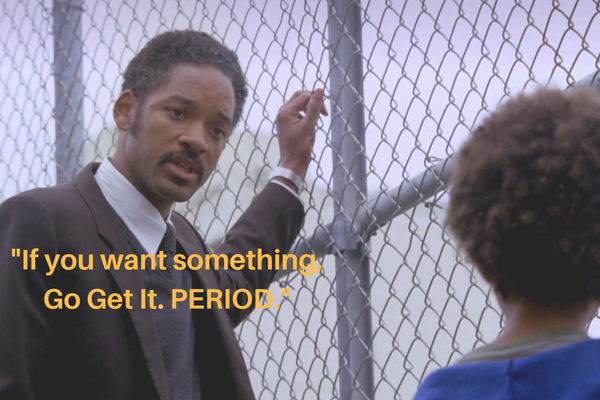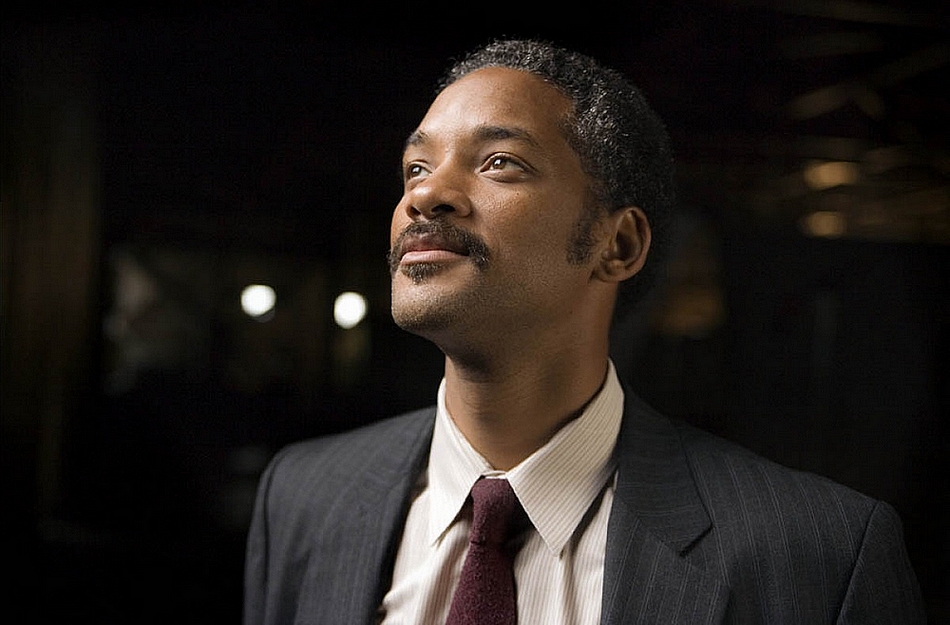 Your thoughts, aspirations, and expectations determine your future. When your thought process improves, the quality of your life also improves.
You have total control over your thought process. The way you react in any given situation is entirely under your control. Your thoughts are responsible for your actions and determine the results you get. It all begins with your thought process – and inspirational and motivational movies are a quick way to retune your thinking. So, without wasting much time let's just begin with the movies you should watch in the coming Christmas and New Year break.
1. "Hope is a good thing, maybe the best of good things and no good thing ever dies." – The Shawshank Redemption
2. "My momma always said, Life is like a box of chocolates. You never know what you're gonna get." – Forrest Gump
3. "The world is your oyster. It's up to you to decide your pearls."- Pursuit of Happyness
4. "To be yourself, in a world that tries, night and day, to make you just like everybody else….is to fight the greatest battle there ever is to fight, and never stop fighting." – Braveheart
5. "Until you start believing in yourself, you ain't gonna have a life." – Rocky Balboa
6. " Perhaps it is good to have a beautiful mind, but an even greater gift to discover a beautiful heart." – A Beautiful Mind
7. " Baccha, Kaabil bano kaabil, Kaamyabi jhak maarke peeche ayegi" – 3 Idiots
8. "However bad life may seem, there is always something you can do and succeed at. When there's life, there's hope."- The Theory of Everything
This was our top 8 motivational and inspirational movies of all times. If you think we have missed out some really good movies, feel free to leave your suggestions in comments below the post.