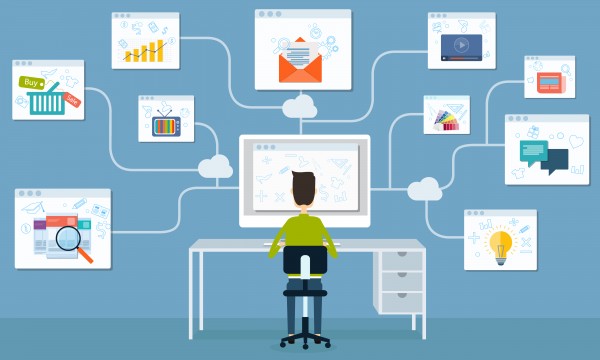 Starting your career with a startup is exactly the opposite of working for a big MNC. Start-ups come with their own share of advantages and disadvantages. It entirely depends on your future goals and how you want to shape your career.
The secret for getting hired in your dream startup is to show the hiring manager that you're a master of more than just your trade. Here are top 5 must have skills that you should possess to work at a startup.
1. Technical Skills | Basic level knowledge of coding and design:
No doubt, technical skills play the major role for the startups as they help build out their functional technology. While iOS and Android developers continue to attract attention from app-based product startups, candidates with hands on experience in Ruby and python are also preferred.
2. Effective communication skills :
Graduates with good English skills stand out from the rest. English fluency has become one of the key qualities that employers will look for irrespective of your job role. Even for the programmers, developing the skills is one thing, but communicating them effectively to the startup employer of your dream is most important.
3. Data Analysis skills:
Startup world produces a lot of data, websites capture all the data of the targeted users, it becomes very important for the startups to hire a data analyst to measure, maneuver and find insights in that invaluable data to quickly analyze and realize what's working and what's not!
4. Being Emotionally Intelligent:
It's a skill which you cannot mention in your resume but It affects how we manage behavior, navigate social complexities, and make personal decisions. By paying closer attention to the emotions of yourself and others, especially during intense or tough times, you can improve your Emotional Intelligence which is very much essential to work in the startups.
5. The complete package | Ability to wear multiple hats :
One needs to have an idea of multiple roles. Candidates must have a working knowledge of Product development lifecycle. Basic knowledge of online marketing tricks is a big plus. Working in a startup is an amazing experience,
Working in a startup is an amazing experience, there are millions of job opportunities available if you possess a proactive learning spirit. Good Luck!