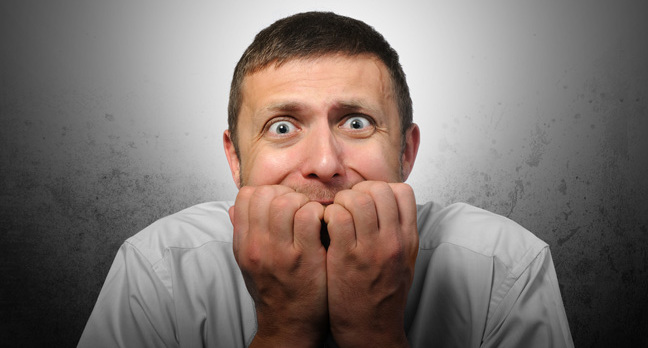 You finally got a call from the hiring manager to schedule a job interview. The eventful day is near and, there are butterflies in your stomach, nervous butterflies. It is normal to feel jitters before a job interview because a lot is on stake. However, to make this interview success, you must overcome your anxiety.
You should not let your nervousness wreck all your hard work. Therefore, here is a list of things that might help you in calming your nervous down.
Do Your Homework
The very first thing you should do once you get an interview call or mail is to start looking up information about the company and the industry. Now, this will help you in not just knowing more about your role and responsibility, but you can also frame thoughtful answers and questions. Moreover, this will also help you in making all the required changes in your resume, such as adding industry keywords or making it more personalized.
In addition to that, knowing about these things helps you in taming your nervousness and gain some confidence. It will also help you improve the quality of your interviewing skills.
Ready Everything In Advance
Now, preparing everything in advance will surely help you in overcoming your nervousness. Therefore, it always efficient to arrange everything for your job interview in advance. Be it your job resume, interview answer questions or your outfit. If possible, you should also check out the interview location. Make sure everything is prepared and handy.
Do Things That Calm Your Nerves
Every person is different and nervousness is not a new emotion. Hence, you might already know what works for you. For instance, you can go out for some fresher air or maybe watch a couple of episode of your favourite show. Do what works best for you and calm your nerves.
Bring Your Notes
If even after preparing, you feel unready, then you can always take your notes with you to the interview location. Your notes will help you revise all the key details that might come rescue you from your nervousness.
Say No To Caffeine
Although before an interview, you should eat whatever your heart desire but some food should be avoided at any cost. One such thing is coffee or anything which has high caffeine. Drinks which are high in caffeine does nothing to help calm your nerves and rather make you more agitated.
So, these are some of the tips and tricks that might help you overcome your anxiety and will give you confidence to face the interview and ace it. So, go out there and make the best out of it.