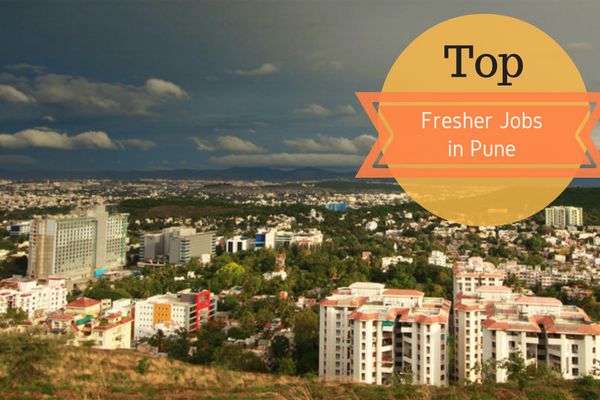 Here's the list of this week's top fresher job opportunities from the city of Pune.
Software Developer/Tester, Capgemini

Capgemini is a French multinational management consulting corporation headquartered in Paris, France. It is one of the world's largest consulting, technology and outsourcing companies with 180,000 employees in over 40 countries. The company currently needs a software developer, with god communication skills.
Course Specialization: BSc/BCA (Computer Science, Information Technology, Mathematics, Physics, Statistics and Electronics Only)
Compensation: 2.1 Lakh Per Annum
Interested? Learn more about this job.
Application Security Consultant, Varutra Consulting
Varutra Consulting is an Information Security Consulting and Training services firm, providing specialized security services for software, mobile devices, and network. They endeavor to maintain and create a sense of reliability with their clients to establish a long time relationship and continue to cater to their future security needs. Graduates with 1.5 to 2 years of experience can apply for the position of Application Security Consultant.
Course Specialization: B.Tech/BE/BCA/BSc(CS/IT)
Compensation: 5.0 Lakh Per Annum
Liked it? Know more here.
Technical Support Consultant, Wingify Software Pvt. Ltd
Wingify is an India based fast-growing software company that makes technology products that are globally admired such as Visual Website Optimizer and PushCrew. Their products are loved by thousands of businesses and users across 90+ countries, and the customer list includes brands like Microsoft, Lenovo, Walt Disney, Target, Ebay and Airforce.com. They are looking for Technical Support Consultants with good understanding of web applications, HTML, JavaScript and CSS.
Course Specialization: Bachelor's degree, Computer Science related (B. E /B. Tech/MCM or equivalent)
Compensation: 6.0 Lakh Per Annum
Interested? Apply for the job role here.