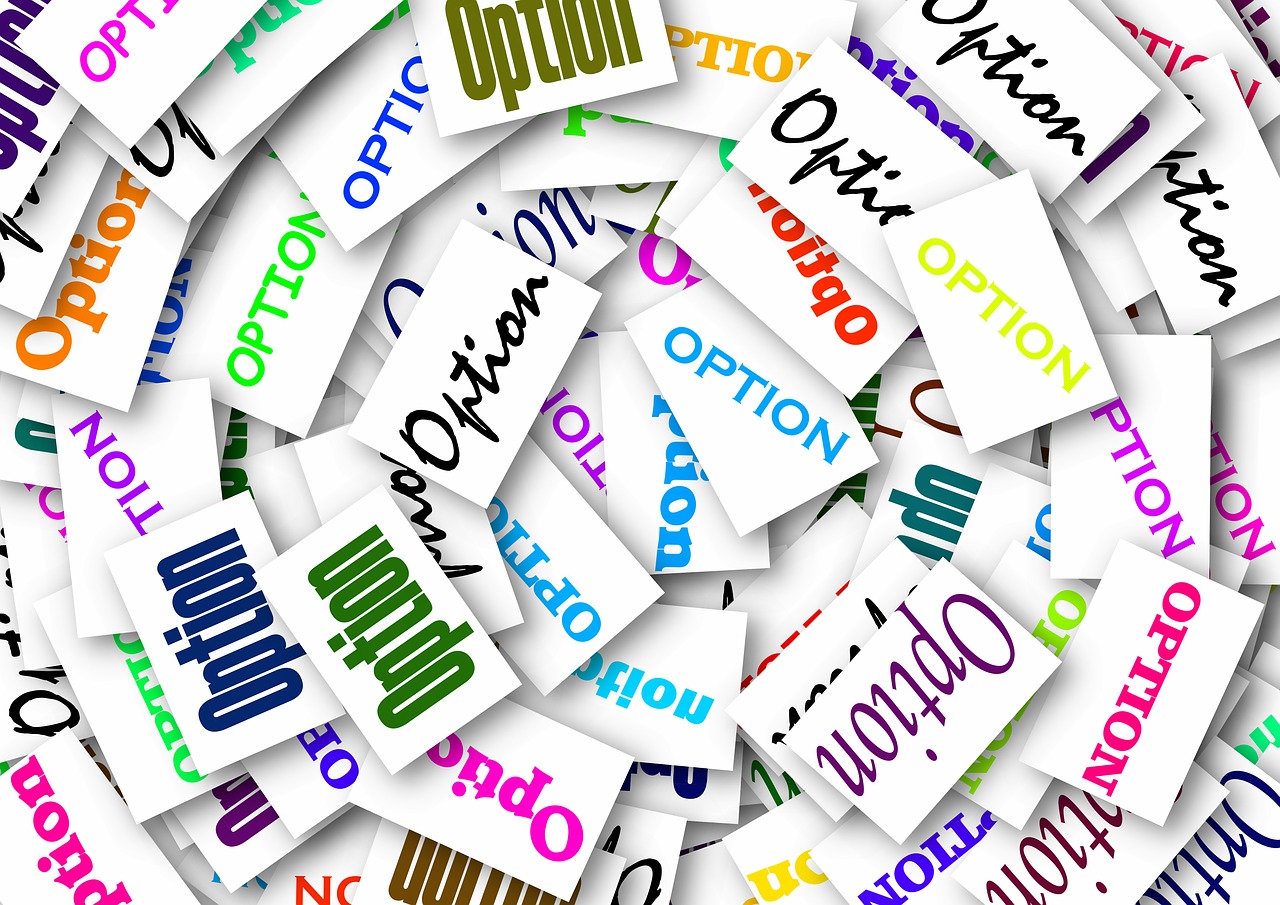 Completing graduation is one of the biggest milestones of a student's life. However, this isn't a happy ending, rather the beginning of a new challenge. This is the time when you get into the conundrum of career options after graduation which you must choose wisely.
You will now have to go through all the career options after graduation that will advance your professional career. All the graduate students have to make a well-informed choice that will determine their professional and academic career.
As for BA graduates, the problem is a whole lot compounded. This is because it is often believed that BA students have a limited number of career options after graduation.
The number of creative and talent-based job opportunities for Arts students over the last few years has increased, changing this notion entirely. Now, students with Arts academic backgrounds have an equal number of career options after graduation to choose from.
These jobs for BA graduates double up once they take the prestigious amcat exam. It is a highly valued employability exam that tests students on their aptitude, personality, skills, and knowledge of the subject of interest.
Special Offer: Get AMCAT at just Rs.949/-. Use Code BLOG2019 at payment page. Hurry! code valid till 31st March 2019 only. Register Now.
The amcat exam is a doorway for freshers looking for good jobs at the start of their career. With a good amcat score, you can apply for hundreds of amcat jobs by 700+ companies in the city of your choice.
Here we will explore some career options after graduation for BA students. All you need to do is find your calling and take the amcat exam to give wings to your dreams.
Jobs for BA Graduates
Law
The field of law is attracting more and more BA graduates each year. The growing demand for well-qualified lawyers at agencies, corporate offices, educational institutions, and insurance companies has made this one of the best career options after graduation in Arts. You need to have strong will power, admirable mental strength and eye for detail to become a lawyer.
Teacher
If you specialized in the English language during graduation or have impeccable soft skills then teaching is the best profession for you. Similarly, if you have great knowledge of Political Science, History or Hindi, you can very well become a teacher right after graduation.
Blogger/Writer
Good command over the English language can expand your career options after graduation. You must already know of some really famous bloggers who come from Arts academic background. Yes, blogging is a very hot-shot job for BA graduates. Channel your interests and hobbies into wisely woven words to achieve your blogging dreams.
Banking
Unlike popular belief, it is not necessary for you to have an accounting degree to secure a banking job. There are Bank PO jobs for BA graduates that require you to take the entrance examination. That's all!
Journalism & Mass Communication
The BA graduates can foray into the field of journalism and mass communication very easily. This is an ideal career option after graduation for BA students as it requires deep knowledge of history, political environment, English language, and psychology. You can choose between various career options in this field like a journalist, PR specialist, digital marketer or content creator.
Civil Services
Thousands of students take the prestigious UPSC examination each year hoping to join the civil services. The eligibility criterion for these government jobs is passing graduation. Whether you're a B.Sc. or BA graduate, you can appear for UPSC examination.
Social Service
Some of you might find your calling in NGO related work. Giving back to society is an integral part of some student's life. So, social services jobs at local or international NGO are some more lucrative career options after graduation.
So, hold that BA graduation degree high because you're going to have a shiny future. A sea of jobs for BA graduates can be found right here at AMCAT jobs. Kick start your career with the best fresher job of your choice in the city of your comfort. Before that, prepare well for the amcat exam that will establish your flourishing career.
Special Offer: Get AMCAT at just Rs.949/-. Use Code BLOG2019 at payment page. Hurry! code valid till 31st March 2019 only. Register Now.