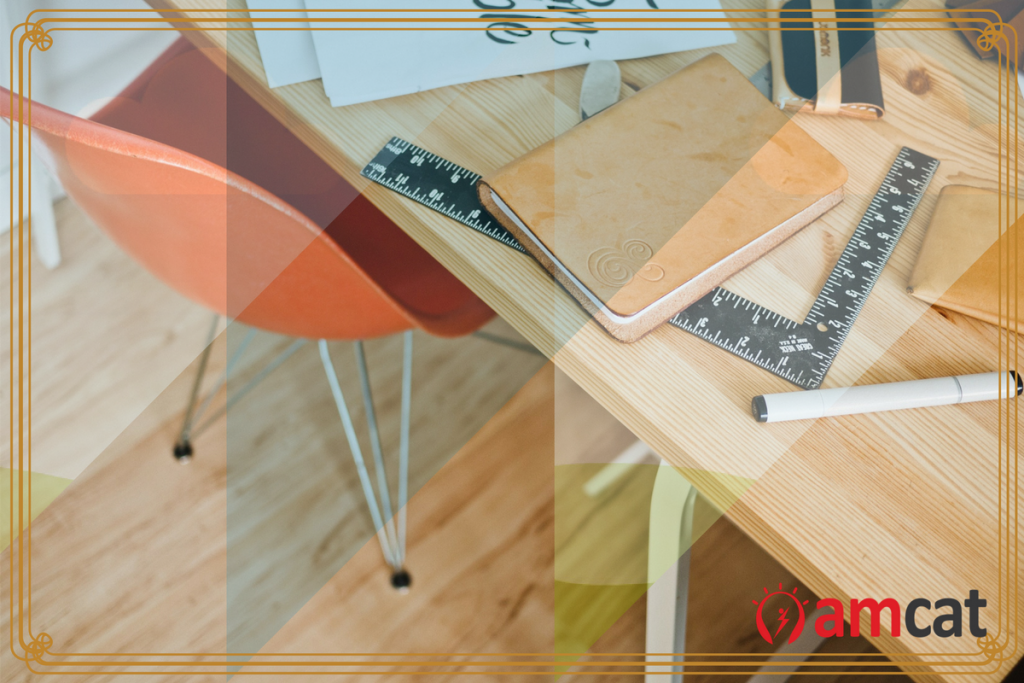 Hope you have had a great time with friends, family and dear ones over the last weekend (the Diwali weekend). And now, while most of you may be preparing for the days ahead – here's a round-up of the top jobs which are available through the AMCAT platform.
This week, Delhi/NCR has been on a hiring spree – particularly with start-ups around the area. Working with a start-up can often be a core foundational experience for a young college graduate, with freedom to work on your ideas at length and committing yourself to hard work. Though the setup may lack expertise and direction that one could receive from an established company, it involves a mindset that is more entrepreneurial and problem-solving in nature.
Here is a round-up of the opportunities that we have compiled:
Editsoft:

The NCR-based, IT services startup aims at creating award-winning products, services and solutions for web and mobile. Co-founded in 2015, the company has a small, core team and has been credited for being all about the work.
Current opening: Right now, they are looking for Laravel Framework Developers in Delhi / NCR.
Basic qualifications: Experienced (2-3 years) candidates from BE/B.Tech, B.Sc, BCA
Basic package: 6-10 LPA
Interested? Learn more about this job.
Hello Parent: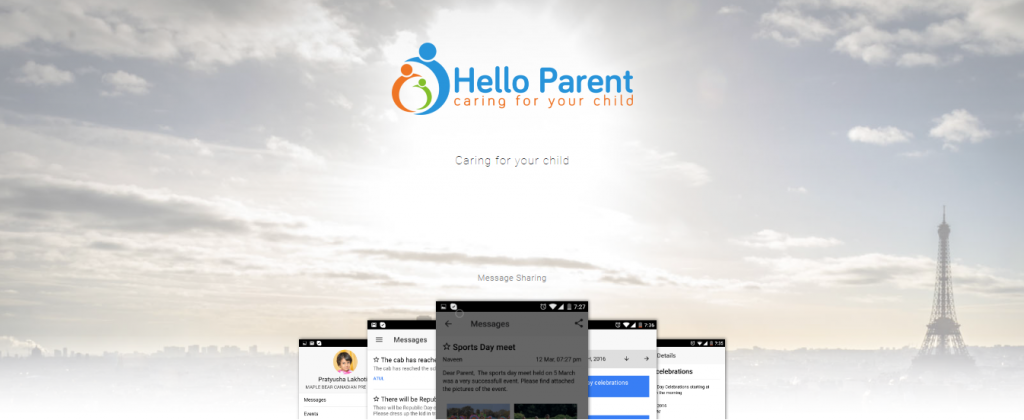 Founded in January 2016, the Hello Parent mobile app is thought of as an easy way to ensure that parents and schools remain connected to each other – receiving automated updates about their children, school activities, circulars and events on a secure platform.
Current opening: Associate in Business Development
Basic qualifications: Fresher MBA
Basic package: 3-4 Lakhs per annum
Interested? Learn more about this job.
Enuke Software Pvt Ltd:

Formed by three engineers in 2008, the IT company is now 200 employees strong and delivers end-to-end software as well as web solutions to their clients. Web developers, Mobile (both Android and iPhone compatible) will be pleased to call this place their home. Flexible timings, team building activities make it a good workplace.
Current opening: Sr. Business Development Executive
Basic qualifications: Experienced (2-4 years) candidate from any field.
Basic package: 6 Lakhs per annum
Interested? Learn more about this job.
The company has multiple openings – we would request you to go through the MyAmcat jobs section to go through all of them.
IIFA Solar Power Pvt Ltd: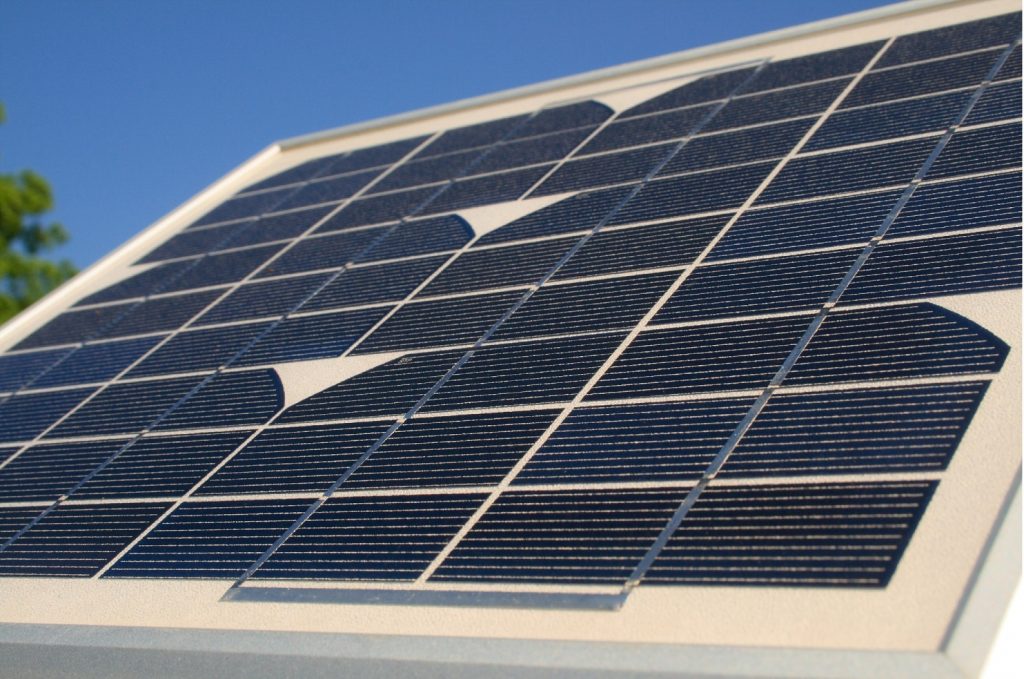 Since 2003, this Noida-based start-up has been working on addressing climate change through solar plates and panels. These innovators also claim to have several awards and innovations up their sleeve.
Current Opening: Marketing Executive in Noida
Basic Qualifications: Freshers to Experienced (0-2 years) in BE / BTech / BCA and select BSc courses
Basic package: Rs 1.8 to 2.4 Lakhs per annum
Interested? Learn more about the job.
Top jobs this week:
Apart from these, the week also saw openings at prominent organisations like Uber and Wells Fargo.
Uber:

The mobility solution which now serves as a lifeline for Delhi / NCR, Mumbai and Bangalore, will soon expand base to cover as much of India as possible. One such centre would be Bhopal and they have already started an aggressive recruitment drive there.
Current Opening: Partner Support Representative in Bhopal
Basic qualification: Graduate with 0-1 year experience
Basic package: 1.44 lakhs per annum
Condition: 2 months rolling contract with the company.
Interested? Find out more and apply for this job.
Wells Fargo:

The US-based financial MNC is an evergreen opportunity for those looking for a great start for their careers. Their Indian entity, Wells Fargo EGS – India, employs more than 8,500 people across Bengaluru, Chennai and Hyderabad and offers decent pay packages as well as opportunities to grow ahead.
Current opportunity: Analyst in Bengaluru or Hyderabad
Basic Qualification: B.Tech / BSc. in select fields
Basic package: Rs 8 lakhs per annum
Interested? Find out more and apply for this job here.
Like our list? Or do you feel that it does not address your specific needs? Then, consider a relevant set of jobs for your skills and needs by registering for the AMCAT. You could also consider scheduling a test to find out your exact strengths and reach out for more exclusive jobs with our clients.
They say, often the difference between getting hired and not, is access to the opportunity. Which side would you lie on?