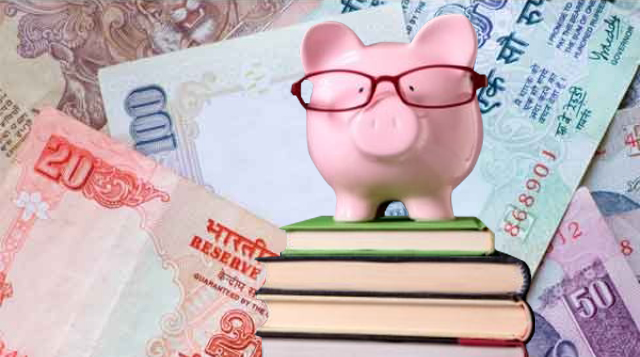 Narendra Modi's bitter pill from yesterday is the most-talked about discussion for today. And why not? It's suddenly rendered most of us cashless, with wads full of paper in our secret cubbies, as we wait for money from home.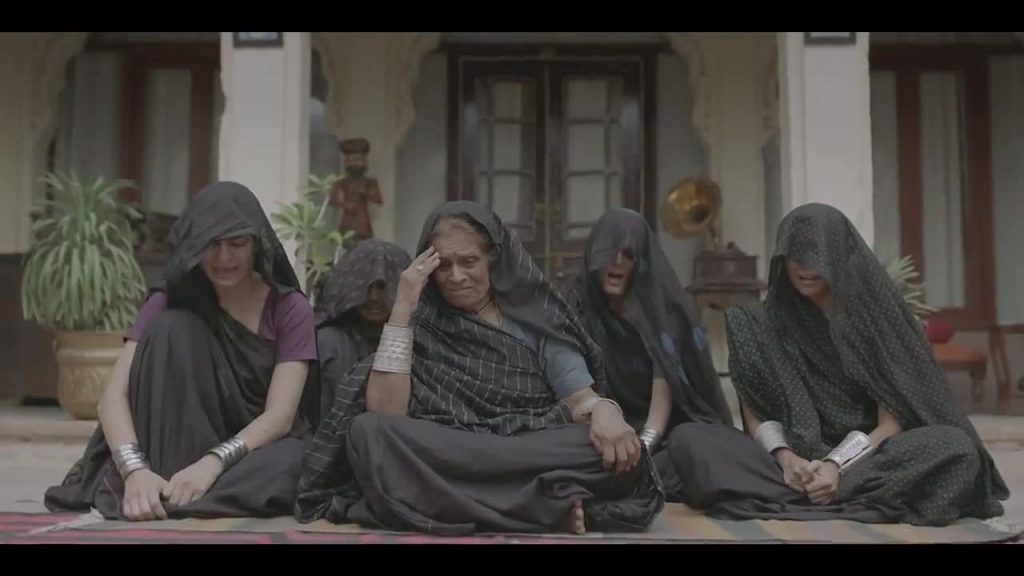 We've been through the jokes and most of the analysis by now – which talk about why Prime Minister Narendra Modi dropped this bomb on us (bigger than any missile or surgical strike) and how it's good / bad in the near future. The threat is still black money – and our 'balidaan' for the next few days or so (till we are able to exchange all our now defunct Rs 500 and Rs 1000 stash) to help the fight against it.
Positives of the cashless days:
No more looking for 'chutta':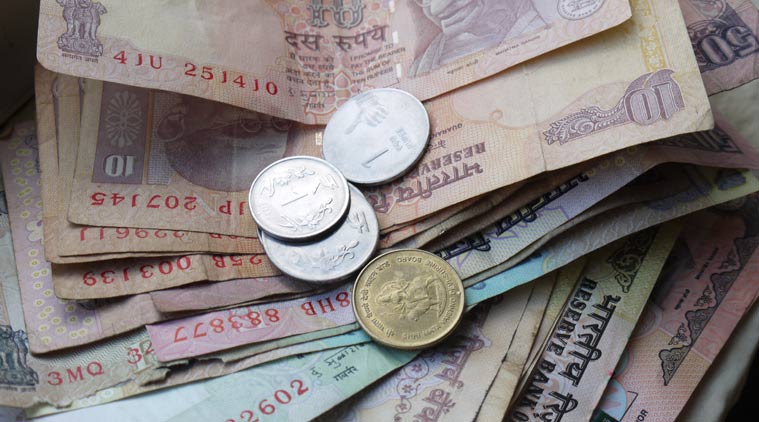 Rs 10, Rs 20, Rs 50 and Rs 100 notes – we need you! And we'll take better care of you from now. The announcement yesterday has made them all the more important for the basic necessities in life (food, medicines, rickshaw rides and quickie petrol refuels). We will even break our childhood piggy banks for them.
And the best part – you don't need to plan your day around 'Chutta hai?' anymore. You will kill for the spare pennies that the grocer / green grocer / auto driver pocketed earlier.
Calling for cash from home (via trusty debit / credit cards):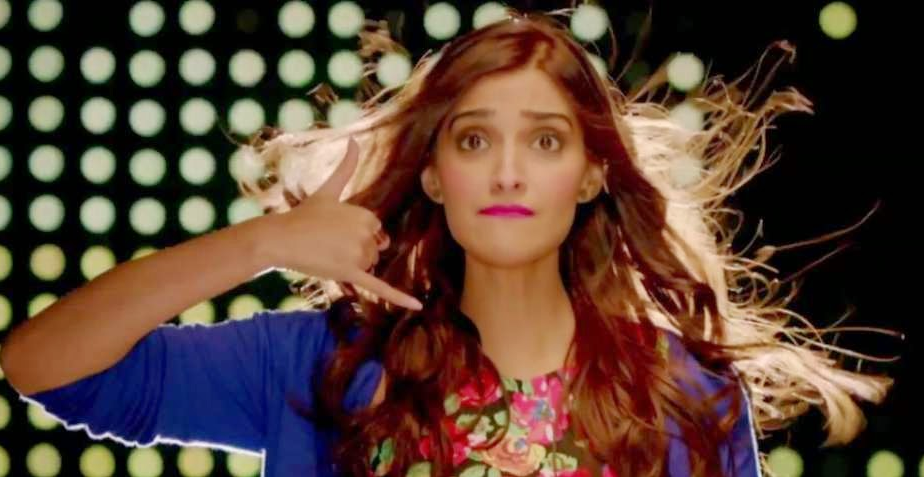 If you were running low on cash at college this week, ahead of the fest season – now is a perfect time to call mom / papa at home and request for a little transfer. After all, the bigger notes that you had (or pretended to have) are now useless.
Possible leaves from college: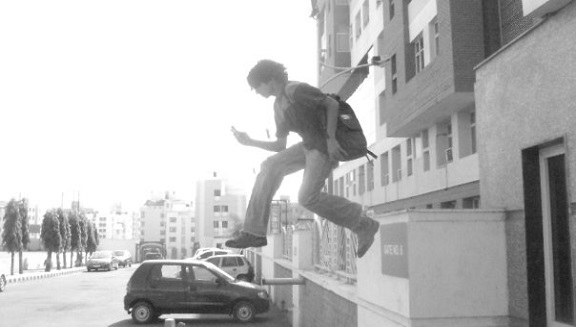 Have the blues? Calling in for a day off is easy right now – you can simply say that you are out of cash and can't travel. Or that as the 'aadarsh beta/beti', are helping mom and dad in procuring as much spare change as possible.
First-time experiences in online orders: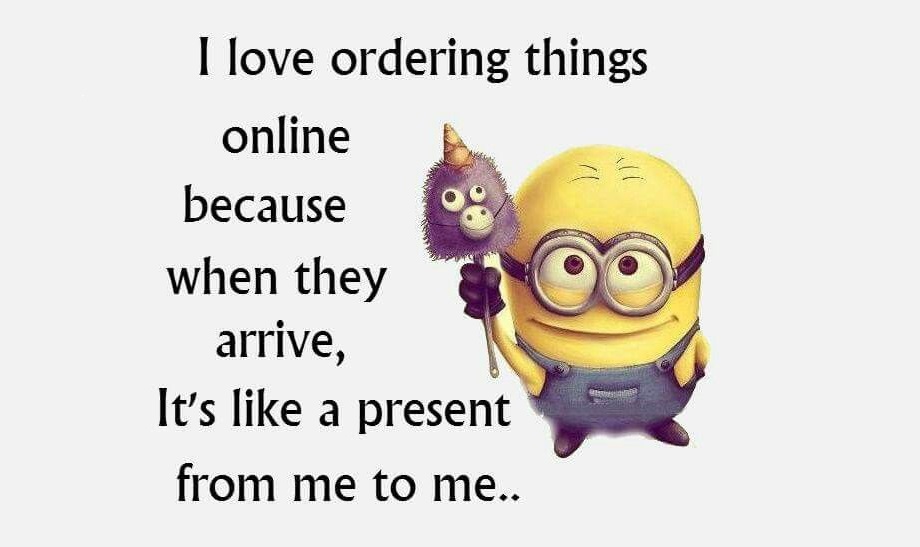 Have you tried online ordering till now? No, not just clothes, shoes and tech gear. There's a huge world out there which delivers everything – food, medicines, accessories, books and test papers and everything else you can imagine (even cow dung for some reason!). Now, is the perfect time to explore them and find out how soon they can deliver to your location. Just don't bother with the COD option.
Giving the AMCAT test:

If the announcement has given you a moment to pause and think about what you're doing with your life, then here's a thought. Take this time to plan for your career ahead and take the AMCAT test. The skill assessment module will help you understand where your core strengths lie. We can also help you with relevant and exclusive job offers for freshers based on your score.
You can book a test online and pay via a quick transfer today. Check it out!
Chill – Ache Din will be back possibly next week, when you would have cash again. Till then, stay strong and enjoy the experience. It can make for quite a few memorable stories, which we would love to hear about – in the comments section below.