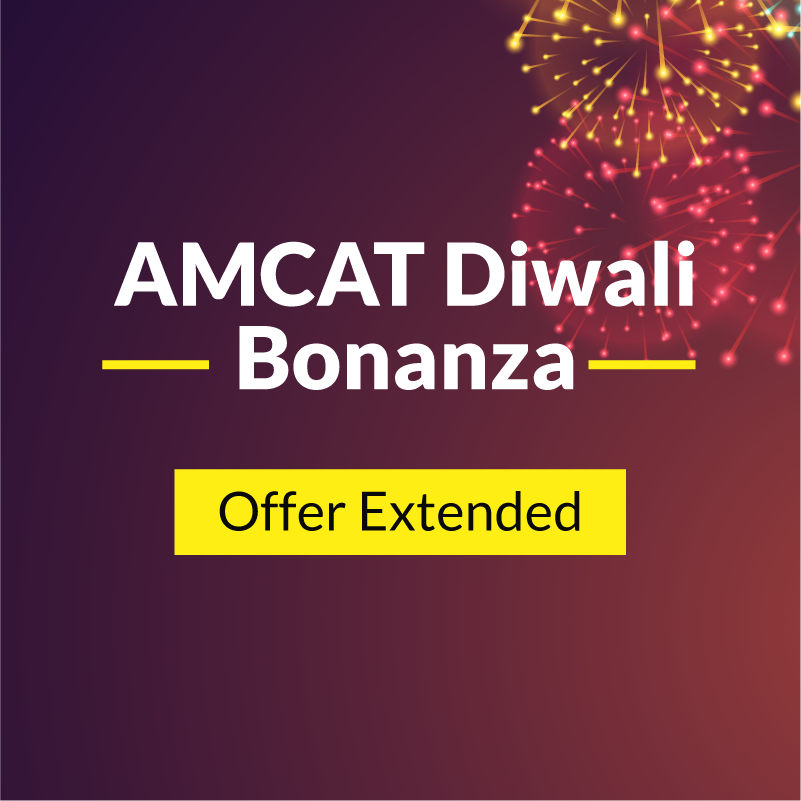 Come Diwali and all of us try our best to bring a fresh change into our lives and invite the Goddess and her bounties towards us. Some of clean up (homes, dorms, rooms and ourselves), light up and engage in décor. And long prayers or short-form ones to invoke Her for simpler reasons – studies, money and prosperity.
It's also the season for gifts – when we go all out for our loved ones, friends and catch up with our families. And for us, these loved ones are you! So, here's a special Diwali gift that we have put together for you.
The AMCAT Diwali Bonanza:
From today, we are running a discount for those who book an AMCAT test with us, till Friday (October 26 – October 30). The discount for Rs 150, can be availed on using a select code.
Hmmmm…. You wonder? Well now comes the bigger part – subscribers during this period stand to win a chance of winning big with us. You could end up with one of these Diwali gifts from our end:
* Amazon Gift Coupons
* Add-on subscriptions (More chances for exclusive interview calls from big companies + extension of score validity)
* 100 % Cashback
* Freecharge cash
To wrap up, here are the details again:
Duration: October 26 – October 30
Special Discount Code: DIW150

Happy Diwali everyone!