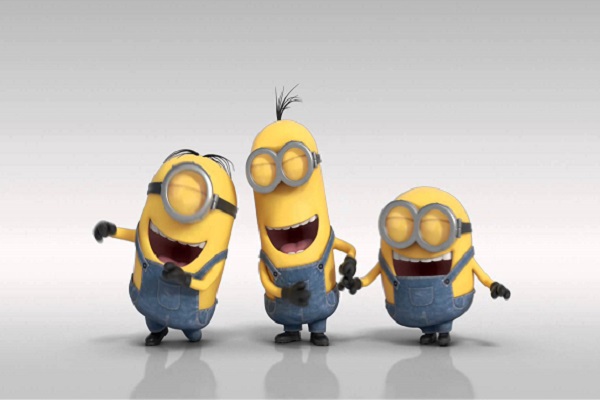 People never fail to surprise. They manage to bring hilarity even in the scariest of job interview situations. Though I can never pull a stunt like this, but I do enjoy reading such stories. So, here are some hilarious job interview stories for you to enjoy too.
Being confident, but cocky?
An interviewer shared the story of an over-confident, yet under experienced man. The position was for the sales team, and despite his better judgement, the interviewer decided to go with this candidate.
The candidate arrived for the interview, answered the questions. Finally the interviewer asked him why he should be hired for the job. The candidate replied, "because I am good with girls".
He further went on to tell how he could always get a girl home after a party. The point being, he knew how to talk his way around.
Talking about the chest
Interviewers take pleasure in asking tricky questions. Questions that will put the candidate in a spot or make him think hard. One of the interviewers did the same while taking a job interview. He asked the interviewee what made him unique.
The interviewee thought and thought and ultimately said in a proud and confident voice that he had hairy chest, like really really hairy chest.
Fifty points to Gryffindor for it!
Got more such stories? Tell us about it in the comments section below. You can also leave your thoughts or queries there and we will try to answer it as best we can.
Till then, go through our AMCAT job portal and find the perfect fresher job or experienced job for you. You can also look for jobs according to the city, such as jobs in Bangalore, or according to the industry, such as IT jobs. Write your own, funny yet intelligent job stories and keep us in loop.