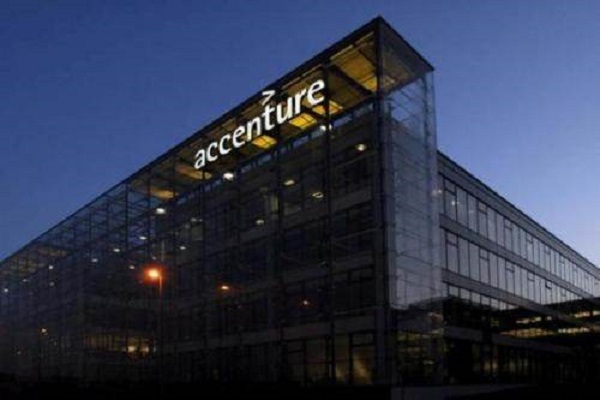 Update: This Job is not available anymore. Register today with AMCAT to stay updated with latest job postings.
Looking for IT jobs to start your career in and make it big? Then here is a brilliant opportunity for you to grab on and be a part of Accenture. Want to know how you can get in, what the company is all about and who they are looking for? Tune in…
About the company
As a technology service, management consulting and outsourcing company, Accenture has made its name in the global market and has only seen newer heights since its inception. With around 2,57,000 people as a part of this organization, Accenture has its roots spread across 120 countries.
With unparalleled experience and comprehensive capabilities, Accenture has made its presence felt across business functions and industries and currently collaborates with clients to take them along on the path of success and helps them grow as high-performing businesses and governments.
A great place to start your career in, Accenture ranks well on Glassdoor and encourages a positive work environment.
Who are they looking for
Accenture is looking for individuals with at least a first degree in their academic career and an eagerness to learn more with each step. They want someone who would be happy to contribute and add oodles to a team-oriented environment.
And with a mind that can approach all problems in a creative and analytical manner with the will to come up with amazing solutions in an environment that encourages problem-solving, you can be a perfect fit for the job. So, if you have the desire to work in a highly informative environment, then this job is tailor-made for you.
However, do keep it in mind that Accenture won't entertain any backlogs or more than a years gap in education.
Here is brief of the position for you
Job Responsibility: Application Development Associate
Education: BE / B.Tech / MCA
Work experience: 0 Years
Interested in the job? To grab it, apply now for this position. You can also apply for more such IT jobs and get hold of exciting fresher jobs with AMCAT jobs.
In the case of any doubts or queries, leave your thoughts in the comments section below.