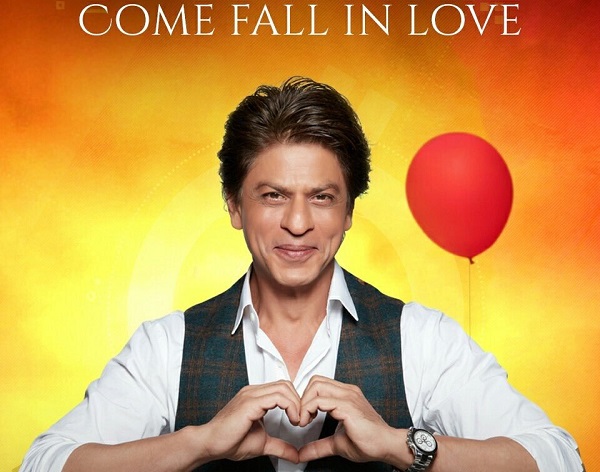 Hear, hear, hear! We are back again with an exciting job opportunity with BYJUs. Picked from our fresher jobs section, this Business Development Associate opportunity will excite you, impress you and make your resume so much better and stronger.
So, what are you waiting for? Dig in…
About the company
BYJU's; the learning app has made its way into every household and has changed the face of education. Think & Learn, the company behind BYJU's, has made its mark in the global Ed-Tech segment. From classes in different subjects to taking care of Domestic and Overseas audiences, BYJU's has a whole variety of courses and formats to help its students through.
Working with a group of passionate educators, BYJU's works on creating a difference.The youngest company to win the CNBC-Crisil Emergency India Award (Education), Think & Learn has been sailing high and higher since the inception of BYJU's.
Who are they looking for
BYJUs is looking for people with brilliant spoken and written skills and the ability to not just plan but also execute ideas. They want someone with the ability to negotiate and persuade and work even under stress and pressure, giving their hundred percent under any and all circumstances. Being a fast learner, with keen attention to details will be really appreciated.
So, if you can gel right in and work as a and in a team and have a knack for marketing, then this job opportunity is for you.
Selection Process
Candidates will be shortlisted on the basis of their AMCAT score and will have to face multiple job interviews before the deal is finalised.
Here is a brief of the position for you
Job Responsibility: Business Development Associate
Education: B.A., B.A.(Hons.), B.Com., B.Com.(Hons.), B.Sc., B.Sc.(Hons.), B.Tech/B.E., BBA, BCA
Work Experience: 0-2 Years
Salary: 4 – 6 LPA
Interested in the position or want to read more about it? Click on the link here. You can also apply for more such jobs in Bangalore and fresher jobs through the AMCAT jobs portal.
In the case of any doubts or queries, you can leave your thoughts in the comments section below.