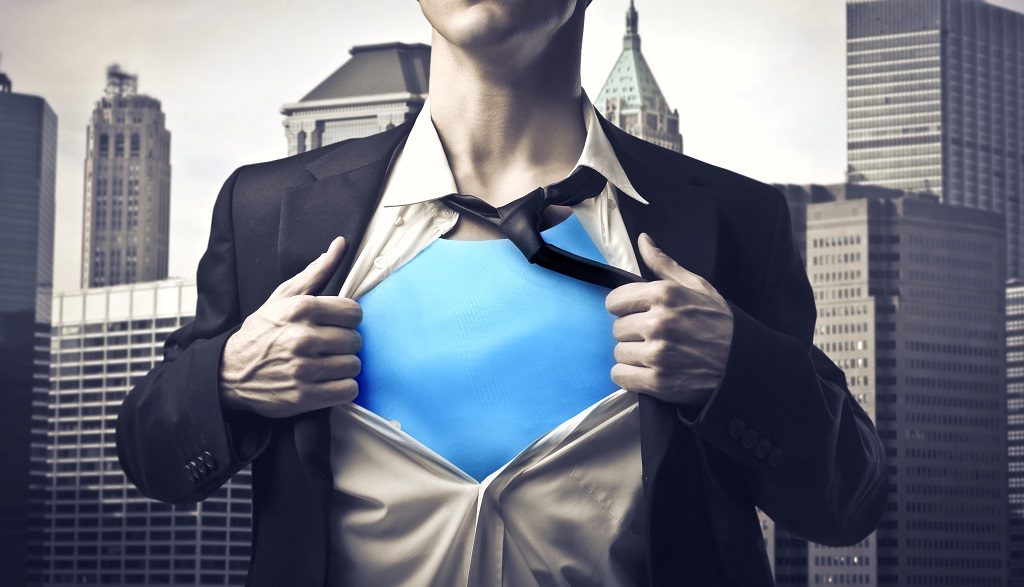 On an average, employers spend about fourteen seconds to go through a resume. The best way to make a solid first impression is to create a job resume that speaks for you. Considering that there is no other document that is as important as a job resume, it is important that you spend a few extra minutes getting it right.
Nobody wants to read your 500 words essay 'About Myself' or a 'Graphic Representation of Me'. Whether you're a fresh graduate or a C-suite level expert, your job resume must be on top of your game.
Drafting a resume can be challenging when you're starting from scratch but here are the five most important elements that should be a part of your resume.
Objective
The age-old phrases like "Hi, I'm Ram Mohan and I want to find a satisfying job that will allow me the opportunity to…" are flat out fake, snooze fest. Any such phrase is likely to take your job resume to the trash can even before it sees the light of the day. And, make sure you are not copying anything from the internet or from a friend's resume.
Start your job resume with a summary instead of an objective. At the very start, all they want to know is what value you can add to the company and its growth. Be honest and genuine about what you can offer and how it can benefit the company.
Professional Experience
Making a two-page list of your professional experience won't count for much if it is not relevant to the job you are applying for. Give only the most relevant information like Name of Company, Designation, Date started and Job Description. Whether you worked at a company for five years, handled hundreds of projects and achieved tons of praises; do not write more than 3-4 lines of a job description.
Don't dwell on minute details. You can talk about your role, responsibilities and tasks. You can list down your success in terms of %, Rs or any other measurable quantity. Take care to avoid using words like really good, the best, very well and other vague vocabularies.
Educational Background
Whether you're a fresher or a senior professional, it is always good to mention your qualifications. Name of the Institute, University, degree or certification and dates attended must be included in your job resume. Don't forget to mention any special awards, recommendations, recognition or certification you might have received during this period.
Expertise and skills
Often the most abused section by freshers. Expertise and skills can be more formally called as 'Core Competencies'. This section is very different from the experience section.  Here, knowledge of computer languages, foreign languages and soft skills is highlighted. Though hard skills are quantifiable, it is difficult to put numbers to soft skills. Be aware of the job role you are applying for because this determines the kind of soft skills you should be mentioning. Once you've had enough experience you can move this section towards the end.
Cover Letter
It is perhaps the most important part of your job application process as it literally covers your job resume. This document must summarize your intention towards the job and what makes you the best fit or it. But don't be too pushy or repetitive. Don't just shorten your resume and stick it up as a cover letter.
It has been long debated about the relevance of Declaration in a resume. The declaration is an outdated practice and it should be left where it belongs – in the ancient times.
Resume building isn't a one-day activity. While it is important to follow certain rules when starting out, you can add your personal touch to your job resume as you proceed further. And, if you are still unsure, then there are resume building portals like the Resume Buddy that can help you choose your pick. You can feed in all the necessary information, check the grammar and create your own unique resume.
A job resume is your first key to success while you should be ready to grab if you want to enjoy the best job opportunities that there are.