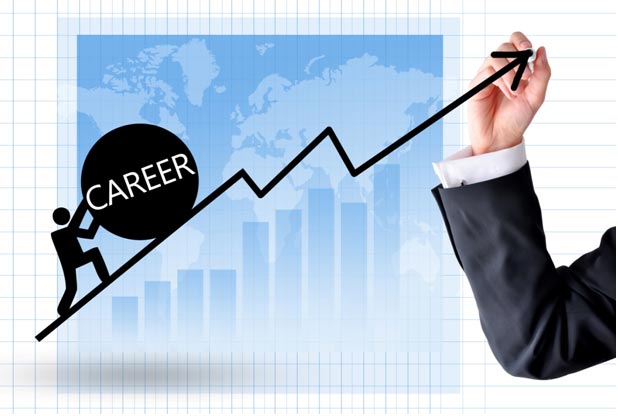 Today, the diploma courses are largely taken by students across the country because of the huge employment opportunities to the candidates who successfully complete diploma programs. A diploma course generally is a three years full-time course from AICTE / Government approved Institutions and Universities. Most of the diploma courses are designed in a way that students become efficient to do crucial tasks with a lot of hands-on experience across industries. Due to the huge demand among students and organisations many reputed colleges are offering Diploma programs.
| | | |
| --- | --- | --- |
| Type of Courses | Domain | Admission Criteria |
| Professional Degree Courses | Engineering, Medical, Law, Journalism, Business studies etc | Based on entrance exams. Extremely competitive |
| Normal Degree Courses (Depending on the subjects in 12th) | B.Sc, B.Com, BA in various other disciplines | Based on class 12 cut offs which may vary across universities |
| Diploma | Vocational courses, Technical training, Diploma in various other disciplines like nursing, agriculture etc | Admissions may or may not be based on entrance exams. |
The professional degree courses that include engineering, medical, law, journalism, business studies, fashion designing etc are full-time 4 years (mostly) courses where the selection criteria are strictly based on the entrance exam and marks scored in the 12th exams. The job after the completion of the course entirely depends on the student's caliber and the marks scored after the completion of the degree. A degree can be earned at many levels, including the bachelor's of four years, master's that includes two years after a bachelor's degree, and doctoral, which is after you are done with the master's degree.
The normal degree courses comprise of courses like B.A, B.Sc, B.Com, BCA etc which is normally of 3 years and the selection depends on the university's cutoff and the marks scored in the 12th exams. Various universities like Delhi University, Mumbai University, Kolkata University, Pune University offer degree courses in several domains.
A diploma which is often awarded by community or technical schools helps students mold their careers by providing in-depth knowledge, training, and hands on experience in various domains. They cost less as compared to the regular or professional degree courses in India. Most of these courses do not have an entrance test, eligibility criteria and can also be done by distance learning. The diploma courses provide practical and necessary skills required by the industries today hence the job opportunities after the completion of the diploma courses are huge.
There are various kinds of diploma courses in India:-
Diploma courses after 10th: The basic eligibility is successful completion of class 10th. Examples: Diploma in fine Arts, diploma in mechanical engineering, diploma in computer engineering, diploma in business administration etc
Diploma courses after 12th: The basic eligibility is successful completion of class 12th. Examples: Diploma in engineering  (all domains), diploma in hotel management, diploma in computer science etc
Graduate diploma courses: These courses are almost at par with the graduate degree courses and any student after class 10th can opt for these courses. Examples: Diploma in engineering (all domains), diploma in nursing, diploma in agriculture etc
Today, diploma holders are employed as Junior Engineers, Assistant Engineers, executives in hotels, BPO sector and many public and private organizations. The Central and State Government of India provides a large number of opportunities to diploma holders.
Government Public Sector Unit and Public sector undertakings are offering job opportunities to the diploma holders in various engineering branches like Electrical, Mechanical, Electronics and Civil. Indian Railways, Airways, roadways, and many Government owned companies like BHEL, BEL, NTPC, Coal India, HPCL, Airport Authority of India, IITs, ECIL, BPCL, Government PSU like UCI, NACL, NLC, SAIL, NTPC, IOCL, ONGC, Power Grid, Railtel, NMDC, RITES etc offer positions to the diploma holders across the country. The basic requirement includes a three years full-time Diploma in the engineering discipline from AICTE / Government approved Institutions and Universities.
Apart from the government jobs, the private sector has also opened the gates for the diploma holders. Several private companies need diploma holders for positions in several domains like marketing, sales, client servicing, BPO, engineering(mechanical, electronics, electrical, computer, civil, IT), hotel management, travel and tourism, business administration etc. The diploma courses are gaining more and more importance today due to the greater availability of government and private jobs after the completion of the courses.
To help you provide a common platform for more job opportunities, AMCAT is coming up with several new diploma job openings across domains. Stay tuned to know more about the new job openings after diploma courses.