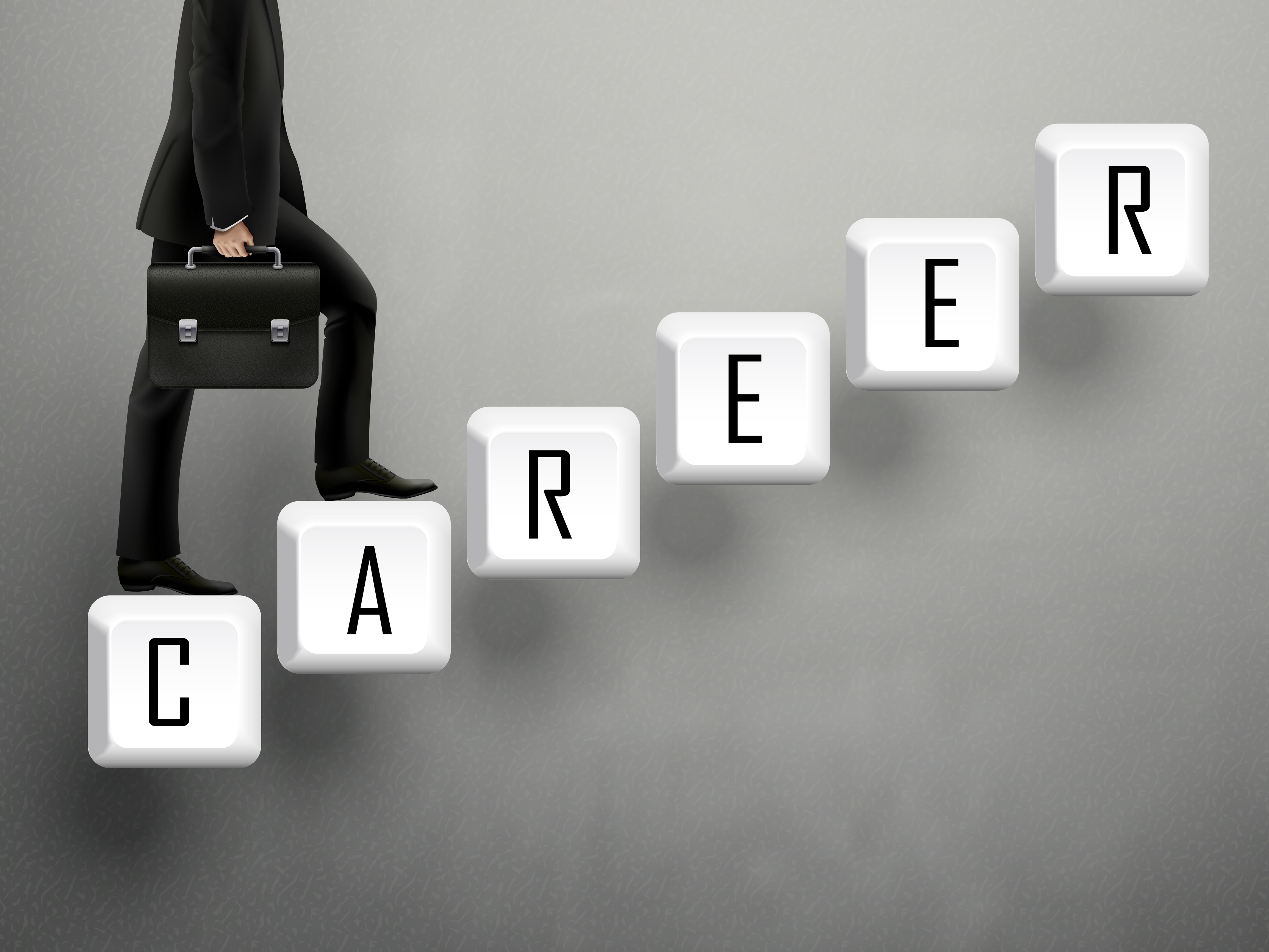 Getting to know the path
After getting a diploma, students get confused where to apply and what career options to go for. Diploma courses are 3-year programme, provided by government-approved institutions. Present day, Diploma Graduates are statistically getting advantageous career options all over the world. Diploma in Preventive and Promotive healthcare, diploma in handicrafts and modern garments and diploma in interior designing are some of the few examples of a variety of diploma courses that are out there. Apart from government jobs, a diploma holder can have a lot of opportunities. Such job opportunities and courses for higher studies are vast career opportunities one can opt after 10th or 12th standard. It all depends on the person's choices and well-founded abilities.
The below mentioned are some of the JOB POSTS are related to Diploma in Arts related courses:
Tourist Guide
Translation Analyst
Creative Jewellery Designer
Yoga And Meditation Therapist
Advertising
The below mentioned are some of the JOB POSTS are related to Diploma in Commerce related courses:
Tax Planning Manager
International Business Manager
Micro Finance And Micro Enterprise
E- Commerce And Internet Application
Market Statistic Researcher
Details of a Diploma Course
The diploma is granted by the institution which helps them mould their career. By providing suitable training, knowledge and practical experience in such fields, the students can grab the opportunities that will help them get the best opportunities when it comes to employment. Most of these courses are cost effective compared to professional degrees. They do not require any entrance test and can be pursued via distance learning. During such times where practical knowledge and realistic statistics is required, diploma courses suit the perquisites. In today's market, the job opportunities are huge when it comes to diploma courses.
The government sectors are providing variety of job offers for the diploma holders in various fields such as
Handicrafts Promotion Officer
Medical Officer
Accountant
Staff Nurse (Fresher Job)
Lab Technician
Stenographer
Computer Operator (Fresher Job)
Telephone Operator
Junior Pharmacist (Fresher Job)
Librarian (Fresher Job
The Job Opportunities
Diploma holders will get ample opportunities in central and state companies. The vacancies are all over the sectors like Railways, Education, Banking, Agricultural sector, Defence and other financial institutions. The professional degrees offer very few job oriented skills which are required for all the job opportunities which are tested in the training programmes. The artificial level of knowledge and skill is only provided at a theoretical level. However, in diploma courses, the practical experience with job oriented awareness is offered.
Alternative Courses
After a diploma course, one can go for higher studies. This will grant them an opportunity to gain the vast experiences of a knowledge-based enterprise. After higher studies, the abilities and skills increase which enlarges the prospects of getting an employment. Such courses also make available various teaching opportunities during research programmes. On-site work is also encouraged during higher studies where the students are sent abroad for gaining practical experience and locating statistical information regarding the subject material.
Thus, Diploma in any field is a viable option for those who want to do the conventional in an extensively unconventional way. Enrol for your choice of diploma! Let us know your views and queries in the comments. You might also like to read:
Job Interview: The Right and Wrong Answers to Tricky Questions
AMCAT FAQs: Should I renew my AMCAT scores or take the test again?