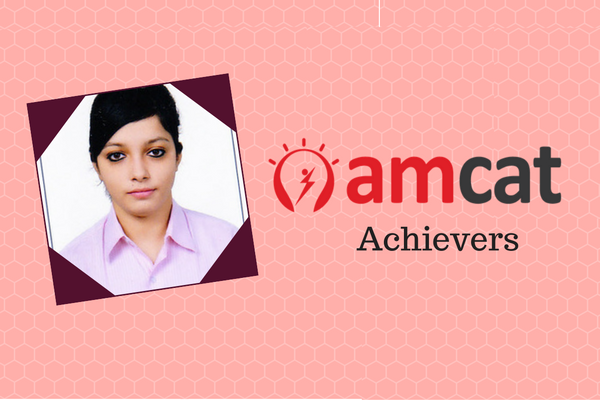 Meet Gargee Chakroborty, a fresh-off-the-mill, B.Tech graduate, from the Techno India College of Technology. With dreams of a good and respectable MNC job in her eyes, she had given the AMCAT and waited for an interview call. This is how her story went.
Q. What difficulties were you facing during your search for your dream job? And how did you overcome them?
Being from the Electronics and Instrumentation background, I hardly had the scope to participate in any of the off-campus drives. I am really thankful to AMCAT for giving me a chance to participate.
Q. How long did it take to get your 1st interview call after AMCAT?
After one month.
Q. How many interview calls did you get after taking the AMCAT?
Gargee: Around 2-3 interview calls.
At the end of the process, Gargee nailed a chance to work with the global consulting and professional services major, Accenture. When asked, her advice for other job seekers was, "I would suggest to take the AMCAT in your final year of graduation."
She ended the conversation on this note: AMCAT is a platform where freshers get their dream jobs. It is a platform which has given me a chance with Accenture and I am really thankful to AMCAT for this.