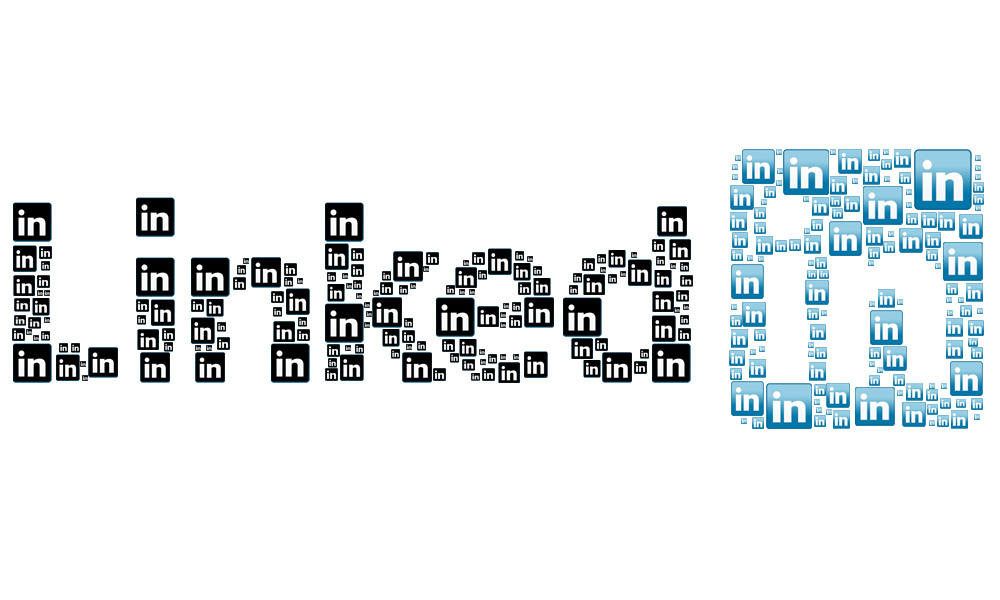 It is no secret that LinkedIn is the most important social networking site for both recruiters and job-seekers. Regularly updating your LinkedIn profile, being comprehensive about current skills and highlight your recent experience can take hours off of your job search.
So, below are some of the tips on how to use LinkedIn to fullest to expand your professional network and find new career opportunities.
Keep Your LinkedIn Profile Up-to-date
First and foremost, to get noticed by recruiters you need to regularly update your profile, add a profile picture, professional headline and include notable skills. You have 120 characters to grab the recruiter's attention, so make sure you utilize them fully. When writing a professional headline, you can add job titles or a short and crisp description of your skills.
Ideal LinkedIn headlines should include:
Content Writer | SEO | Researcher | SMM |
Data Analyst | Tableau | Python | SQL | Oracle |
Application Developer | Databases | Java Script | C++|
However, don't make the mistake of overstuffing your LinkedIn headline. Make it clean and regularly update it with skills that are in demand.
LinkedIn About Section
You have 2,000 characters to describe your background, achievements and skills in your About section. When writing this section, make sure you include keywords as much as possible. However, don't make the mistakes of pasting your resume summary/career objective in About section.
The purpose of this section is to give you space to express in a way that recruiters will want to connect with you. An identical About section might create a negative impression on the recruiter which might affect your job search.
Skills And Endorsement
Your skills are an important part of your job search and an equally important filter for recruiters using LinkedIn to search for potential candidates. And, having certified or validated skills will strengthen your profile.
With Endorsement feature, your colleagues, peers and professors can validate your skills. This will help you gain both credibility and visibility.
LinkedIn Professional Groups
Once you have selected the domain you want to work in, you should an advance search to identify professional groups on LinkedIn. Doing this will help you expand your network and stay on top of things.
It will give you a chance to show your expertise and possibly connect you with the organisation you want to work in. However, make sure you are participating in groups and interacting with other members on a regular basis.
Highlight Experience
You want the recruiter to see evidence of your recent work experience or project, especially when you actively searching for jobs. So, describe each job/internship you have held and emphasize your accomplishment and relevant experience you have that applies to the job you want next.
However, don't make the mistake of only including job title, employer name and years of employment. Use the space to drive keyword density in your experience description to make you online job search easier.
Focus on your target job profiles and watch how these job search tips will help you get noticed. Moreover, being active on LinkedIn tells recruiters that you are reachable and up-to-date in your field. Your activities will also demonstrate your written communication skills, prove your knowledge and validate your skills.