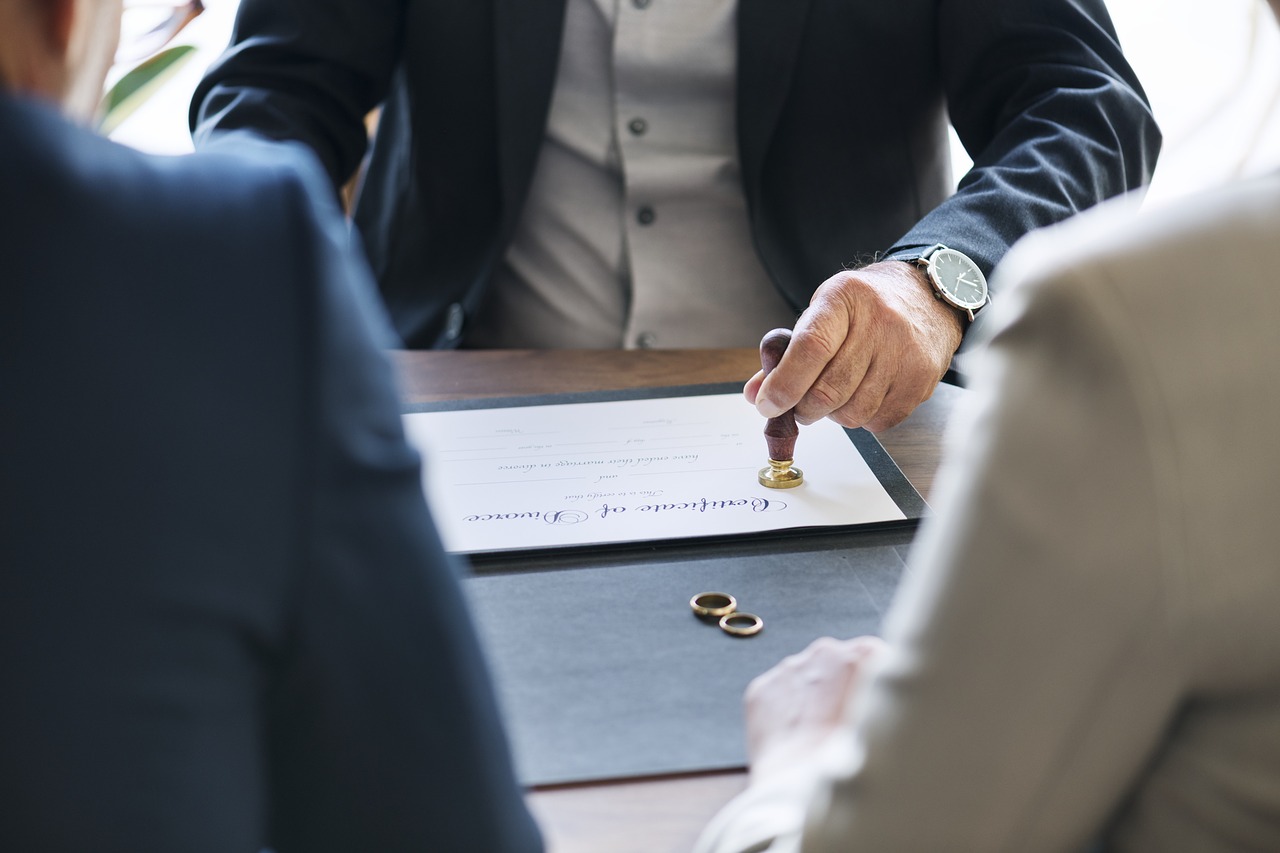 The search for non-tech job profiles can be exhausting nowadays because whenever you search for fresher jobs on Google or any platform, you will receive a lot of information about IT and Software jobs. While there are many non-engineering jobs like Finance and HR, those need specific expertise.
If you are an engineering student but are not keen on the regular IT jobs and are searching for exciting non-tech job profiles, then this guide will be helpful. Also, even if you are not an engineering student, then these non-tech job profiles are within your reach as they do not need any specific technical job skills.
Special Offer: Get AMCAT at just Rs.949/-. Use Code BLOG2019 at payment page. Hurry! code valid till 31st March 2019 only. Register Now.
1. UI/UX Designer
User Interface Designer and User Experience Designer are pretty much the same non-tech job profiles and are very integral to any product.
Do you like the way the Instagram app works? The scrolling, the stories feed, and the search feature? Those are all part of the way you interact with the app, and a UI/UX Designer designs it.
While it sounds like a technical job, it's actually a very interesting job as it involves design. You don't need coding or using any special software to become a UI/UX designer; the key is to understand customer behaviour and intuition of how the app or website will be used!
2. Product Manager
A product manager is one of the top non-tech job profiles in India, and the rise of these job profiles is thanks to the number of start-ups that have started.
Most job descriptions for a product manager require an understanding of various technologies and software, but in practice, all you need is good multitasking and team management job skills.
However, a product manager is not something that freshers will get right away!
You will need to work as an assistant product manager or work in a functional team before you are elevated to a product manager role. This is because a product manager needs to understand the Big Picture instead of the small technical details, and that ability only comes with experience!
3. Technical Writer 
It might seem ironical that a job profile which has 'technical' in its title is not really technical! It is in fact a content role, which makes it among our favorite non-technical job profiles.
A technical writer converts the technical knowledge into simple terminology so that the users can understand what you are trying to convey. For instance, a technical writer may work in a phone manufacturer company, like OnePlus, and write down the User Manual. If the engineers who designed the phone wrote it, the manual would be unreadable! Creativity, product knowledge and communication are the job skills you need to become a technical writer.
4. Bid Manager
A Bid Manager is a popular role in IT and software companies but is not at all technical and is counted among our favorite non-tech jobs profiles for those freshers who wish to pursue a career in an IT company.
A bid manager works towards responding to RFPs or Request For Proposals and is a part of the sales team. They ensure that competitive rates are given to customers and the bid manager works alongside the decision makers of the company to give out these bids.
Every bid manager from every company submits a bid for client companies, and the client picks the best bid based on a lot of factors.
5. Compliance Manager
Don't let the word 'Compliance' scare you off! A compliance manager is one of those non-tech job profiles that sound heavy on the technical stuff but it's not, and it is a job where you can learn on the job as well!
A compliance manager means someone who ensures that the business of a company is conducted according to the rules and regulations. These rules and regulations can be financial, legal or statutory, all you need is the knowledge of the particular industry, client or economy.
For instance, legal compliance in Reliance Industries will ensure that any new factory location will not cause problems for the company.
Find these non-tech job profiles interesting? AMCAT offers all these, and many more such non-tech jobs with some of the top names in the industry. Take the amcat exam today and start applying.
Special Offer: Get AMCAT at just Rs.949/-. Use Code BLOG2019 at payment page. Hurry! code valid till 31st March 2019 only. Register Now.