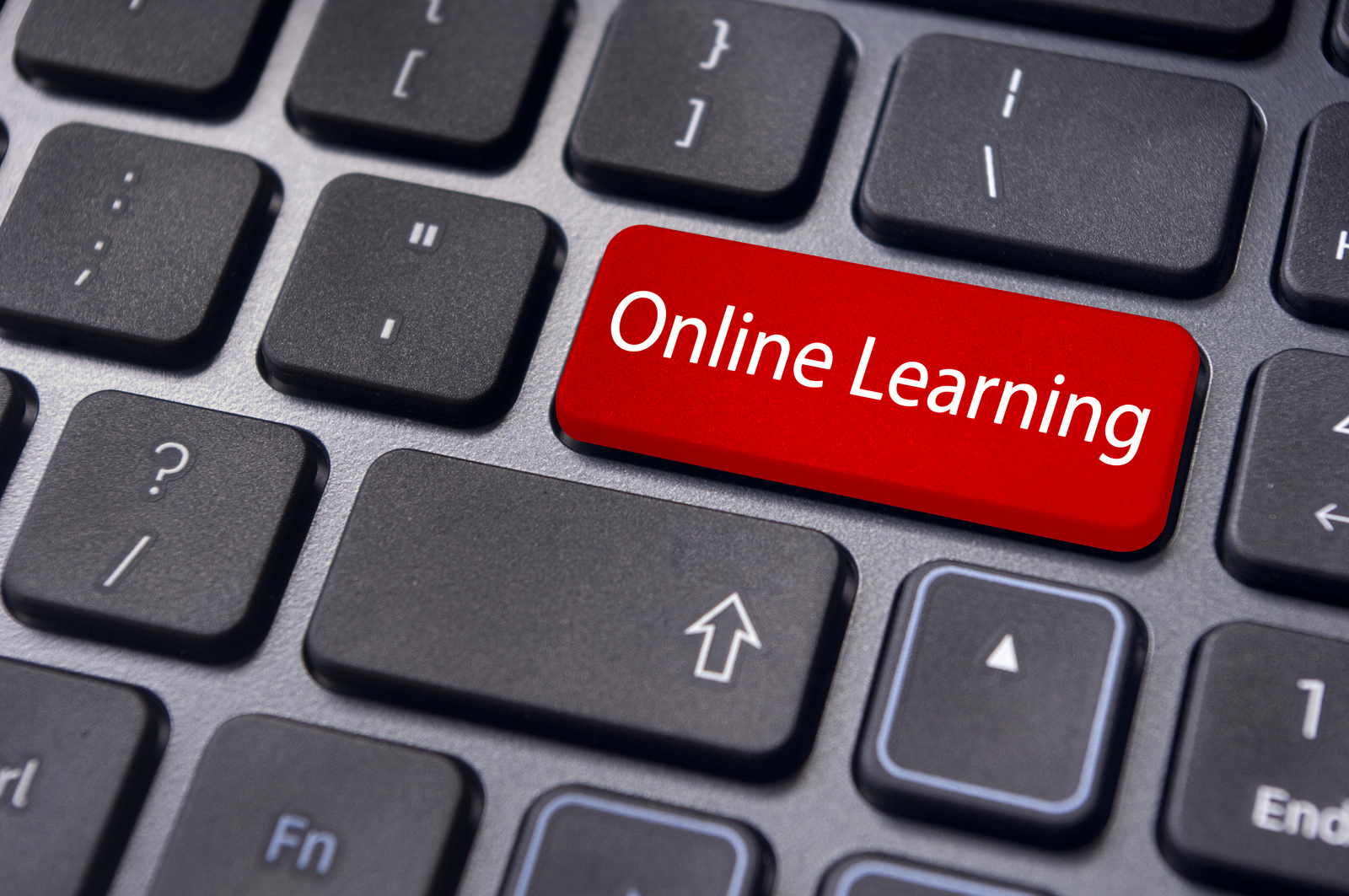 Online courses remove all the barriers of learning and opens a gateway to knowledge that was once limited to the elite universities and colleges. MOOCs are a recent development in distance education which were first introduced in 2008 and emerged as a popular mode of learning afterwards. Here is a list of top websites, explore them and increase your knowledge base:
1.Udemy :
Udemy is the place to learn real world skills online. Their mission statement is to help anyone learn anything. Around 9 million+ students are taking courses in everything from programming to yoga to photography. Each of their 35,000+ courses is taught by an expert instructor, and every course is available on-demand, so students can learn at their own pace, on their own time, and on any device.
2.edX :
On edX you can take online courses from the world's best universities. Their mission statement is to Increase access to high-quality education for everyone, everywhere, Enhancing teaching and learning on campus and online, Advance teaching and learning through research. With a growing community of over 5 million learners and with more than 85 global partners, they have partnered with the world's leading universities, nonprofits, and institutions as their members.
3.Coursera :
Coursera works with top universities and organizations to make some of their courses available online, and offers courses in many subjects. At Coursera you can take the world's best courses, online, for free. Their mission statement is to provide universal access to the world's best education.
4.lynda.com :
lynda.com is an online education company offering thousands of video courses in software, creative, and business skills. Recently acquired by LinkedIn .lynda.com is a leading online learning company that helps anyone learn business, software, technology and creative skills to achieve personal and professional goals.
5. MIT's Open Courseware:
MIT OpenCourseWare (MIT OCW) is an initiative of the Massachusetts Institute of Technology (MIT) to put all of the educational materials from its undergraduate- and graduate-level courses online, freely and openly available to anyone, anywhere. MIT OpenCourseWare (OCW) is a web-based publication of virtually all MIT course content. OCW is open and available to the world and is a permanent MIT activity.
We will continue this exciting list tomorrow….Stay tuned to our blog to uncover more on this topic.