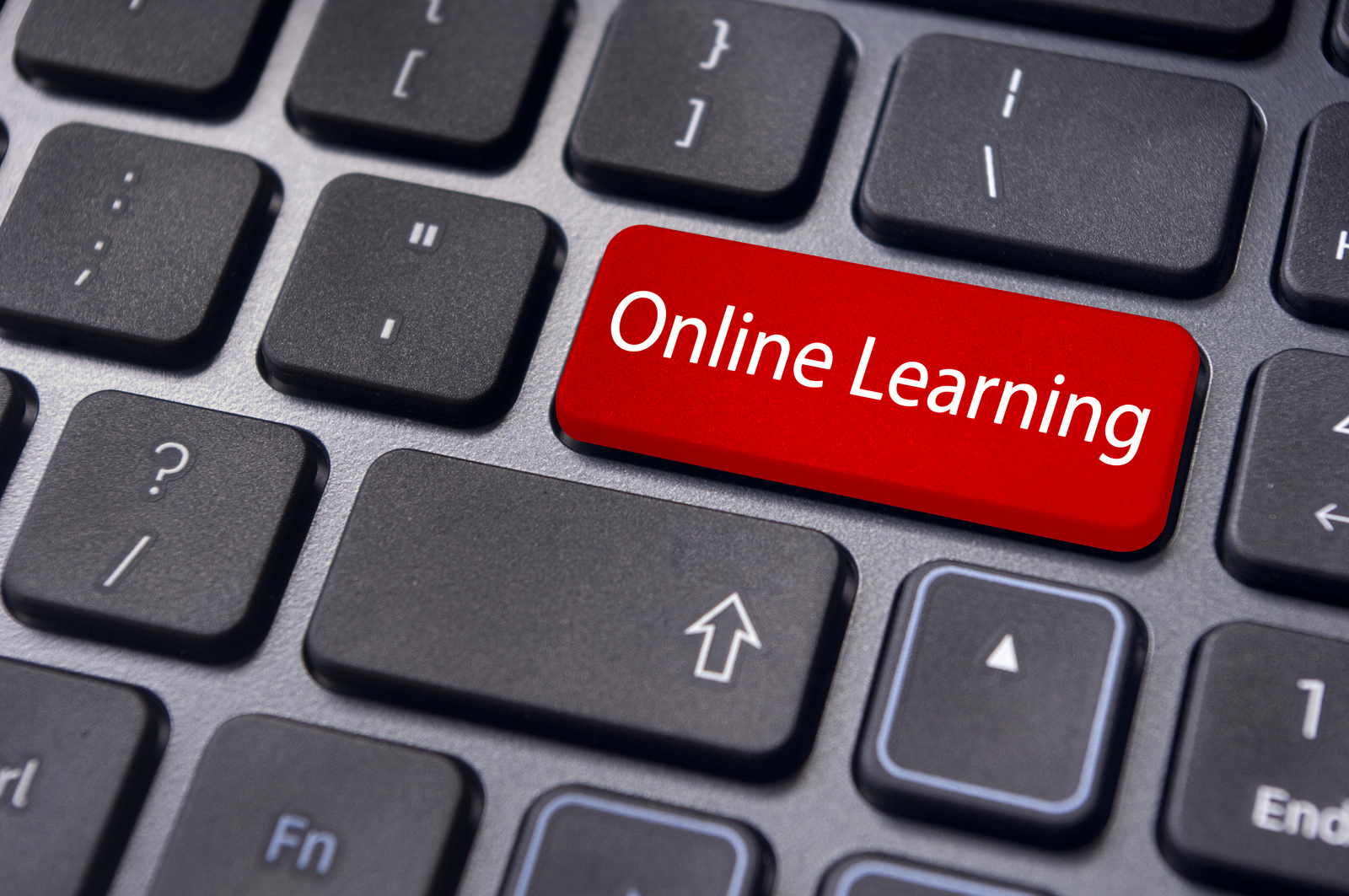 As promised we are back with a list of top websites to learn online courses. You can have a look at our previous post here. Online courses remove all the barriers of learning and opens a gateway to knowledge that was once limited to the elite universities and colleges. MOOCs are a recent development in distance education which were first introduced in 2008 and emerged as a popular mode of learning afterwards. Here is a list of top websites, explore them and increase your knowledge base:
1.Coursmos
Coursmos is an online micro-learning platform. It offers approximately 50,000 lessons within approximately 11,000 courses with courses broken down into smaller lessons, typically no longer than three minutes each . You can take a  micro-course anytime you want, on any device. It is the most powerful open education platform at your fingertips!
2.Highbrow
Learn Something New Every Day in just 5 minutes a day. Highbrow is a free email subscription service that brings bite-sized courses straight to your inbox every morning.
3.Udacity:
The origin of the name Udacity comes from the company's desire to be "audacious for you, the student". While it originally focused on offering university-style courses, it now focuses more on vocational courses for professionals. Their mission is to bring accessible, affordable, engaging, and highly effective higher education to the world.
4.Skillshare
Skillshare is an online learning community for creators. You can take Online classes and projects that unlock your creativity on Skillshare. The main categories of learning are creative arts, design, entrepreneurship, lifestyle and technology, with subtopics covering a myriad of skills.
5. CreativeLive
CreativeLive is an online learning platform that broadcasts live classes to an international audience. You can take free creative classes from the world's top experts. Featuring workshops in photography, video, design, business, audio, music, crafting, and software training, CreativeLive unlocks previously closed doors by making dynamic education accessible to everyone.
Stay tuned for more interesting list of websites. 🙂