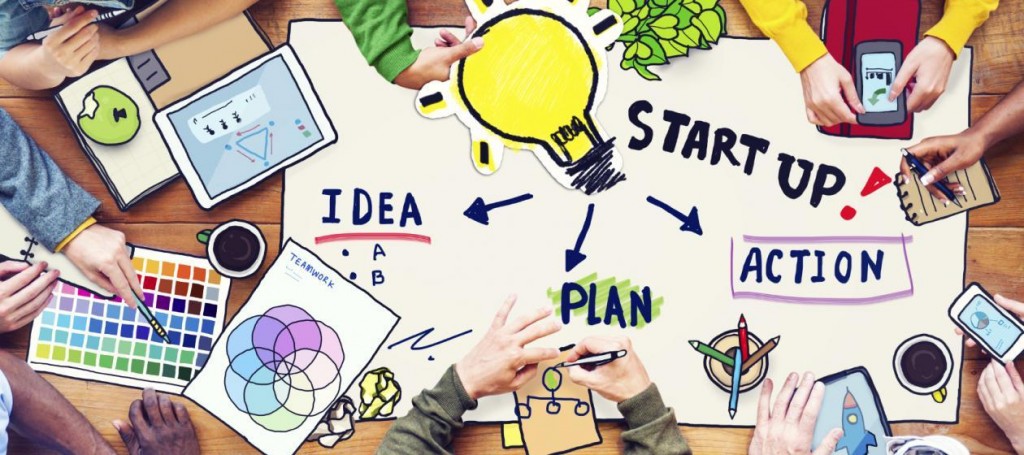 The aspiration of Indian youth towards the culture of startups has consistently been on a rise in the recent times. Also, owing to new initiatives like "Start-up India", start-ups are not just increasing the number of job opportunities available but also fast gaining popularity amongst students and professionals alike. While working at a start-up may seem fun and exciting, there are certain things you should consider before you join one –
Do not go by the job description – If you're comfortable with heading into office and doing work that is part of your "role", then you should think twice before joining a start-up. Most start-ups have a lean set up in the initial years so you need to be ready to pick up projects or activities that lie outside of your profile and not think about fitment. You should be able to deal with new people and situations and flexible to take on work that comes your way.
It's not all fun and games – While the perks of working at start-up may sound exciting, do not confuse this with the work environment being easygoing. Unlike big corporate firms, start-ups are typically trying to create a place for themselves in the market and hence there is a lot of expectation from every employee. You will have to put in considerable hours into the job and do not think of a 9-5 routine. You need to be highly motivated and comfortable with change as several things like processes, procedures, reporting structures will see a lot of change as the start-up grows.
Inadequate resources – If you're excited about working on fancy gadgets and sitting in a swanky office, then start-ups should not be your first choice. Cash flow for start-ups is tight and you will not have the kind of resources which a typical corporate set-up might include. You should be able to work your way with resources available. There might be nothing fancy about the location or the office space and its best to not build an illusion based on the successes of other start-ups.
Uncertainty – Success stories of start-ups are very inspiring and motivating, however what we often don't get to read about is the number of start-ups that failed. Not every start-up in the country is going to end up in a billion dollar evaluation so it is important that you assess the risk before taking the plunge. Research on the company performance, read what is being mentioned in the news so that you do not take a blind folded decision and end up regretting later.
Working in a start-up can be a rollercoaster ride with several invaluable lessons to offer so are you considering joining one?