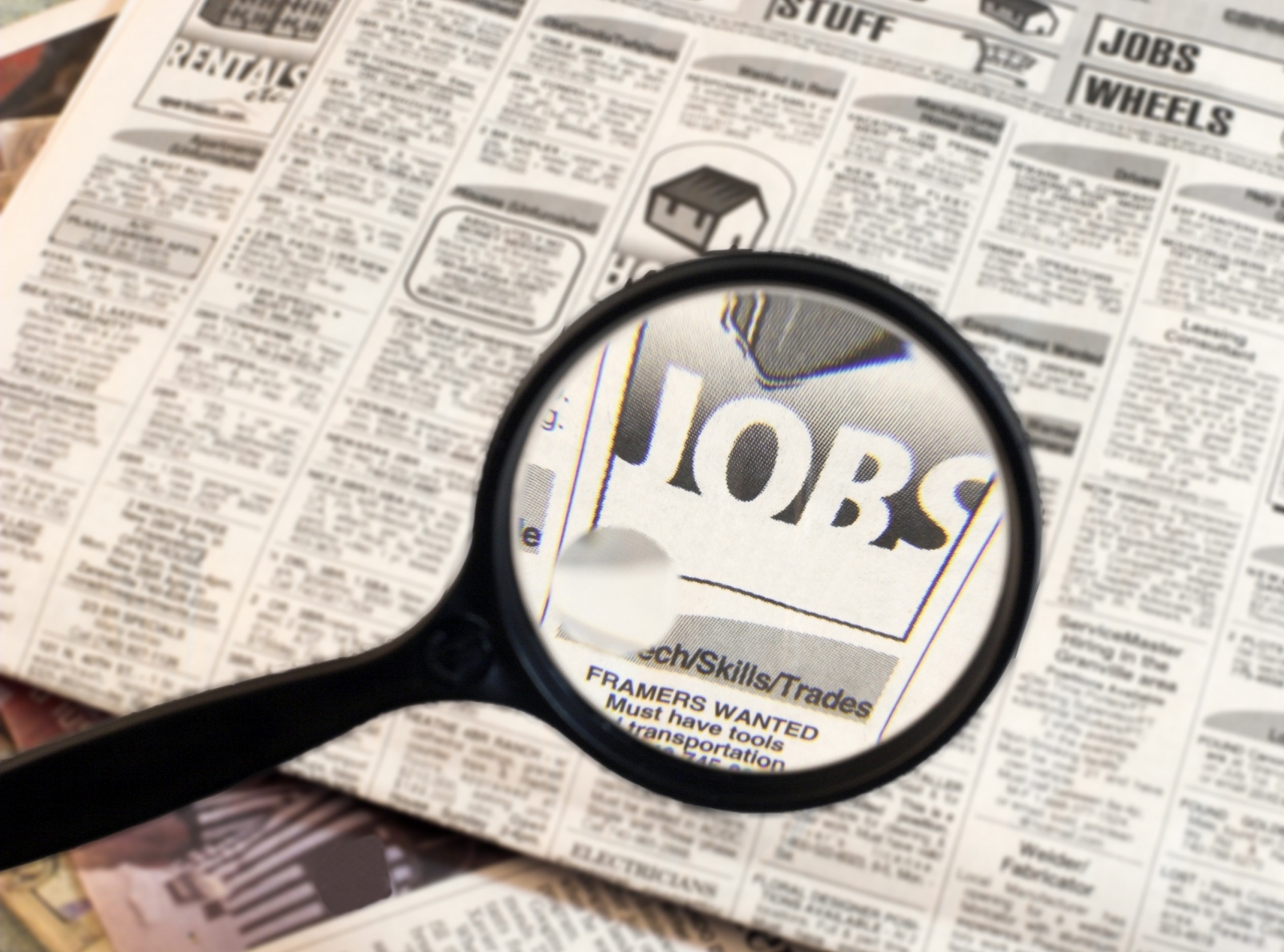 A steady pace of hiring is expected in the country in July-September, however, job prospects are weaker in all major sectors and two of the four regions when compared with the previous quarter, HR consultancy Manpower said.
According to the Manpower Employment Outlook Survey that covered 5,265 employers across India showed that the country's net employment outlook — an indicator of recruitment intentions — stood at 18 per cent for the third quarter (July-September) of 2013.
Most optimistic hiring plans were reported in wholesale and retail trade sector and the services sector, where net employment outlook stood at 27 per cent and 26 per cent, respectively and employers in the southern region are most optimistic, where net employment outlook stood at 30 per cent.
Interestingly, while more than a quarter of the employers surveyed indicated they will add staff in the next three months, suitable employability skills are difficult to find.
"Candidates require employable skills. It is imperative to impart domain knowledge and relevant skills through teaching methods, pedagogical tools, industry and alumni interface to the graduates to be successful and productive at the work place arena," ManpowerGroup India Group Managing Director A G Rao said.
Read More at http://economictimes.indiatimes.com/news/news-by-industry/jobs/india-hiring-outlook-for-q3-2013-steady-but-weakens-over-q2/articleshow/20536343.cms