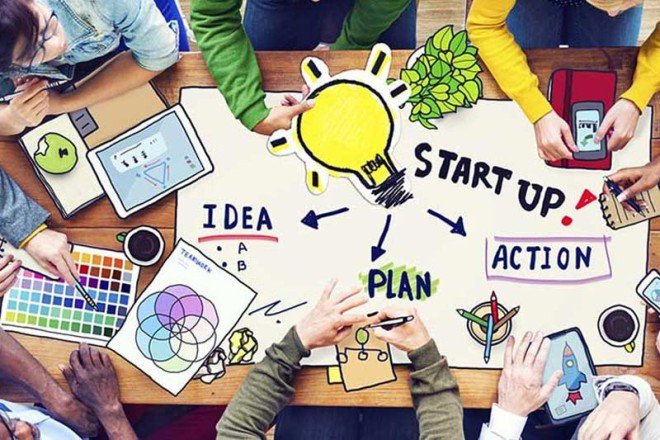 Start-up culture is rapidly growing in India. There are some which turn out to be successful but research says 80% of the start-ups fail in the first three years. The question that arises here is why start-ups fail? Is it the flaw in the business model, running out of cash or ignoring the competition? So, if you are a fresher and thinking about being your own boss rather than working for someone, here are certain points that you must keep in mind.
Coming up with a wrong product
Building a product without validating the product idea through potential customers can lead to some huge losses. Before, starting your start-up think about your customers and what is it that you can do to make their life simple.
Building the wrong team
Often in haste, the entrepreneurs tend to team up with people who have very little or no idea and experience about the product. This leads to the failure of the idea and product as the team members fail to give their best. There needs to be diversity in the team for a variety of skills to come together.
Not meeting the marketing needs
The biggest reason of a start-up to fail is not understanding the market needs and targeting on something else. Around 42% of the start-up fail because of this reason. A start-up named Patient Communicator said, "I realized, essentially, that we had no customers because no one was really interested in the model we were pitching. Doctors want more patients, not an efficient office."
Ignoring the competition
Around 19 percent of the start-ups fail because they ignore their competition and focus only on their own product. Market condition and competitor's current performance are some the most important aspects that every start-up must keep in mind. A good market research can help the start-ups to flourish and grow in the market.
The CEO is unable to make decisions
The founder or the company head must be clear and focused with the idea and understanding. This helps to take efficient decisions during critical times. Many times the founders are themselves not clear and focused with their ideas and products. For a team to perform well, the leader needs to have a clear and focused vision.
No business plan
A good business plan is very important for the business to perform well. This will help you have a clear vision of the operations. Failing to create a good business plan might be one of the reasons why your start-up is not functioning well.
Poor allocation of resources
Another reason why many start-ups fail is because they lack the skill to allocate the resources and money properly. They have very poor understanding of where to invest, how many people they should hire and where they should focus more. The founders need to plan the budgets properly and accurately to avoid the failure of their business.
The absence of guide or mentor
Having a mentor or guide is essential for proper functioning of start-up. Mentor's guidance helps in taking those critical decisions from time to time and is quite beneficial for the business in long run.
Follow these tips if you want to make it big in the market tomorrow. Else, you can always have a look at some of the wonderful fresher job opportunities we have for you!