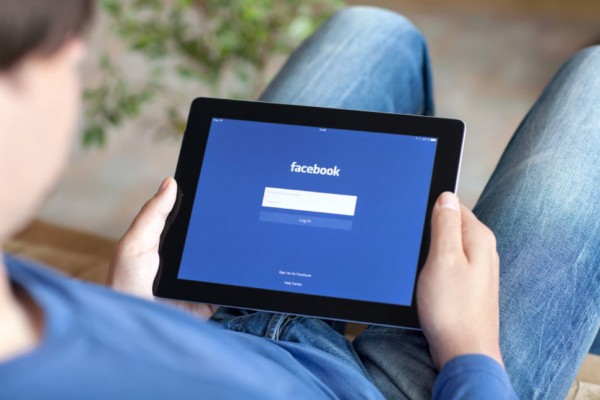 Last week we saw how LinkedIn can help in job search, today we will discuss how Facebook can help you have that dream job of yours.
Update your Facebook profile with professional information: Sure, the LinkedIn page is laid out like your resume hence it is easier to update your professional and academic information there. Facebook, on the other hand, has a different setup but also contains a slot where you can update your professional information. All you have to do is click on 'About' and then on 'Work and Education'. Here you can update all the past and present information like your current employer, past employer, job title, description of your job role, time duration etc. If you want the recruiters to dig into your profile while searching for potential candidates on facebook, then take some time out to fill in all the necessary information.
Categorization of friends as Professional and Personal: You must be having a lot of friends on facebook but you need to keep in mind that all of them are not facebook relevant. Create a list named, Professional and put all those friends on this list who can help you in the job search. You can also share some of your personal information with them but be very cautious while doing this and only provide information that can boost you as a better professional.
Share relevant content: Do you only share those funny videos and pictures on facebook? If yes, then it is high time that you need to think twice before doing this if you want to use facebook in your job search. For, your friends and family you can share some personal posts but for your professional contacts be very specific and particular before sharing anything. Share the posts that are relevant to your job profile. Also, comment and share the content with other people.
Network: This is very important if you want to make your job search successful. Build your network and increase it as much as you can. Larger the network, better the job search. Try to create interesting posts, upload videos and pictures to attract more audience. Also, you can ask your contacts to provide you information about relevant vacancies.
Follow the facebook page of the companies where you are interested in working: Almost all the companies today have their facebook page where they share a lot of information about jobs for freshers and experienced candidates. Also, they share a good amount of information about the latest company updates. You must like these pages and follow them on a regular basis.
Join groups that are relevant to your job profile: Facebook has a lot of groups that deal with several topics. You need to join groups that are relevant to your job profile. You can also join groups that talk about the vacancies prevailing in different companies. This way you will be aware of the vacancies and can apply for those posts.
With time facebook has also become an efficient social media platform for the job search with a perfect blend of professional and personal information. Follow these tips to make your facebook job search effective to get that dream job of yours.
How has facebook made your job search simple? Comment and let us know .