ss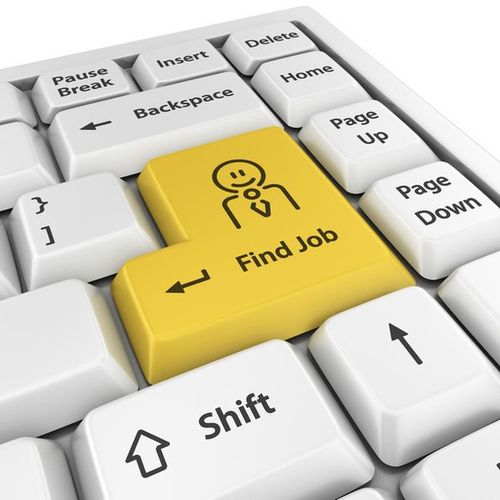 It isn't intended to crush young dreams. But for over a million engineering students who are stepping into placement season this month, Nasscom President Som Mittal's confirmation that IT hiring will indeed decline 22% to 1.8 lakh this year does just that.
"Ten years ago, we could hire half the graduating engineering students, but now, there is global uncertainty, automation, non-linear growth," Mittal told ET even as a new engineering placement season gets underway in a rather bleak economic backdrop. "We cannot provide jobs to all."
As it is, a fifth to a third of engineering graduates run the risk of being unemployed. Many others will take jobs well below their technical qualifications, an ET special feature had reported recently.
That's the environment in which hundreds of non-IIT and second-tier colleges are now getting into a placement overdrive. They are roping in newer industries, inviting more companies, settling for salaries that are much lower than the minimum benchmarks, and encouraging more students to entrepreneurship.
Compared with the 2,30,000 IT jobs created in 2012, only 1,80,000 will be generated this year, according to Nasscom. This year, IT giants will hire in September during campus placements and again in May-June, to bulk up their off-campus placements, Mittal adds.
Read more at http://timesofindia.indiatimes.com/tech/careers/job-trends/Slowdown-Engineering-graduates-facing-risk-of-unemployment/articleshow/21649148.cms