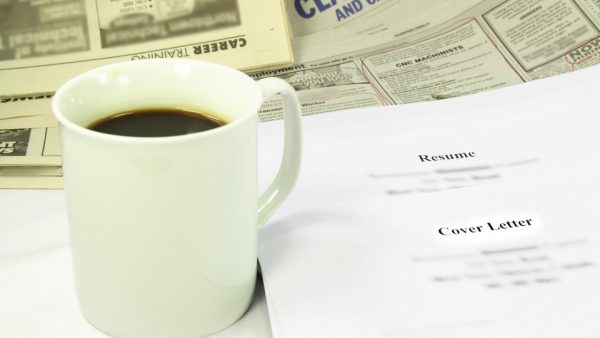 Your cover letter gives an impression to the employer how well you can portray yourself. A good cover letter has the potential to force the employer review your resume whereas a bad one can eliminate all your chances. So, to ensure that your letter is effective we have compiled a list of 19 words that you must avoid while writing your next cover letter.
Fired/Quit: In your interview, you would be questioned about your work history. You should be honest when you reply but don't talk about it in your cover letter.
Feel/Believe: Sure, you feel and believe firmly that you are the best fit for the available position. Unfortunately, employers do not hire based on the opinions and sentiments of applicants. Instead of saying what you feel and believe, show them why you are the most suitable person for the position.
Honestly/Seriously: Unless you were dishonest elsewhere in your cover letter, there is no reason to use honestly. Likewise, avoid seriously anywhere in your letter. I am sure you do not want the employer to think that whatever you have written is untrue.
Basically/Essentially/Totally/Very/Really/Quite: Basically, essentially, totally, very, really, quite just spoil your cover letter. Avoid them as much as you can.
Necessitate/Utilize: Need and use will be sufficient.
Thru/Nite/Lite: Using them in a cover letter is a big no-no. Use an online spell checker to clear out misspellings.
Used + to: "I used to work at the xyz's head office." "I worked at the xyz's head office." As you can see both the sentences convey the same message. Always use the shorter version. Do not add on words. Your idea is to make your cover letter precise, short and to the point.
Average: The idea behind the cover letter is to focus on your capabilities and strength that are beyond the average level. So, mention those in which you excel. And try not to use it in your cover letter.
By avoiding these 19 words and your application is sure to stand out and get placed on the top of the pile. Try to write a cover letter that is genuine and precise to give your career a good start.
Want to know more? Watch the video below:-
Liked the blog? Comment and let us know. 🙂