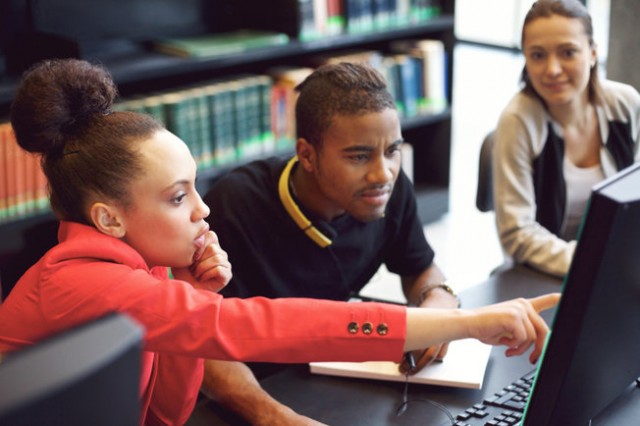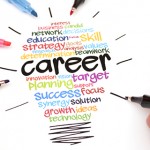 College is a great place to learn. You successfully pursue the field in which you want a career but rarely do you learn on career management. Many students find themselves in a sticky situation in their first jobs as they have no clarity of the world they have stepped into. The foundation of a great career starts even before your first job. We share a few tips that can help you manage your career effectively –
Don't wait till the end of your graduation to figure out what you want to do in life. Build your resume early on, find new opportunities to pursue while still in college and don't be afraid to experience difficult situations.
In addition to degrees, most employers look for experience. Spend your vacations wisely and try to pursue multiple internships. The experience will become very valuable after college.
Understand the kind of jobs you want to pursue. Also, don't pin all your hopes on your dream job. Plan and apply for some realistic jobs that you can crack after graduation.
Define success for yourself. Your actions should take you a step closer to achieving the same.
Make time for yourself. While spending time with friends is timeless, take some time out to pursue things you like – be it playing a musical instrument, taking up a dance class or leaning a new sport.
Good communication is key for a successful career. Get rid of college slangs and 'Hinglish' (yes, the convenient mix of Hindi and English). Improve your spoken and written English skills.
Dress for success. You would have heard this often but it's time to apply this. Being well dressed and tidy can make a great impression so do not hesitate to pull out the best clothes from your closet.
Do not take your interview preparation lightly. Practising for several different situations and questions is key to pull off a great interview. Devote some time for this daily.
Your first job is not your last job. Be patient and learn what it has to offer. There will be plenty of new experiences and challenges. Face them confidently.
Have a clear vision of where you want to be in life. Set personal and professional goals like a New Year resolution and aim to follow them.
Take your first job seriously. It will help define your career path and the hard work you put in will go a long way in building credibility.
Use your time at work appropriately. Do not spend time on social networking sites and avoid personal calls/messages unless there is something very important.
Network well. Networking with professionals does not need to be restricted to when you begin work. Build networks with your professors, seniors during your internships etc. as these connections will be extremely important in future.
Making mistakes should not stop you from trying something new. Learn from the situations and don't let failure come in your way.
Plan your expenses. College life can often become very extravagant but try to stick to a budget. Spend wisely and this habit will come handy when you start work.
 Stepping out of college is not easy for anyone. But keep these tips in mind and you're sure to kick start your career the right way.