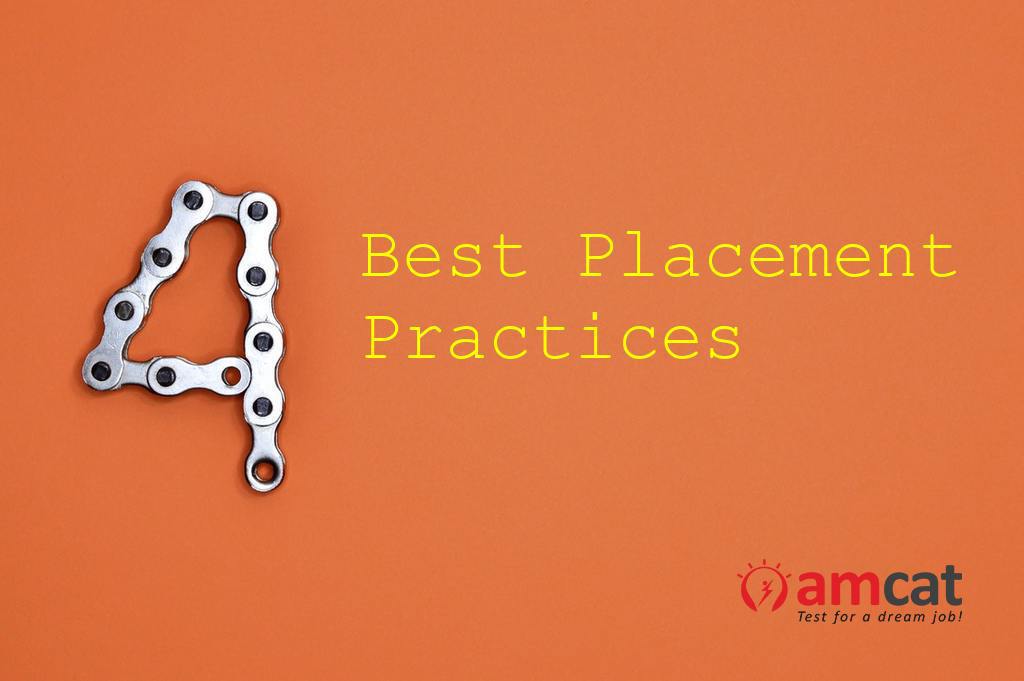 Hundreds of lakhs of students graduate every year in India (Read the MHRC/AISHE report) from different subject streams. And given the variation in job profiles mushrooming with each passing year, the job competition has only intensified with time.
It is, thus, highly critical for educational institutes to ensure they are taking appropriate steps to make their students job ready.
The talent and placement department of a university or college is the one which is responsible to ensure that the students are updated and equipped with the required set of skills and knowledge, which would help them compete during the campus placements. And, not just the campus placement, but even for the off-campus drives.
So, in order to understand the nuances of being job ready and what all practices the T&P department of an institution must apply, we spoke to Mr. V. Parthasarathy; the director (Campus to Corporate) at Vel Tech Rangarajan Dr. Sagunthala R&D Institute of Science and Technology(A Deemed to be University) 
Mr. Parthasarathy has been awarded the "Career Guru Of the Month", which is an award for outstanding contribution and planning in ensuring maximum campus placement. With his innovative approach and effective placement strategies, Mr. Parthasarathy has ensured that the students of their institution are job ready and market ready.
According to Mr. Parthasarathy, there are 4 simple, yet highly effective, T&P practices which every education institute should apply to ensure that their students are job ready. These 4 best practices that Veltech put into place to ensure their students are job ready are;
Categorization

Students are categorized basis their skill level & trained accordingly e.g. training students on the latest coding languages and other domains.
Mandatory skill training

Employability skill training has been made mandatory and as a part of the curriculum, designed with inputs from internal trainers, training & assessment agencies.
I-to-P Model

With the help of Choice Based system that Vel Tech provides, creamy students successfully complete most of the credits within their pre-final year & start 9 months internship with companies such as Amazon, Zoho, Capgemini, Wipro, Yamaha, Bijus etc, leading to better placements.
Identifying weaker students

Vel Tech partnered with AMCAT in order to break the monotony and to gain an ample amount of knowledge in curriculum and industrial concepts. Career counseling provided by IIIT Hyderabad, Capgemini and other institutions help students comprehend the promising future.
Basis the AMCAT scores of our students, various corporations associated with Aspiring Minds have been considering our students for their hiring needs. This enables us to improve the overall placement record, over and above our regular campus drives, for our graduating batch as well as for previous batches.
– Dr. V. Parthsarathy, Director – Campus to Corporate
Using amcat as the base tool for their students to prepare for the job market, Veltech Institutions has managed to keep up with their placement success rate. It has not only helped them make their students job ready but also ensure that the following batches will be benefitted from it as well.
So, these were the 4 best placement practices adopted by the "career guru of the month". You too should start implementing these practices in your college and make your students job ready. Speak to our campus support team today.