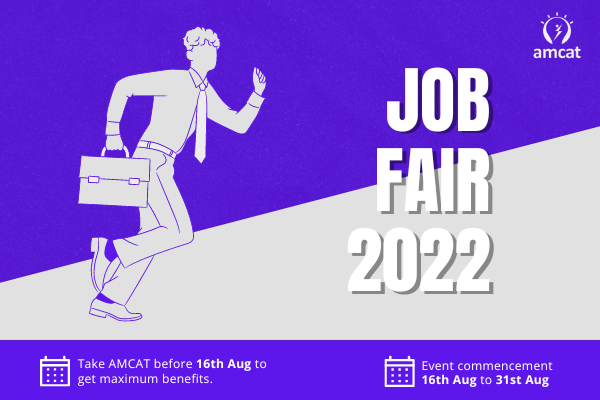 It's not as easy to get a job as we assume, is it? Finding the proper opportunity needs perseverance and diligence. Do you intend to pursue any such possibilities? We have something significant coming up for you. Read on to know more about it. Let us begin by talking about, what a job fair is.
A job fair is an event where a recruiter, hiring managers, and employers come together to find a suitable match. It is usually conducted by groups of organizations to find the right candidate for their organizations. This fair is usually conducted in order to hire job seekers in bulk.
A virtual job fair is an online event that allows job seekers to network with potential employers. This entire event takes place online, hence it is beneficial for both candidates as well as organizations.
A virtual job fair is highly beneficial as it is cost-effective, not limited to physical space, provides access to apply to a wider range of pool of candidates, and everything can be done from the comfort of their own homes.
Register for AMCAT | India's Leading Fresher's Assessment And Job Site (myamcat.com)
AMCAT is back with a boom, offering a pool of opportunities to apply from in AMCAT Job Fair 2022: A reason to celebrate! Yes, you got it right, "Job Fair". AMCAT is here to rescue you, especially those who are struggling to get a job! With some amazing brands such as Tech Mahindra, Edureka, SHL, Bellurbis Technologies, and many more, this job fair will have 40+ profiles for freshers, and candidates from technical, and non-technical fields. This virtual job fair will be live from 16th – 31st August!
Let us take you through, some amazing facts about AMCAT Job Fair 2022!

One of the biggest job fairs AMCAT has ever held.
Take AMCAT before 16thAugust, and get a chance to apply in multiple job profiles
40 + profiles to choose from.
Freedom of participation from home.
AMCAT certification to all AMCAT buyers.
Will help attendees to get to know employers better.
Let us help you with the steps using which you can participate in this job fair: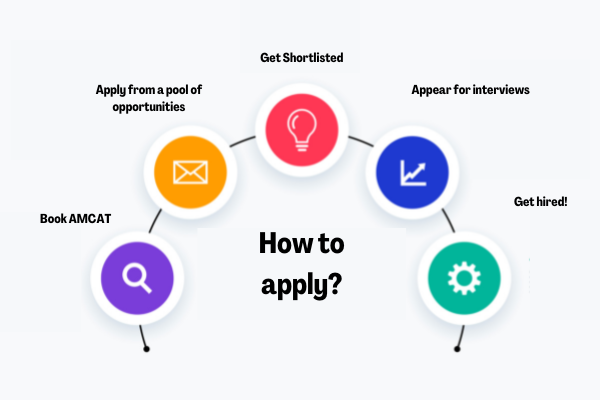 Like every other job fair, this one also has certain terms & conditions that one must keep in mind at the time of participation so that there is no discrepancy of any sort later.
All those who have given AMCAT are eligible to for the job fair.
Since AMCAT scores and certificates are valid for one year, this is a golden chance for those to apply whose scores are still valid.
There is no restriction for participation, it's just that the candidate should be eligible for the jobs listed.
Only those candidates are eligible to apply, who have given AMCAT and have received their score card.
AMCAT Job Fair 2022 is a fantastic opportunity to hunt for and apply in the best available opportunities. Broaden your network and meet new individuals who share your interests to build a strong connection in the corporate world. It is not surprising that online job fairs are becoming more and more popular given that so many things in our lives take place online now, do not miss your chance and get closer to your dream job. Stay tuned, because we will meet you all soon with our next upcoming blog on the job fair!