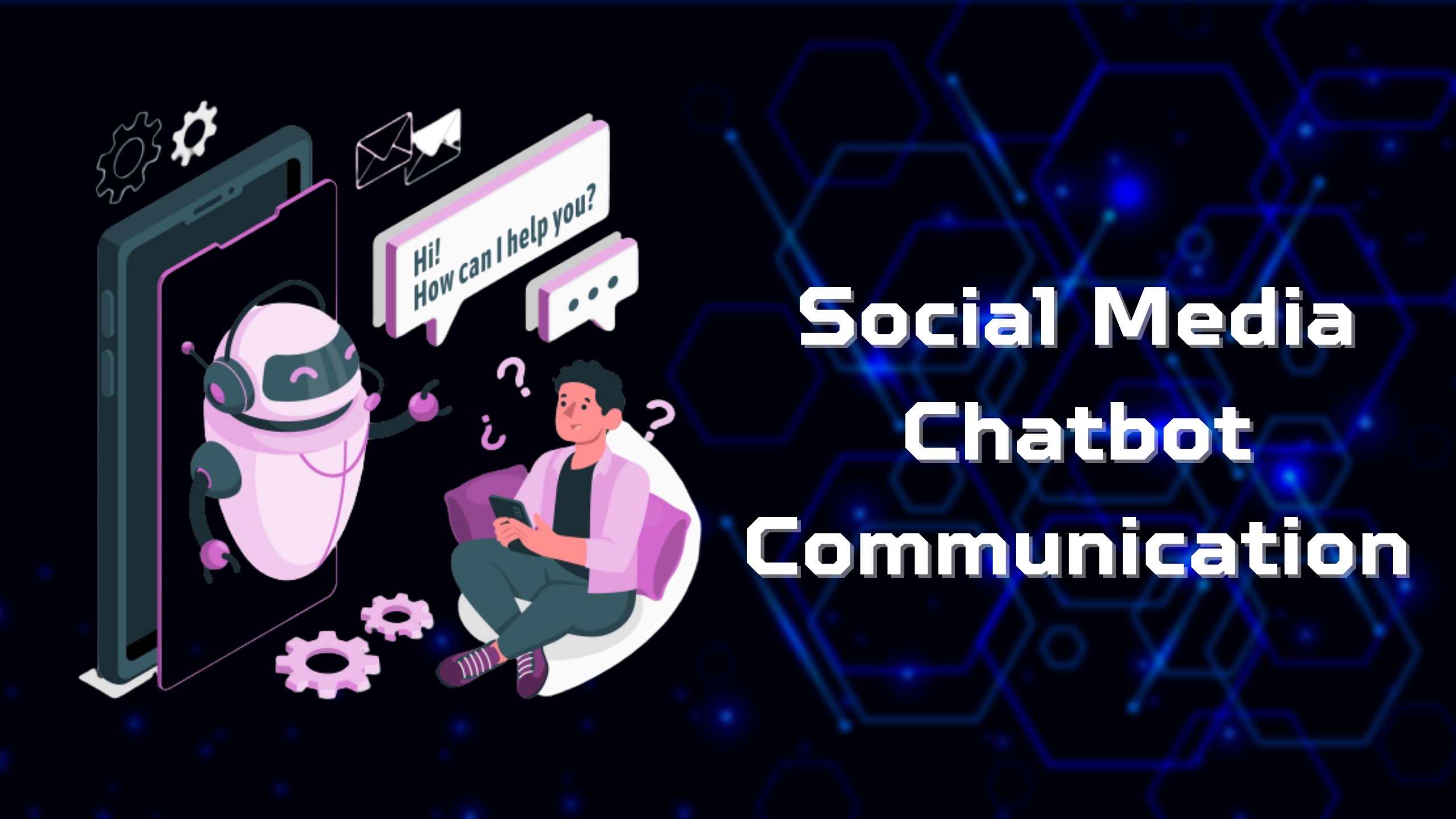 Chatbots help companies to engage with customers and potential clients twenty-four hours a day, seven days a week. It is a programmed software that imitates human conversation and answers queries around the clock. Chatbots come in different sizes and shapes and use chat mediums like SMS text or Website chat windows and work in a similar way like Siri or Alexa. Chatbots can be designed to answer a range of questions and they can also be proactive by starting a conversation instead of answering when a customer has a question.
They have gained huge momentum in the past few years. More and more customers now prefer chatbots to answer their questions rather than waiting in queue to talk to a human customer support executive. Research has shown that people interacting with a Chatbot are more likely to purchase a product. Chatbot provides more quick answers to basic questions and offers help in a way that feels fun. It eases the workload of the human customer support team and simultaneously improves turnaround time with fewer live chat interactions. In situations where your chatbot is unable to respond to a customer's query frequently, you can reprogramme your chatbot to include an answer.
Register for AMCAT | India's Leading Fresher's Assessment And Job Site (myamcat.com)
Automation is a key to success in today's competitive environment and Chatbot is important because it automates conversations. By automating, it saves employee hours further resulting in saving the company's time and money. These saved hours can be directed to other important matters requiring physical presence. A Chatbot with a multilingual facility also overcomes the language barrier by reaching more of your audience without having to train your staff for it. Even a talkative social media chatbot can be deployed without expert coding knowledge.
A chatbot can help your company achieve its marketing goal by integrating social media with Chatbot. A Social Media chatbot is already used by hundreds of organizations today. A good example is Facebook Chatbot where over 100k bots are used on Facebook messenger to advance social media. Instagram is another social media platform where customers connect with brands and discover products. A chatbot for Instagram DM can provide a quick and insightful experience to potential customers. Chatbots on Twitter also guarantee that help is available at any time of the day. Message platforms like WeChat and WhatsApp are used by millions of people and providing chatbots there attracts more customers and grows business.
To be successful on the social media platforms, your Bot's online personality should reflect the company's values and style of business. With rapid responses and greater assistance, proactively welcoming people, as well as employing emoticons, and customizing the experience, you can take your social media bot strategy to the next level.
Each interaction a person has with your bot on social media is valuable. You can learn a lot about your customers' preferences, problem issues, and opportunities for improvement in your firm. If your chatbot is intelligent, you can provide customers a personalized content crafted for each customer specifically based on their past purchases.
Aligning chatbot technology with social media strategy can achieve improved customer experience and satisfaction, faster shopping time, and reduced customer service costs. Mastering social media may be difficult but with an intelligent Chatbot, you can not only ease the social media management but also get better results.