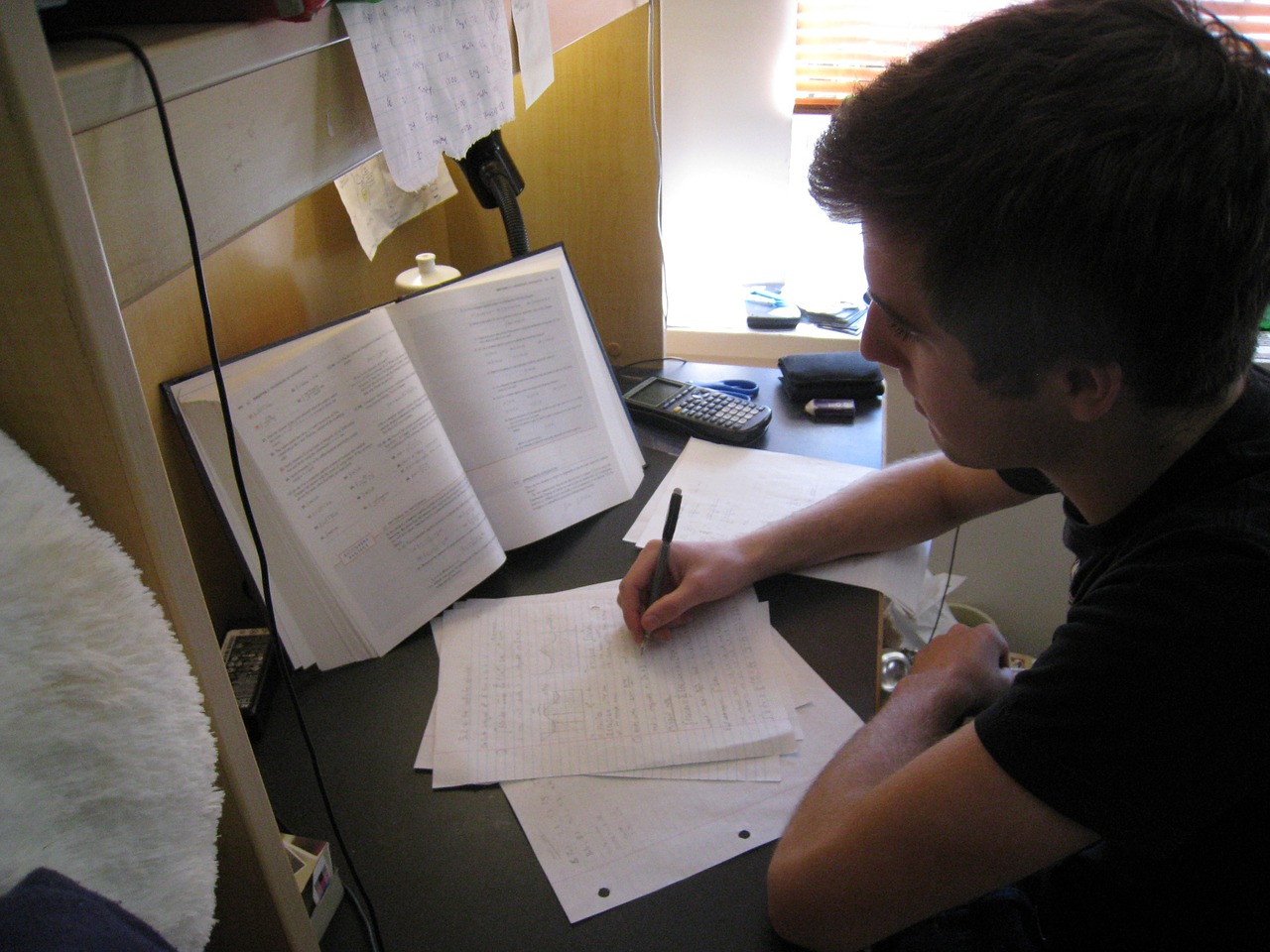 AMCAT Exam is an employability test and helps in getting your first job. Most students assume that since it's an employability test they can attempt it only after graduation, while they are finding a job. But, that is not necessarily true!
Firstly, there is no age limit or course limit to attempt the AMCAT exam. You can attempt it even in your first year of graduation.
There are multiple benefits of AMCAT exam taken in the final year of graduation and here are a few of them –
No pressure to get the perfect score – Procrastination is a general human tendency and we try to push things to do later as much as possible. By pushing the AMCAT Exam to the end of graduation, in the peak of your job search period, it will put immense pressure on you. It might even lead to non-performance and delay the process of finding a job. Instead, the best way to take the AMCAT Exam is during the initial months of your final year as you will have time and can take the exam stress-free.
More time to prepare for the AMCAT Exam – Final year of graduation is a busy year as it is but it is still better than after graduation. You might think that after graduation you will have time to write the exam and plan your next move, but by then your peers will have already started their new jobs! Prior to graduation you will have months to prepare for the AMCAT exam, go through the syllabus, practice sample papers, attempt mock exams and ensure your AMCAT preparation is going great. You can take the PrepAMCAT which is a mock exam that simulates the exact exam environment.
Time to improve your score – Companies that recruit for jobs through AMCAT often shortlist students based on their AMCAT exam score. The higher your score, the better your chance of getting called for interviews and converting them to job offers. By taking the exam during your final year of graduation, you will have time to improve your score even if you don't perform very well. For example, you can take the first AMCAT test in August/September and in case you don't perform well you can always take it again in November/December to improve your chances.
Time to build up your resume – AMCAT Exam is an employability test but there are also a host of other tools on the AMCAT website that will provide you holistic job preparation. Resume Buddy is a tool that you can use to prepare an impressive resume. Once you prepare a resume and also take the AMCAT you will realize how you fare against competitors. If you take the exam in your final year you will have time to improve on your resume like participate in more competitions, complete new courses, take up extra AMCAT certifications, undergo internships and volunteer projects. All these activities will make you irresistible to recruiters, but these are possible only if you have time before graduation!
More time for interview preparation – Most students in their quest to perform well in their AMCAT exam forget what's the next step for getting a job! Even after getting a great AMCAT score you will need to clear a series of interview to land the job. If you start the process of job hunting only after graduation then you won't have time to prepare for the interview. Mock AI is a great tool by AMCAT that helps you with your body language, communication skills and voice modulation. By undertaking all these measures together in the final year you can be assured of getting a job after graduation.
Do you now think that taking the AMCAT Exam is a great idea during your final year of graduation? Reap all the benefits of AMCAT by 360-degree preparation through Premium AMCAT. Register today!