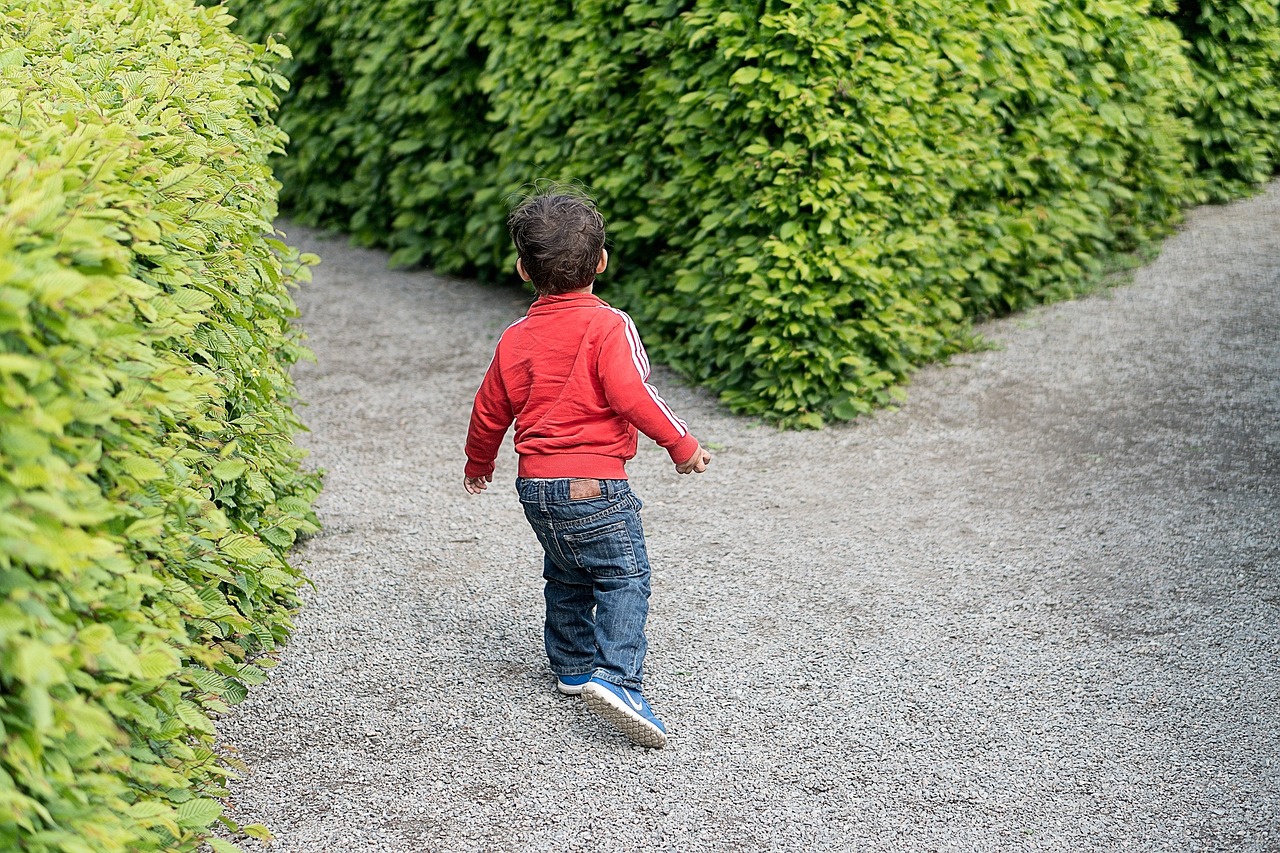 The first job is special in so many ways. It is the start of a new phase of your life and the first step you take towards building your career. But at the same time is a very critical time for the same reasons.
Even when you get your desired first job, there are many things to consider. Being unable to cope up with the new environment and lifestyle may lead you to get confused and lost in your first job.
Special Offer: Get AMCAT at just Rs.949/-. Use Code BLOG2019 at payment page. Hurry! code valid till 31st March 2019 only. Register Now.
We have some job tips to save you from that and ensure your first job success. So, let's have a look at how to not get lost in your first job:
Don't be afraid to ask
It's your first job so you aren't supposed to know it all already. Learning is a process and it takes time to understand the work and do it properly. There will be many queries that might arise in your mind. There is no harm in getting your doubts clear. Just keep these two things in mind:
Prioritize your questions
Whether you need some job tips or answer to any questions, you are free to ask. But, it shouldn't be that you are asking one question every minute. Instead, prioritize your questions and note them down. Get a number of doubts cleared at one time rather than frequently bothering anyone.
If you keep asking everyone the same question, it will just lead to more confusion. Also, it isn't a very good idea to be stamped as the questionnaire of the office. So, to save yourself from wasting so much time and efforts, reach the right person for the right kind of questions.
For example, if it is office related work, maybe your colleague can provide you an answer. On the other hand, if it is project specific, it is best to reach out to your boss or immediate senior.
Plan Things
Job success depends on your management of the job. And you need to do it on your very first job. To start with, plan everything you intend to do. It includes:
Start your day on a right note. If you reach late at work, you will feel lost at the very start of the day. So start early and ensure that you reach at least 10-15 minutes early so that you can relax and plan your day at work.
As stated above, before you start with your chores, make a plan on how you will carry out your assignments or other work during the day. Divide your work into how much you intend to complete before the break and how much you would be able to do before the end of the day.
Socialize
Job success doesn't mean you are working all day with no scope of other activities in your life. People often make this mistake during their first job. Socializing is equally important to your work.
You need to gel in with your colleagues and other staff in the office. At your office, there are people with similar career goals and hence it is not only an opportunity to form office bonds but to learn other ways regarding your trade as well.
And then is the work-life balance. You can't keep working forgetting the rest of the world. To make your mind refreshed for work, you need to socialize outside the office as well. Meet with your friends and socialize with new people who can add into your life both professionally as well as personally.
Upgrade
It is always a good idea to keep yourself updated with the latest trends in your industry. Keep upgrading your knowledge and concepts about your work profile. This would help you in several different ways; such as,
performing your tasks with creativity and fresh ideas.
improve your chances of getting promoted sooner.
keep you involved in major projects.
Conclusion
It is true that your first job means a lot for your career. But to ensure that you don't get lost in it, it is very important to understand that there are certain aspects of your career you need to keep in mind. Just keep working isn't the key, but to comprehend the many ways of getting job success is!
Special Offer: Get AMCAT at just Rs.949/-. Use Code BLOG2019 at payment page. Hurry! code valid till 31st March 2019 only. Register Now.