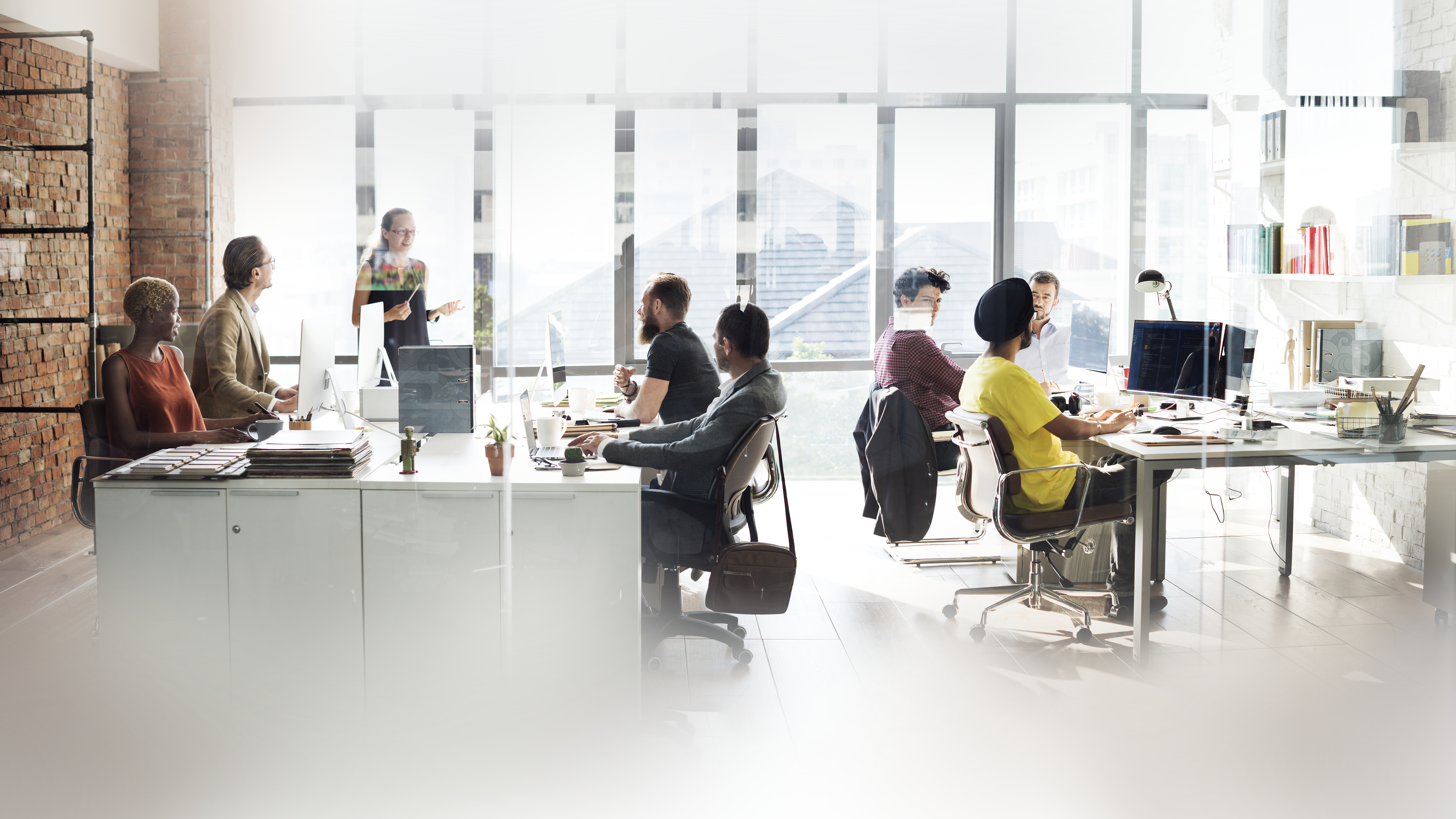 If you prefer working in a fast-paced workplace this might be an exciting and inspiring experience for you. This kind of environment has many benefits, in spite of the fact that there is always work to be done and the day goes by quickly.
You will succeed if you know how to operate in this environment. In this article, we'll go through how to operate productively in a busy environment.
While some people prefer a more relaxed work environment, others thrive in a fast-paced one. When you work more rapidly, you are usually more open to exciting opportunities and the potential to succeed rapidly. You can maintain the pace and fight stress by learning how to adjust to such an atmosphere.
Since, we all know that in a fast paced environment things happen quickly and continuously.  You may find yourself juggling with several responsibilities at once or switching quickly from one job to another. Jobs need continuous action. They are trained to follow a set schedule.  Fast-paced environment demands predefined skills, which can help you succeed in your work and make it exciting.
Learn about your role
To know what is expected of you before you start work, understand the specifics of your function in the fast-paced environment and get those details from your manager.  Always talk to your new supervisor in such a way that you are able to find out what is expected from you in your new position. Do not forget to check if there are any documents you should read beforehand or if there is anything else you can do to be prepared after accepting the offer.
Register for AMCAT | India's Leading Fresher's Assessment And Job Site (myamcat.com)
Educate yourself on the expectations
You should have knowledge in the field you're joining before taking on a job in a fast-paced environment. Every move of yours will be noticed and observations will be built accordingly around them.
You'll be expected to do your assignment accurately and quickly. In a fast-paced environment, there will always be less opportunity for on-the-job training as compared to a normal set up.  Hence, it is important to try and get a complete job description so you can understand what the organization expects from you.
Get to know your co-workers
In a fast-paced workplace, there are usually other people you work with, so one must take time to understand them. Hence, teamwork is a common thing seen in fast-paced work settings. Always be clear about who is in charge of what when starting a new job to avoid misunderstandings, in order to keep things smooth in the team. The dynamics of the entire team gets effected if one team member falls behind.
Always try to understand co-workers and be there for them when they want assistance. You never know when they'll return the favor or even assist you when you're in need. Working together with your co-workers can help in things function more smoothly within the team.
Take breaks when possible
It is time to take a vacation if you're feeling stressed out or finding it difficult to maintain a healthy work-life balance. Using your paid time off is essential for recovering after a hectic period at work. Prioritize relaxing before and after work as well. Spend the extra time relaxing by doing some exercise or finding something of your interest to do. This can help you being emotionally fit before you start your day at work.
Even the busiest jobs allow for a certain amount of time off. To be ready for the next round, take advantage of your breaks to unwind, reset, and recover.
Set your goals
In a hectic job, being on track requires setting goals. Setting goals on a daily basis will help you get organized. Make a list of the things you want to achieve before the end of the day when you start your day. You'll at times feel, that you have various ongoing goals to complete at the same time. It's good to make a weekly list so you can have a list of all the objectives you want to achieve.
Making your work considerably simpler is knowing how to maintain equilibrium in a fast-paced setting. There are several ways to do this, such as being well organized before beginning work. You will learn how to perform your work more effectively when you conduct your study on the position and ask the correct questions at the right times. When you know how to handle them, working in a fast-paced atmosphere may be enjoyable and rewarding.
It should be obvious from all of this that not everyone thrives in a fast-paced setting. Some individuals like having jobs that are distinctly specified inside a defined procedure. If you want to work in a fast-paced atmosphere, be prepared that it will occasionally be difficult and overwhelming. However, it will all be worthwhile since you will emerge from the experience!