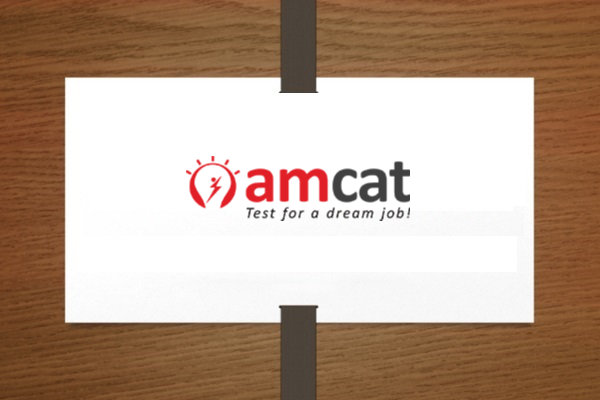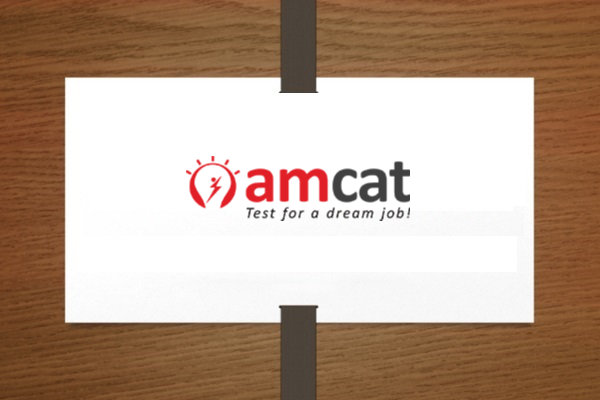 You all work hard to get the job of your dreams and try to do everything in your power to grab all the job opportunities coming your way. However, the demand for jobs is higher than the supply of job opportunities. Therefore, you need something that will get you into the limelight. Plus, you also need something to validate your skill-sets and pitch your candidature.
So, to increase your chances of bagging the job of your dream, you should opt for AMCAT (Aspiring Minds' Computer Adaptive Test). It is an employability exam which judges you based on your skills and your readiness to join the corporate workforce. So, to help you make an informed decision. Here, is why you should be writing AMCAT exam
Put Emphasis On Your Skills
The beauty of AMCAT exam is that it is meant to evaluate your skill-set and your readiness for the job. Moreover, AMCAT which show you the reality of where you stand and how polished your skills are. You can also compare your skill-set with others and hone your present skill-set as per the profile you are targeting.
With the AMCAT exam, you can target both genric and targetted skills that are required.
Exclusive Job Profile
With your AMCAT score, you can apply for exclusive AMCAT job opportunities on its portal. This will decrease the competition you will have to face. You can find jobs in different domains such as IT, Management, non-tech, etc.
Through your AMCAT exam score, you can either apply to jobs posted on the AMCAT job portal or the recruiter will contact you on your own. Hence, your chances of bagging the job of your dreams just sky-rocketed.
AMCAT Feedback Report
With your scorecard, you will also receive the AMCAT Feedback Report. The AMCAT feedback report is a detailed report on all the modules that you attempted in the exam. Through this report, you can get a better understanding of both your strengths and weaknesses. Knowing your strengths and weaknesses will help you improve your resume and interview skills.
When writing a job resume, you can smartly highlight your strengths and can borrow some key-words from the AMCAT feedback report into your resume to make its language more professional. Moreover, you can put your AMCAT certification in your resume. This will give it a bit more weight.
The chances of the interviewer asking you questions related to your strengths or weaknesses are high. Here, your AMCAT feedback report will help you in framing answers to questions related to them. Moreover, you can incorporate information from the feedback report into your introduction as well.
Now, you know all these benefits of taking the AMCAT exam and how the AMCAT exam can turn your career around. So, don't wait up and schedule your AMCAT exam, right away.