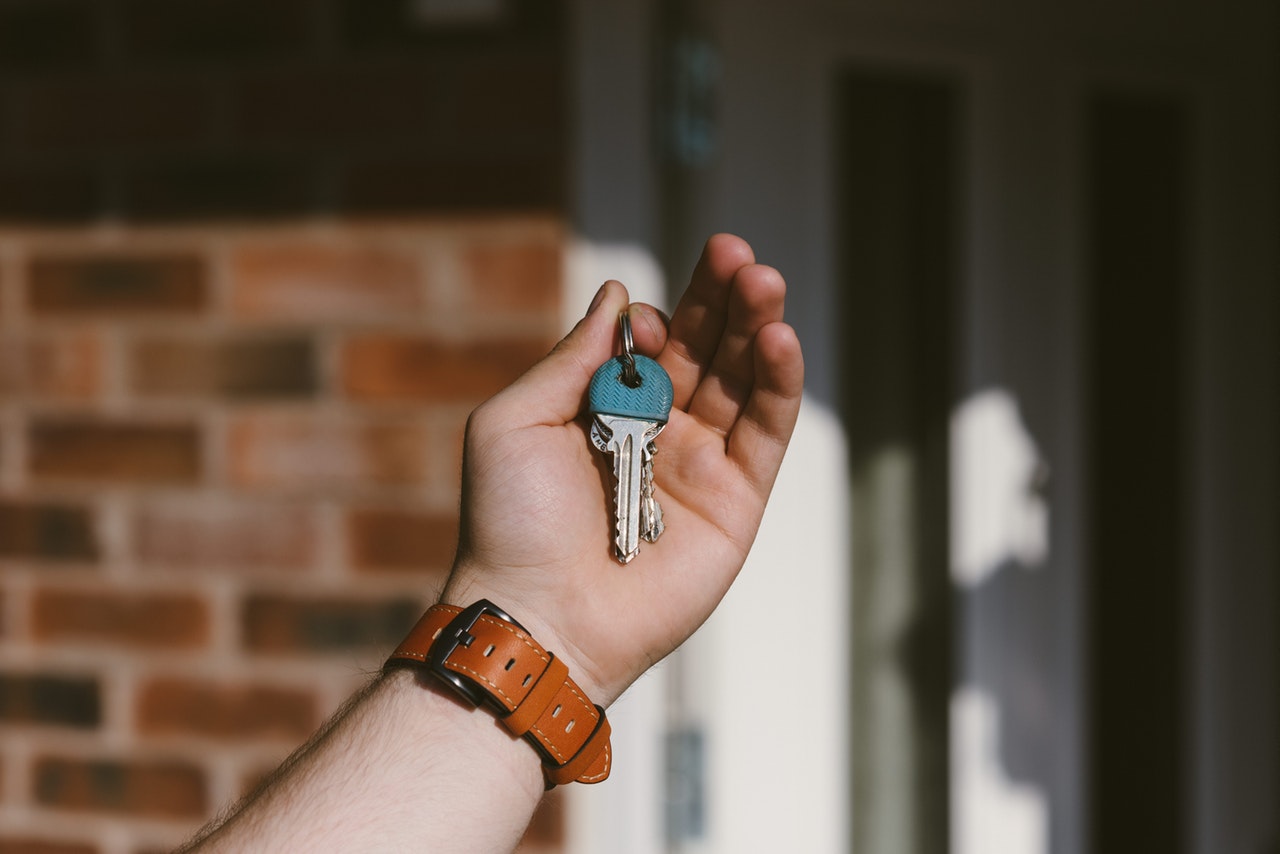 If you are a fresh graduate looking for a job, it is highly likely that you may have heard of or come across the AMCAT exam. And,  if you have, you may possibly be looking for ways and keys to success in the amcat exam.
So let's discuss some of the most essential keys to success to amcat exam.
AMCAT helps thousands of students every year to get the job of their choice. And in the process, your AMCAT score is the primary requirement that gets you calls for interviews in big companies.
A well-planned AMCAT preparation is a must to achieve what can be called a 'perfect score'. So, to help you cross this milestone on your way to job search, here are 7 essential keys to success in the AMCAT exam:
Research about the exam
One of the most important keys to success in amcat is to know what the exam is all about.
You need to be aware of what the exam is capable of offering you. And to achieve a high score to unlock those benefits, you need to know various aspects of the exam. You should be well aware of the marking scheme, sections, time limit, optional modules, etc. before you start preparing.
Being acquainted with all these details helps you during the preparation.
For example, if you know the marking scheme of different sections, you would know which topics require more attention than the others.
You will also be able to choose more scoring optional modules if you are vigilant.
Also, knowing about the other aspects can help you boost your confidence and determination to prepare well.
When you know what it is capable of offering you, you pay more attention to the exam and work hard to score high. This makes it one of the most beneficial keys to success for amcat exam.
Follow the syllabus
The AMCAT syllabus is designed to help candidates set boundaries within which they need to prepare. It is based on the thought that it is practically impossible to prepare everything vaguely. It surely is an added benefit for you and should be taken full advantage of.
Before you move on to additional things, prepare the curriculum well.
In fact, one of the essential keys to success for amcat is getting the syllabus from the official website of AMCAT right after registering for an exam.
Experts suggest: Prepare notes during your first read so that you can easily refer to them for revision, a few days before the exam.
Focusing on scoring sections
It goes without saying that the core/optional module is the most important as it is your primary subject.
Employers do desire a good score in this part of the test. But equally important is to score a great score overall and to do that you can't depend just on your core subject.
The overall exam consists of various modules including English skills, general aptitude, and logical reasoning. Sometimes, candidates don't value the preparation of these sections considering them easy and general and that's the mistake they make.
You should always devote some particular time for the preparation of these sections as this can help you greatly in shooting up your overall score.
Other than that, you should focus more on the scoring topics of your core subject and revise them on a priority basis before the exam.
Solving sample papers and previous years' papers
One of the common keys to success for any examination is to refer to previous years' papers and take sample tests.
Generally, students refer to previous years' papers when it comes to their academic or semester exams but do not consider it seriously when it comes to aptitude tests like the AMCAT.
But it serves the same purpose in these exams also and is really helpful in learning about the patter of the exam, types of questions, etc.
Samples papers are also a good way to practice. Set yourself on a timer and solve these papers to get used to the type of questions. It will enhance your understanding of the basic rules on which the paper is set.
You can find AMCAT exam's sample papers on their main website.
Taking a preliminary test
While sample papers are a good way to practice, there needs to be a better way of testing if you are ready for the AMCAT exam. And fortunately, there is a way to do so.
To be confident about your preparation is one of the keys to success. PrepAMCAT is one of the best and resourcefully designed ways to do so.
The test is based entirely on the lines of the real test and keeps you on a timer which you can't control yourself. The type of questions and everything else is also metered. So, taking the test gives you a taste of the real thing and alerts you of the level of preparation.
It also helps you identify your weak areas so that you can prepare them carefully in the time left.
Register for AMCAT premium and get an entire job search package along with PrepAMCAT.
Concepts rather than theory
No matter what exam you are preparing for, one of the main keys to success is to prepare concepts rather than cramming theory.
It is equally true for the AMCAT exam as well.
AMCAT tests your employability skills and knowledge so the topmost priority is to evaluate you on your understanding.
The knowledge of theory is important but when you are not clear on the concepts the theory is trying to teach, it is meaningless. So, focus on the concepts rather than solely on theory.
Stick to a schedule
And then, most of all, you need perseverance. You need to stick to a schedule set exclusively for AMCAT preparation. Even if it is a couple of hours a day, it should be ensured that you do nothing during those two hours but study for the exam.
Also, make a timetable on how many hours would be required to prepare each topic and section. This will ensure that all your topics are covered well on time and you have time left for revision as well.
If you are taking the prepAMCAT test, try to schedule it a week before the actual test so that you have enough time left to work on your weak points and other identified mistakes.
Also Read: What Are The Best Tools For AMCAT Preparation?
Conclusion
These are the fundamental keys to success in your AMCAT exam. If you are adamant to score well and follow these steps and suggestions sincerely, there is hardly anything that can become a hurdle on your way to a perfect score.