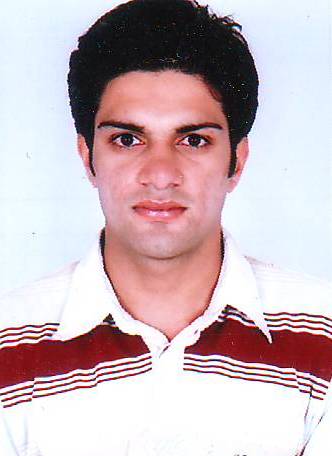 Vikram Dalal, Engineer 2011, P.D.M. College of Engineering, Bahadurgarh, Haryana AMCAT taker , Hired as software engineer by Ajani Infotech shares his experience:
"I'm well settled in my job. My experience with Aspiring Minds has been very pleasant. It helped me get my dream job. I got a job which I always wanted and I'm really thankful to them for providing me with this opportunity. Through AMCAT I was able to show my abilities to the employers completely which helped me in getting this job."
More than ten lakh students have taken AMCAT, each month more than 70,000 interview calls are given by companies based on AMCAT. 200+ companies recognize AMCAT and each month more than 60 new companies use AMCAT to recruit freshers.Visit http://www.myamcat.com to know more!