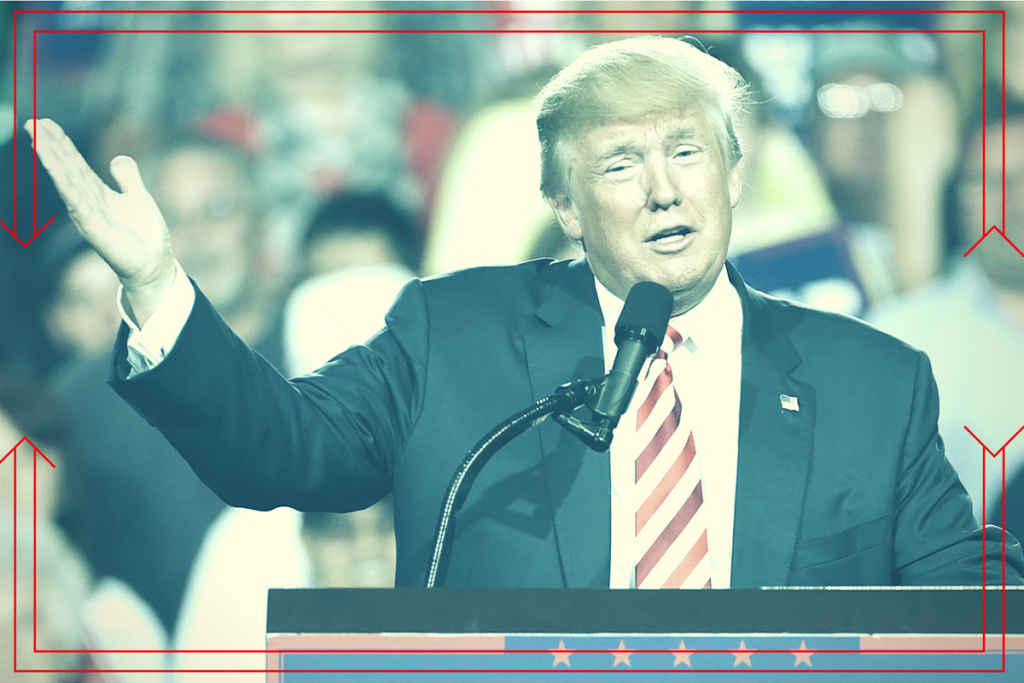 Over the last two days, there were two moments which left a pin drop silence around us – the first of which we talked about yesterday. Here is the second: Republican candidate Donald Trump is the next President of the United States – and everyone who had been laughing about his chances or counting his follies couldn't believe it.
A day later, with the newspapers, Facebook, Twitter, Whatsapp flooded with disbelief, sadness, anger and jokes and a more serious look at Trump as President. There was also a lot of meaningful analysis on what all it could mean. Here, we look at that one angle which means the most to our AMCAT candidates and college students heading into the job sphere.
Will Trump affect your dreams of an MNC job?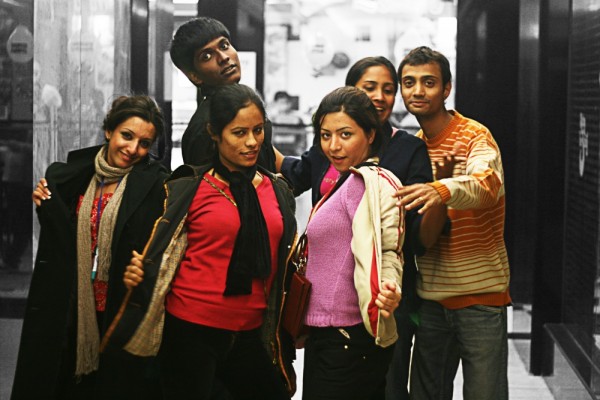 The two sides to US President Donald Trump and what he could mean to Indian jobs: while Business Standard has predicted a long-term impact if he does go ahead with all the promises he's made, Hindustan Times collated views from the education industry, saying not really. Other papers like the Indian Express, Deccan Herald, Economic Times said the same thing too. Here's a basic outline of both sides:
Fears from the Donald Trump Presidency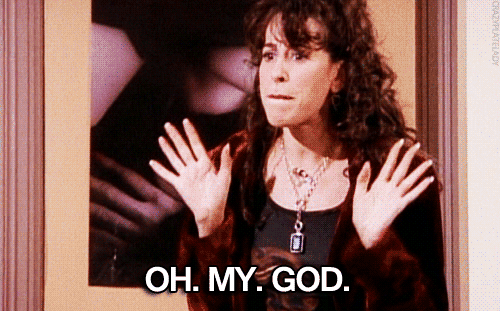 College freshers, particulars engineering students and Tech students, go through the campus placement drives, targeting jobs in the coveted IT sector, preferably MNCs. Here's how Donald Trump's promises will affect them:
Trump had promised to bring down corporate taxes, bringing down immigration and reviving the economy. If these work as promised then there would be an impact on Indian college jobs.
Another promise – scrapping of Obamacare, can impact jobs in another sector – Pharma.
How?
Corporates in US currently pay 35% in taxes, which he has promised to bring down to 15%. This will make it better to set up base in US, rather than offshore businesses to countries like India. This could mean fewer jobs for future sets of freshers in global companies.
A crackdown on immigration means lesser chances for the grand American dream to become an NRI among freshers. Specifically, the plan will prioritise hiring Americans over other candidates and put restrictions on which set of skilled immigrants could come to the country. Right now, companies like Sapient and Cognizant send low-cost Indian employees on off-shore projects, using the H1B visa. Would it work? Let's see.
Opportunities from the Donald Trump Presidency: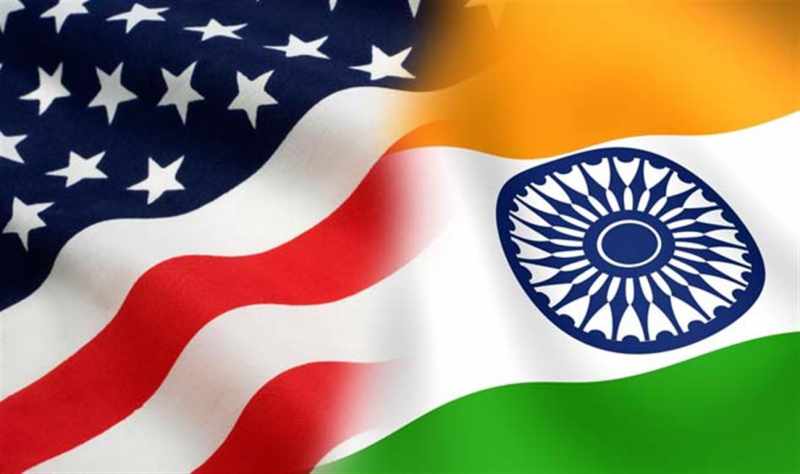 Even if the Republican President carries out his promises, most analysts are conceding that it would be all good for India and would lead to more jobs for freshers into the country from MNCs. How?
Citing an industry insider, The Indian Express has hinted at a lot of R&D jobs coming to India. How? There is already a lot of research from US firms happening in India. Even if the immigration laws become harder, they could decide to bring the entire operations to India, rather than hire a fresh set of domestic talent.
HT says that Trump may be looking at 'more participation' in growing economies, particularly in higher education. So, that could mean more student exchange programs, scholarships and tie-ups with American universities.
It would also be interesting to see how PM Narendra Modi's high-flying diplomacy efforts from the last two years will fare with the current presidency. Apart from skilled labour, we export over 30 per cent of all jewellery and precious stones to the US alone. That means a lot of jobs in niche fields like jewellery design, product design and manufacturing.
What do you think? Do drop in your feedback in the comments section below.