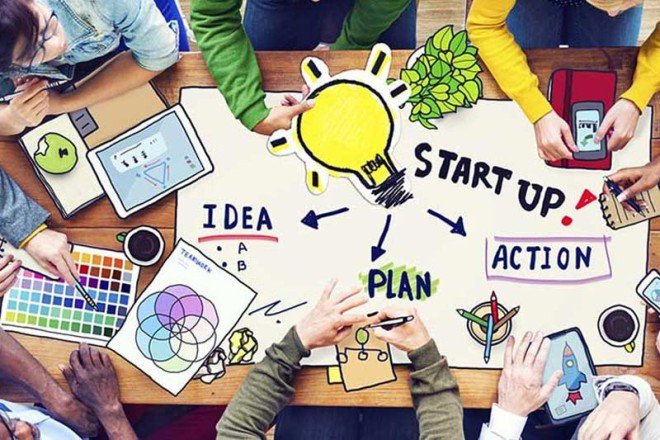 Good news for all the Startups out there! According to the Economic Times article, Capgemini is coming up with a competition that will give an opportunity to five early-stage startups to secure $50,000 in equity free funding, networking opportunities, access to experts and the opportunity to become a partner with the French IT services firm.
The entrants can take part in the competition until the end of February through the website www.innovatorsrace50.com. Ten startups will be chosen each from five categories – gov tech and social enterprises, fin tech and mobility, consumers and well-being, digital processes and transformation, and data and security. The fifty startups will be filtered then down to ten, two from each category after meetings and rounds with the experts. Around the months of April and May, the ten finalists will get an opportunity to meet tech and industry experts in five of Capgemini's Applied Innovation Exchanges in London, San Francisco, Munich, Mumbai, and Paris.
According to, Lanny Cohen, Group Chief Technology Officer at Capgemini, "Navigating the start-up scene is at the very heart of what we do for our clients. It's a privilege to work with emerging entrepreneurs and witness some of the most advanced and radical thinking that is transforming businesses today."
Did you know?
Capgemini, the IT services firm has recently conducted placement drives alongside AMCAT in Bangalore, Mumbai, and Delhi. The French IT services firm will be conducting many such campus drives in the coming future with the assessment giant – AMCAT. Stay tuned for more such updates!
Also, if you are a fresher and want to give your career a great start, then take our AMCAT assessment and know your right potential along with the areas that you need to improve to have that dream job of yours.