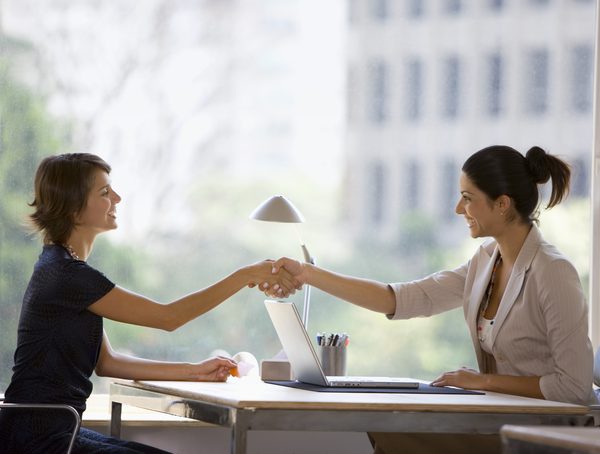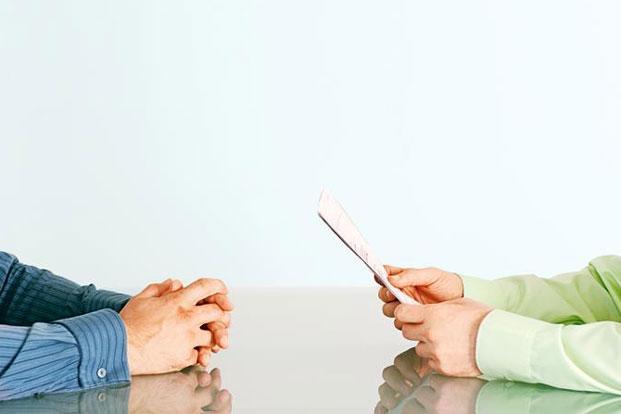 Preparing for an interview is a tedious process for each of us. Resumes, cover letters, portfolios, dressing etiquette, the to-do list for preparation is endless. However, the one thing you can never prepare for is the interviewer you'll meet. The personality of your interviewer can often change the course of the entire discussion and put all your plans to waste. So we tell you about some of the types of interviewers you may find across the table and how you should deal with them –
1. The hard to impress interviewer
With his or her stern appearance and resolute glances, the interview already seems like an uphill task. However, this is exactly what the recruiter wants to test. You will not receive the occasional nod or smile but this should not dip your confidence. Do not try to change your stand or give a deceptive answer to impress the interviewer as he/she will easily look through all of this. The trick to encounter this type is to maintain your calm and rely on your qualities to ace the interview.
2. The friendly interviewer
You would consider yourself lucky to get an interviewer who is friendly however this is also a tricky position to be. Though the interviewer might seem extremely impressed with your profile and come across as easygoing; you should maintain a line in your way of conversing with him or her. Even if the interviewer has a very relaxed demeanor, do not become too casual at that moment and strike the balance with being courteous yet professional.
3. The not-so-interested interviewer
This type of an interviewer can be identified by simple gestures which he or she makes with the superfast speed in posing questions or the entire focus on the phone. They might be put in this situation unwillingly so do not take their behavior personally. In such a scenario, its best to answer all the questions posed in the best way you can and leave the rest up to him or her. Do not try to push for an approval or responses.
4. The no-feedback interviewer-
This type of interview will require exceptional patience. Your interviewer would be looking at you with a blank expression throughout, making it difficult for you to understand the drift of the interview. Do not get tensed and start talking too much. Getting no communication from his/her end can lead to multiple negative thoughts but do not drift away and over analyze the situation. Stay composed and answer all questions to the best of your capabilities.
Stuck with an interviewer you can't strike a chord with? Take a deep breath and go with the flow to make the best of your situation.