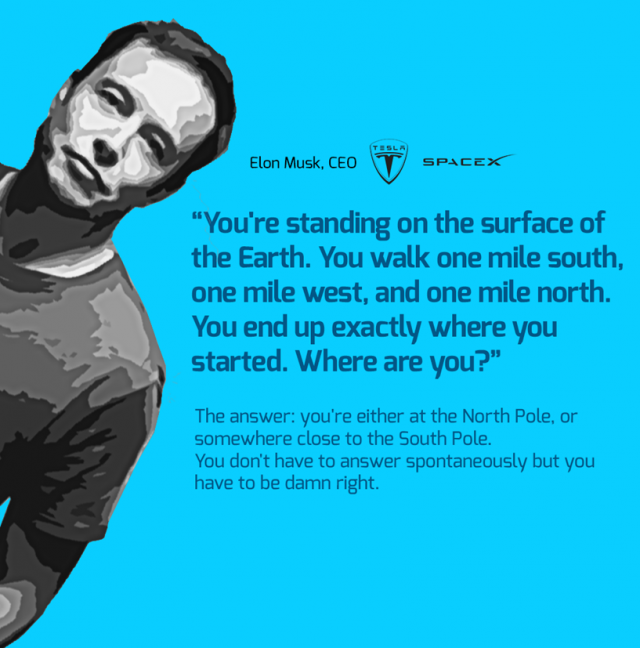 Big corporations not only ask the conventional interview questions but also ask weird ones. Do you know the real purpose behind asking these weird questions? – It is an attempt of the employers to see if the candidate can think out of the box or not! Some of the questions are specially designed to determine job seeker's analytical thinking.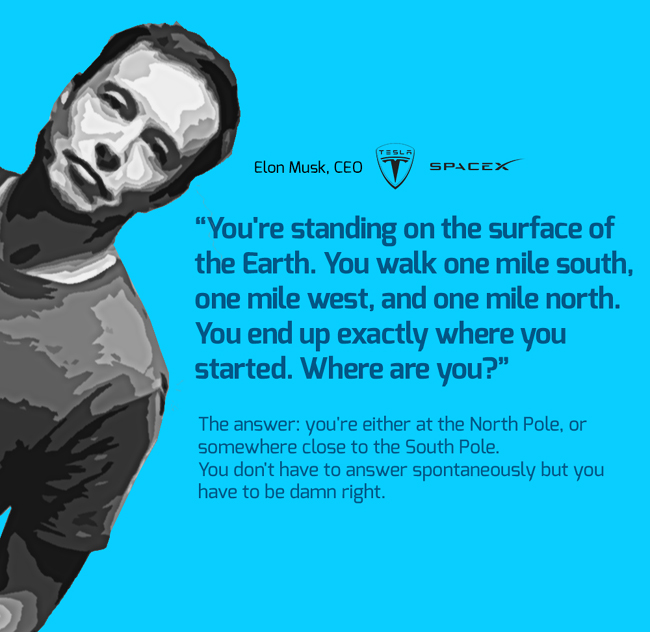 So how do you react, if you get this kind of question on an important job interview? Don't worry. Some of the genius answers we all saw on the internet are just made up stories. Your answer doesn't have to be especially brilliant, but it should be somehow creative.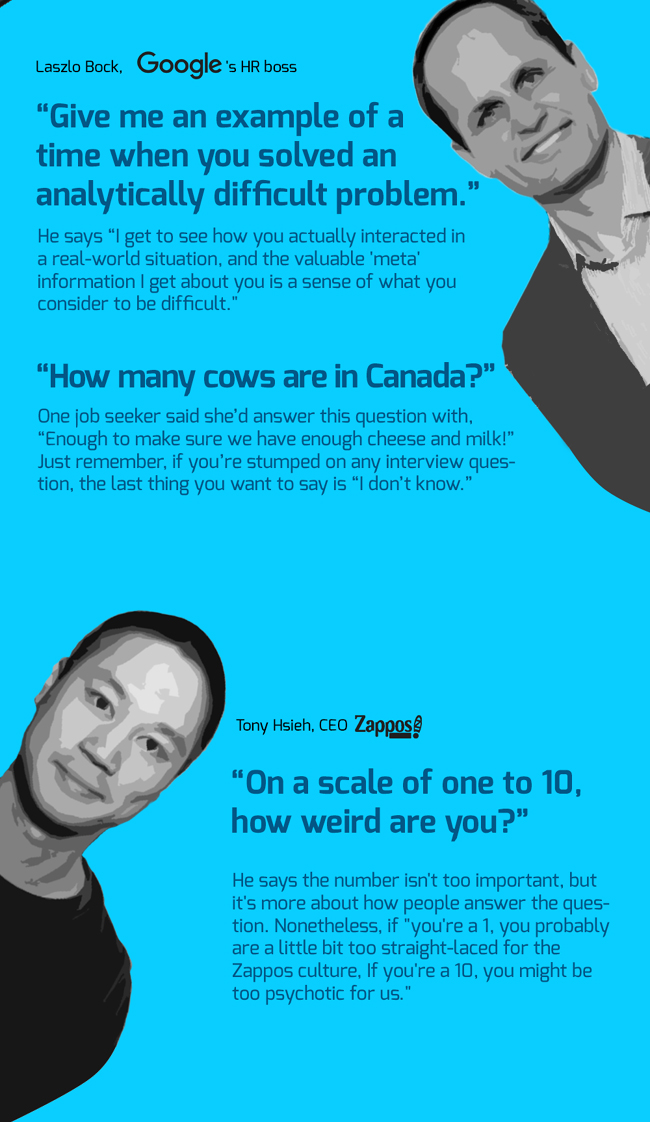 Take some time to think, use up your grey matter. Try to highlight some of your strengths in your answer. Avoid the standard answers. 🙂
When nothing comes up in your mind, Be honest and say the first thing that comes to your mind, at least it's better than saying nothing. 🙂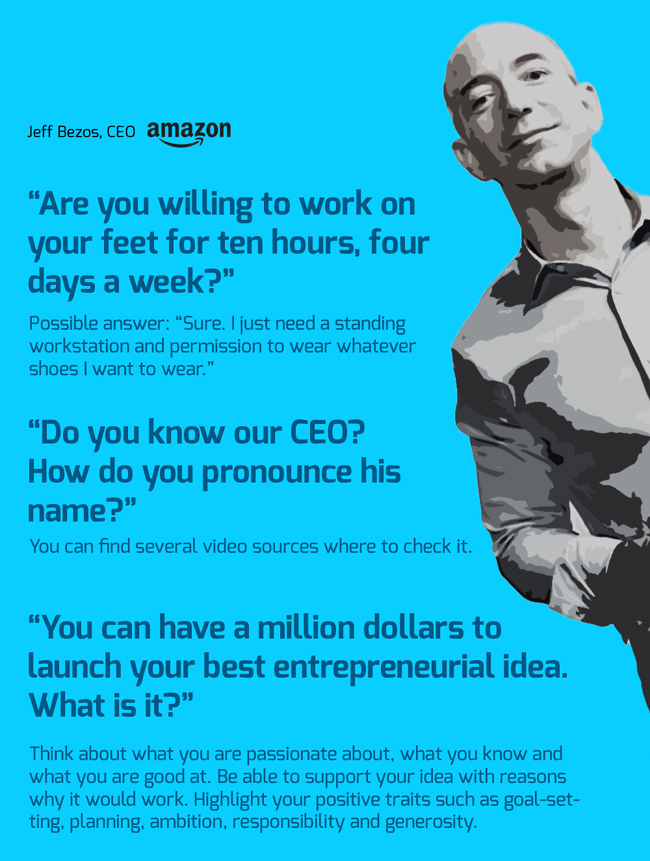 However, it's worth noting that there's no real 'model answer', and the most important aspect is to make yourself easy to remember and to highlight some of your strengths with your answer.
Infographic Credits: Kickresume.com