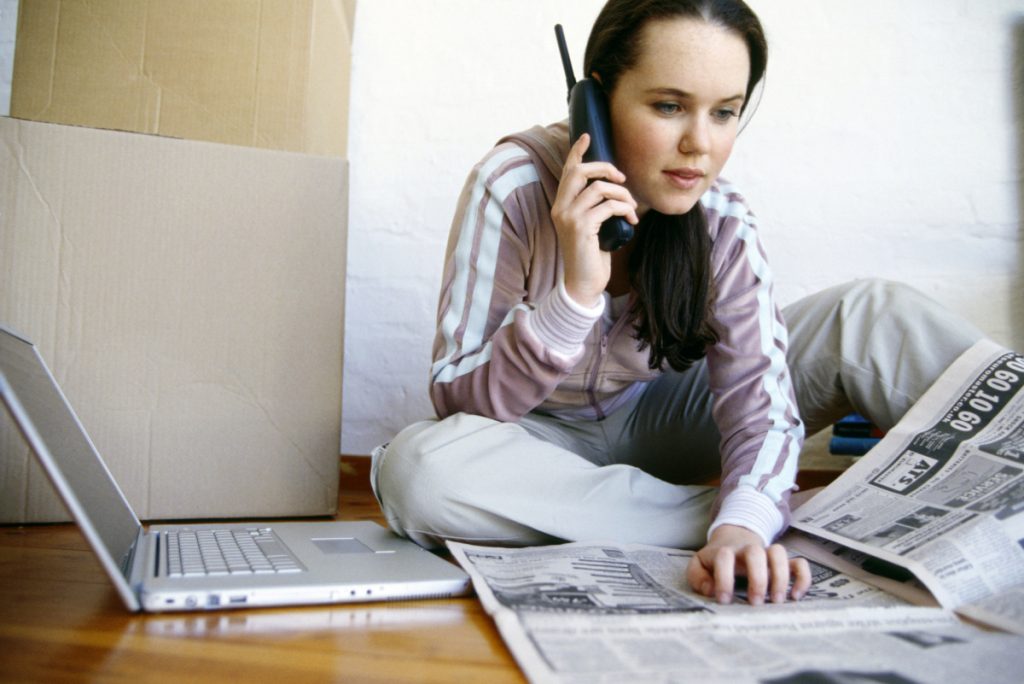 Don't worry – if you don't have a job offer in hand till now during the ongoing campus placement season. In fact, placements are not the end all for your college course, it is just the first opportunity to get that coveted first job offer.
Search Channels for Off-Campus Placements
In case, the campus placement season has not left you with a desirable job offer, then you could go off-campus. For those who have just started exploring off-campus placement channels, here is how you could do so systematically and with a focus.
Apply directly to the company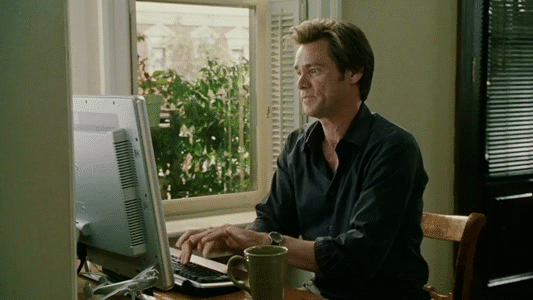 You can apply to a company directly through their 'Careers' page on their website or apply to advertisements in the newspaper or on job portals. And you could do this systematically by breaking down your list of favoured companies in this way:
Dream companies – Top 30 companies in the industry you wish to apply, where your chances maybe low but you can write great cover letters for each and take your chance
Focus companies – 30 mid-sized companies, where you may follow-up and can land a job
Plan B companies – 30 companies which are not your first priority but where you can definitely fit in and have a smoother run.
Go for a long-term Internship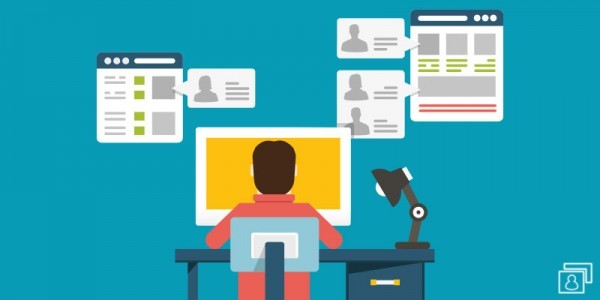 Internships are essentially short-term work stints where students or trainees work in an organisation to gain experience; this could be with or without pay. A lot of companies are open to hiring interns or trainees who are recent graduates.
While the pay maybe low, it could be a great start and an inroad to a job within the company itself. This could ideally be done with a dream company. Media companies, advertising agencies and many government organisations use this approach.
Connect with alumni
Most colleges and universities in India have active alumni associations, where alumni turn up to mentor current students. You can leverage this and connect with well-established alumni who are successful in their industries. If not directly through college, try to find Facebook Groups or LinkedIn groups where your alumni could be active. These alumni could help you understand the industry better, possibly mentor you and even help you with opportunities to find your first job. You just need to make the right connection!
Network on LinkedIn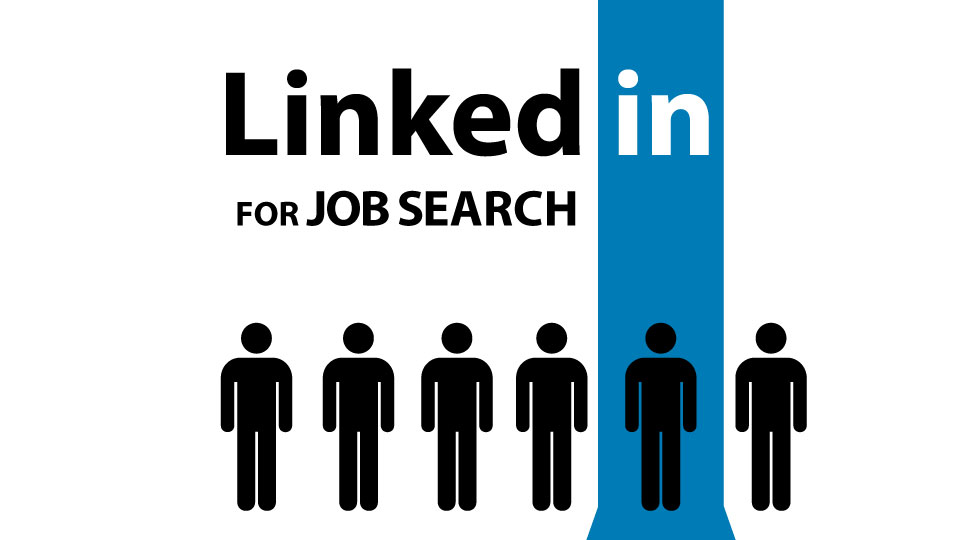 According to LinkedIn's stats, more than 40 million students and recent graduates use the platform. This new demographic understand the importance of career networking and planning. On the platform, they connect with influencers, recruiters and executives and gain on their jobs search.
You could do so too. However, take care that your communication does not become spam; the written word is the only bridge you could use here. You could also apply directly to the active job board.
Schedule an AMCAT test

More than 1.5 lakh interview calls per month, that's what AMCAT offers to graduate students! AMCAT is an employability test taken by students which enables them to evaluate their job skills, earn industry recognised credentials and find appropriate career opportunities. With hundreds of jobs being updated on the portal every day, AMCAT takers have a lot of opportunities to get their first job off campus.
Schedule your AMCAT exam and get ready to select your first job.
Don't lose hope and follow these steps to get successful in your off-campus search for your first job!